From December 7 to December 14 of the current year Committee on youth affairs organized the first patriotic online video competition "Tauelsizdik – mangilik eldin tugyry" among readers-teachers and reciters-students of Academy "Bolashaq", devoted to the Independence Day of the Republic of Kazakhstan.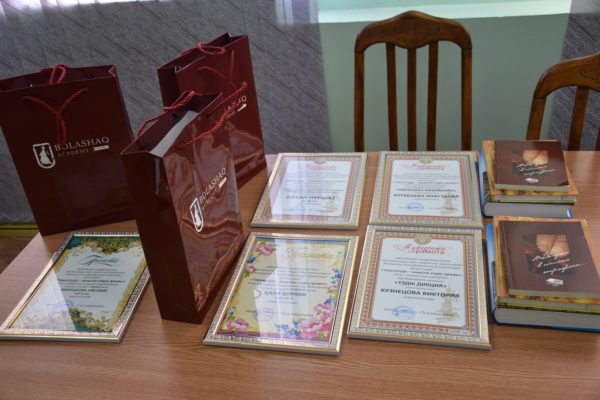 According to the rules of the competition a participant must read a poem on camera on the theme of the competition, send it to the responsible curator-adviser or organizers. All videos are posted on social network Instagram and by voting the best 3 works were chosen among students as well as the best 3 works among teachers and staff.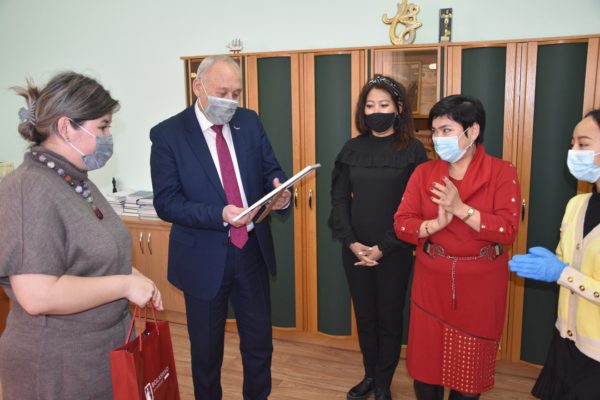 There were a lot of entries. However, everything depended on viewer comments, likes and fan views. The subscribers chose their winners.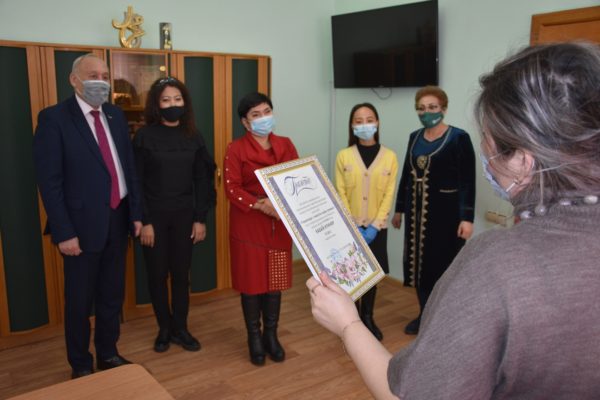 Staff and teachers:
First place – Gulim Kozhakhmetovna Otynshieva, Master of Law, Senior Lecturer of the Department of Legal Disciplines.
Second place – Tukubaeva Gulmira Nurakhmetovna, Senior Teacher at the Department of Pharmaceutical disciplines.
Second place – Bagashar Mukametzhanovich, lawyer, translator, poet, composer, researcher of "Bolashaq" Academy.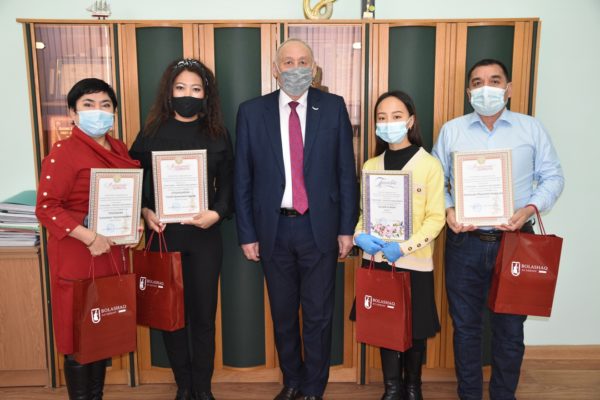 Students:
First place – Mukhtarova Aygerim, PI-19-2k.
Second place – Kali Korlan, PI-19-2
Second place – Kabay Kunnur, К-18-1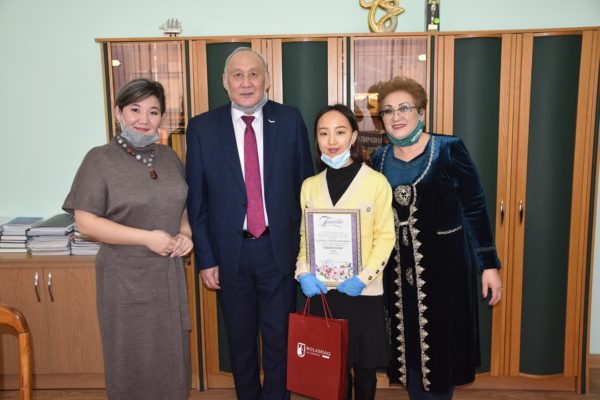 In nominations:
"Eldin eleulisi, khalyktyn kalaulysy, ulkenderge syily, zhastarga ulgi" Altay Nurshat, Yu-20-2k
"Best diction" – Victoria Kuznetsova, FM-19-1
"Audience Favorite" – Kutubaeva Anastasia, DOV-17-1
Rector of Bolashaq Academy Professor Menlibayev Kuralbay Nesipbekovich awarded the winners with certificates of merit and handed in valuable prizes – books by famous Kazakh and foreign authors.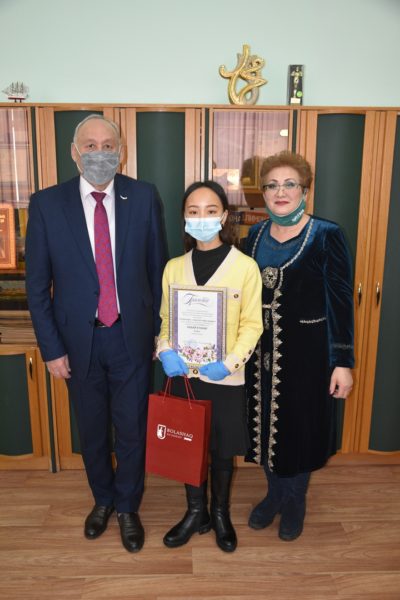 Chairman Meirbek Baishagirov