On November 18, 2022, an intellectual game was held at the Medical University of Karaganda in the format "What? Where? When?" among students of higher educational institutions of the city of Karaganda dedicated to the Day of the national currency.
15 teams took part in the intellectual game. The "Sirius" team performed from the "Bolashaq" Academy:
Shokparova Alua, K-20-1
Ramazanova Aruzhan K-20-1
Token Adilbek In-21-1
Orazkhan Aikenzhe K20-1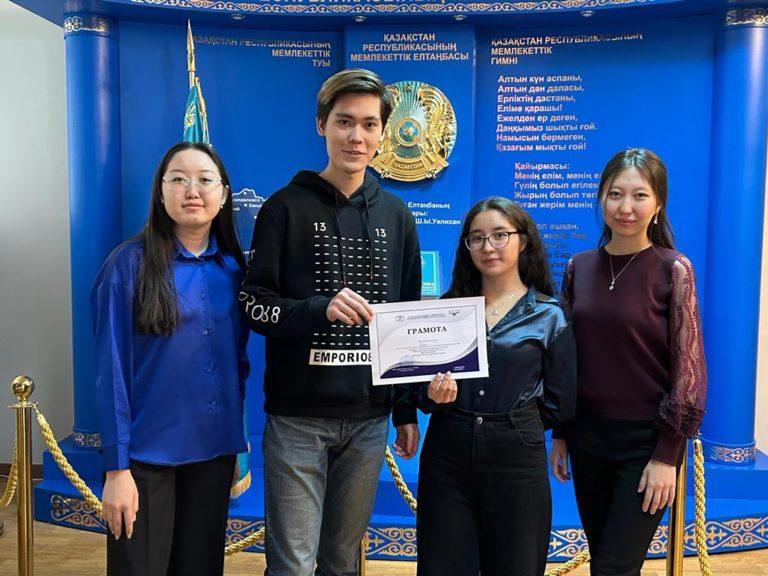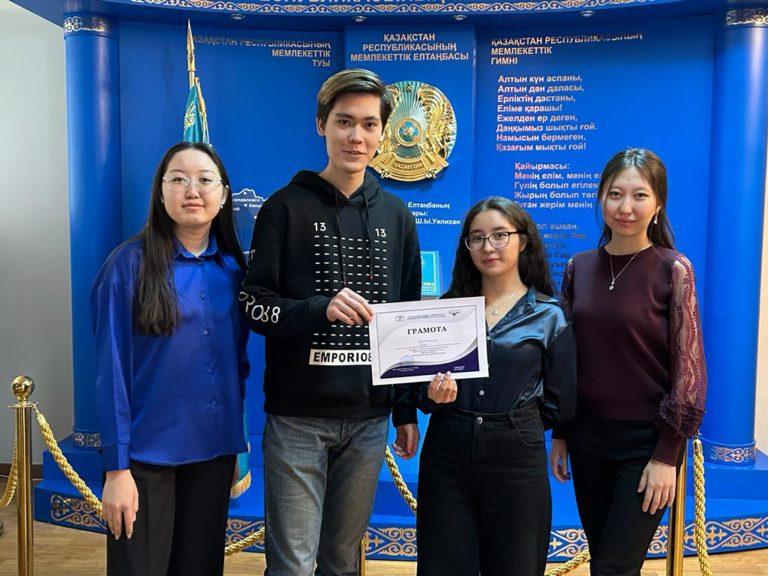 Our team has successfully passed all stages and showed the best results.
The teams were awarded with certificates.