On January 23, 2023, the Bolashaq Academy hosted a seminar on the topic: "Methodology for the development of educational programs" organized by the educational and methodological department.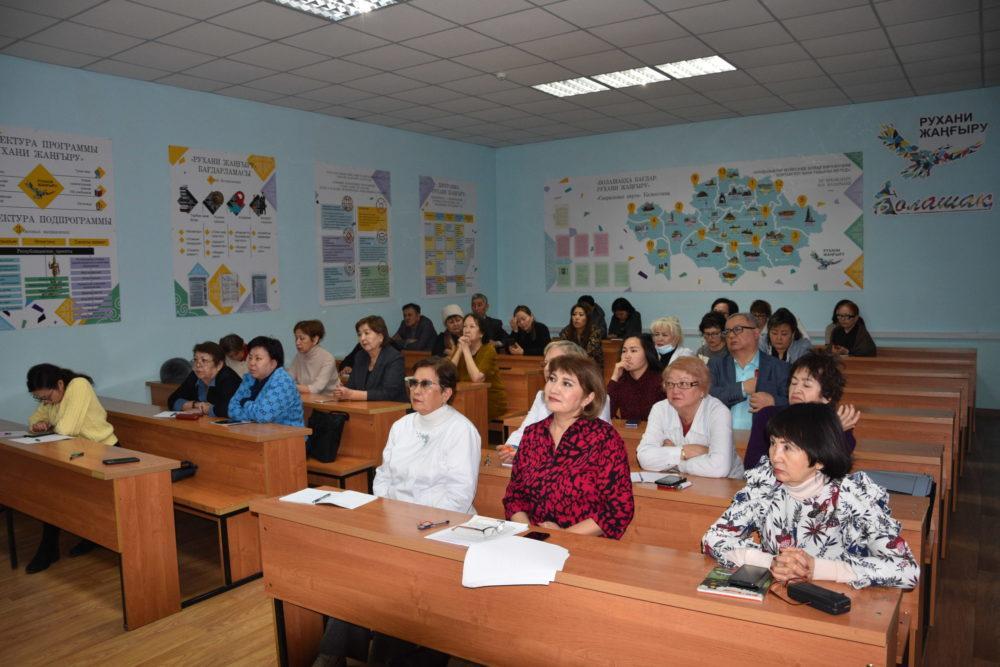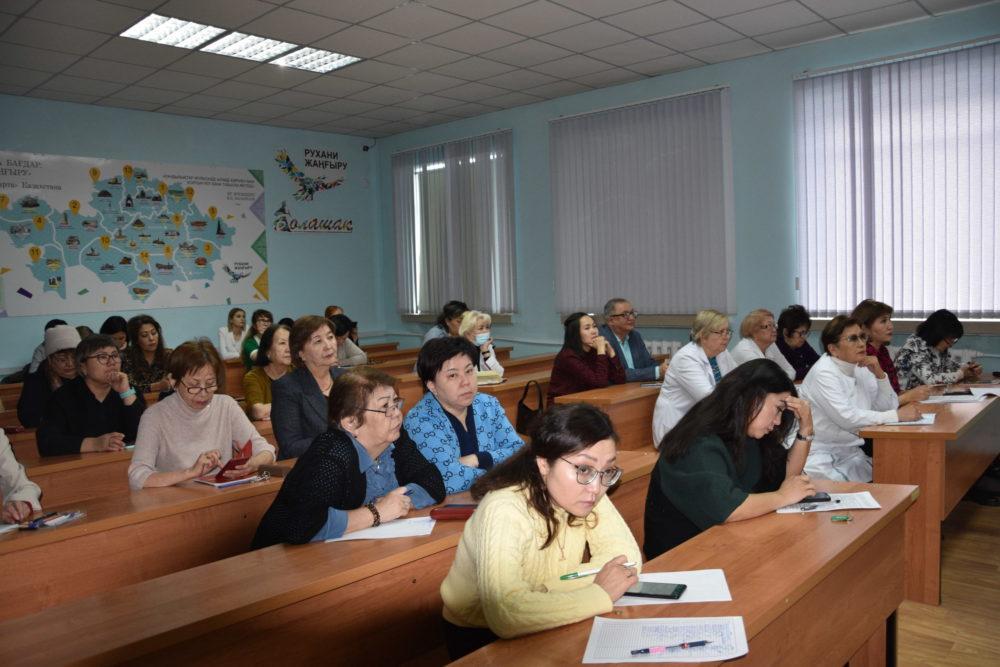 The seminar was attended by the teaching staff, heads of departments, heads of departments and academic committees of the university.
The seminar was opened by the head of UMU Tuganbayeva Saltanat Tursynkhankyzy, who explained the methods of developing educational programs, designing learning outcomes in the process of development and methods of evaluating the passport of the OP for inclusion in the Register.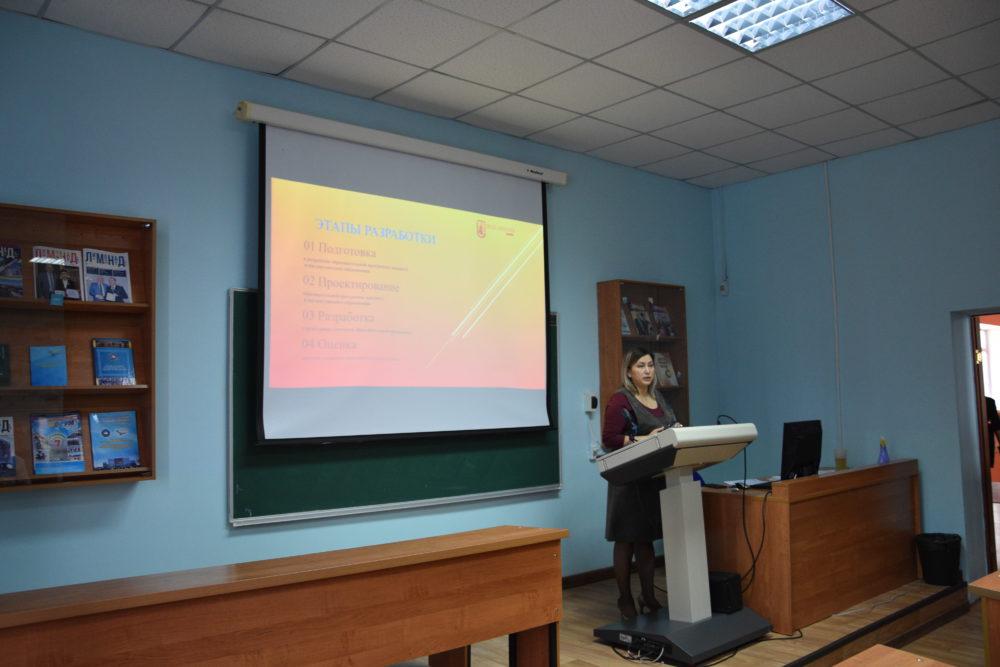 The second speaker was the head of the Department of "Foreign Languages and Intercultural Communication" Gazikhanova Zhanar Gazizovna. She shared her experience in the development of the educational program "Foreign language: two foreign languages".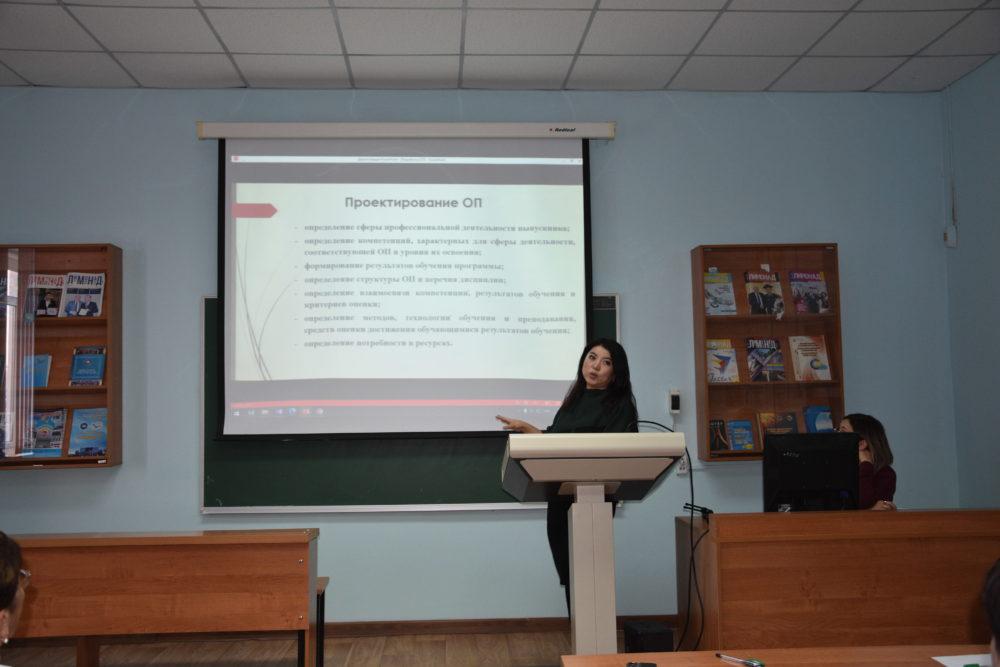 During the seminar, teachers, members of Academic Committees took an active part, asked speakers their questions about the development of educational programs, the formulation of learning outcomes and descriptions of academic disciplines.
Following the results of the seminar, the Vice-rector for Academic Affairs Bekzhanova S.B. proposed to hold similar events annually.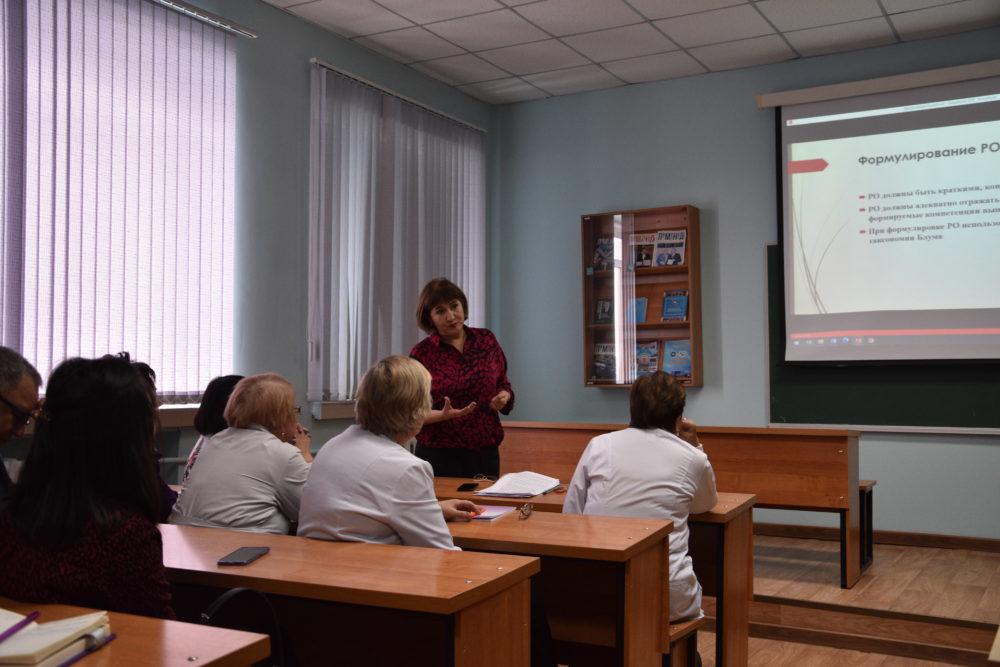 At the end of the seminar, the participants were awarded certificates.