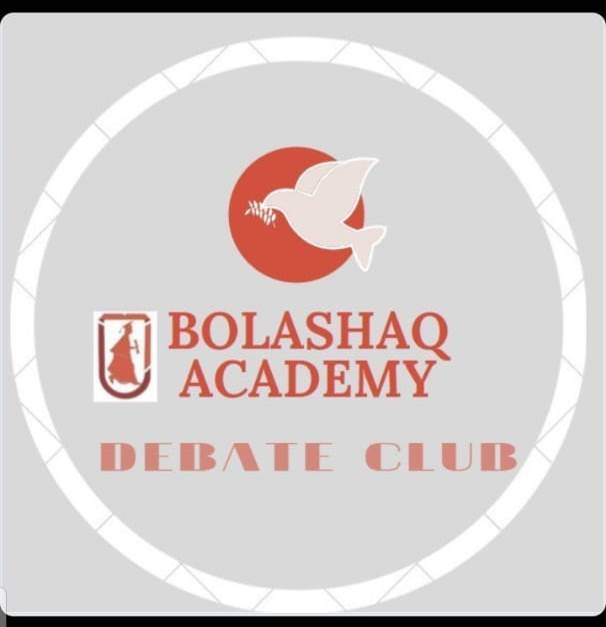 The first meeting of the informal project group on the development of the debate movement in the Karaganda region in the ZOOM-conference mode was held on April 1, 2021.
The event was organized by the Youth Policy Department of Karaganda City.
The students of Bolashaq Academy took an active part.
During the meeting three key cases were discussed:
Projects on development of debating movement in the region.
Registration in a Telegram bot.
Prospects of creation.
During the meeting the head of Karaganda Department of Youth Policy Alimzhanov B.N. presented a project on development of debating movement in the region. Abai Otarbayev, ex-chairman of Debate Association of Kazakhstan Regional League and a young patron of the arts was appointed as an executor of the project.
The second case dealt with the organization of registration of debate clubs on the Telegram bot (JASPROKRG_BOT) in connection with the resumption of the debate community.
According to the results of ID-group meeting, prospects of creation of debaters' association in Karaganda, i.e. creation of a league, were considered, a rating of debaters was offered.
At the meeting, the students of Bolashaq Academy presented their proposals.