Presidential Decree № 164 of October 20, 2011 determined April 12 as the "Day of Scientific Workers". Historically this holiday was timed to the birthday of Academician K.I. Satpayev – the first President of the Academy of Sciences of the Kazakh SSR. Kanysh Imantayevich Satpayev stood at the origins of organization of scientific activity in Kazakhstan, practically all his life he devoted to science and its development in his native country.
Science plays a great role in the development of the country's economy. Without science, without introduction of new technologies and knowledge, without digitalization, as we are convinced today, it is impossible to succeed both in economy and in social sphere. Kazakh scientists are actively working on solving important problems, developing promising areas of domestic science. The state, for its part, takes active measures to support scientists and research centers, and creates conditions for the professional growth of scientists.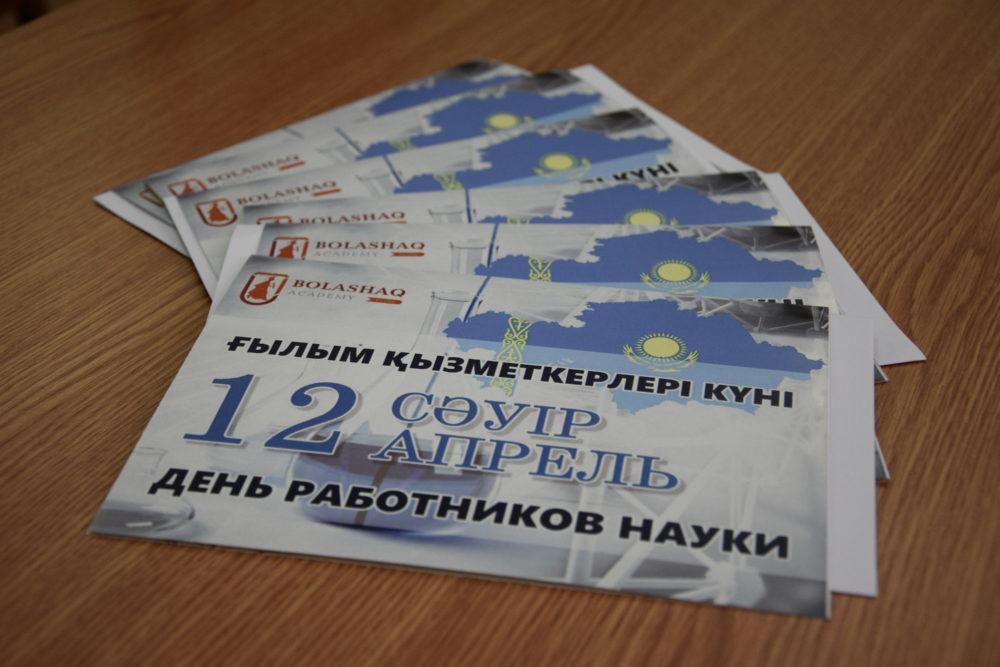 From year to year the scientific potential of our staff increases, scientists of the Academy contribute with their work, energy and enthusiasm invaluable contribution to the development of science and international relations of the University. The work of a scientist is always interesting, hard work which at all times inspires respect.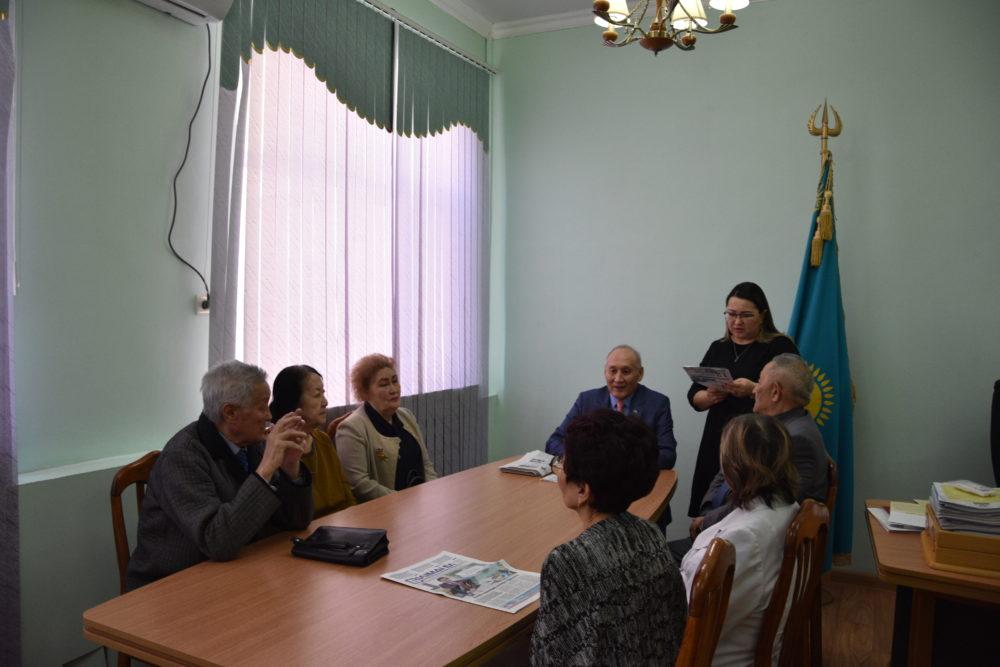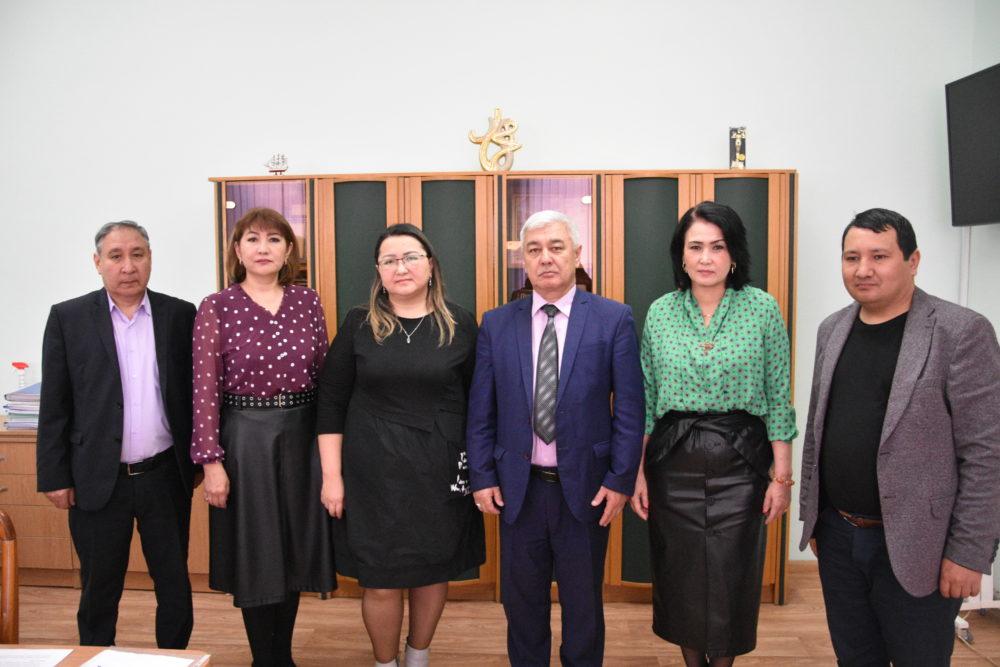 On this remarkable day the management of the Academy has congratulated scientists of the Academy with this wonderful holiday – Day of Scientific Workers of Kazakhstan!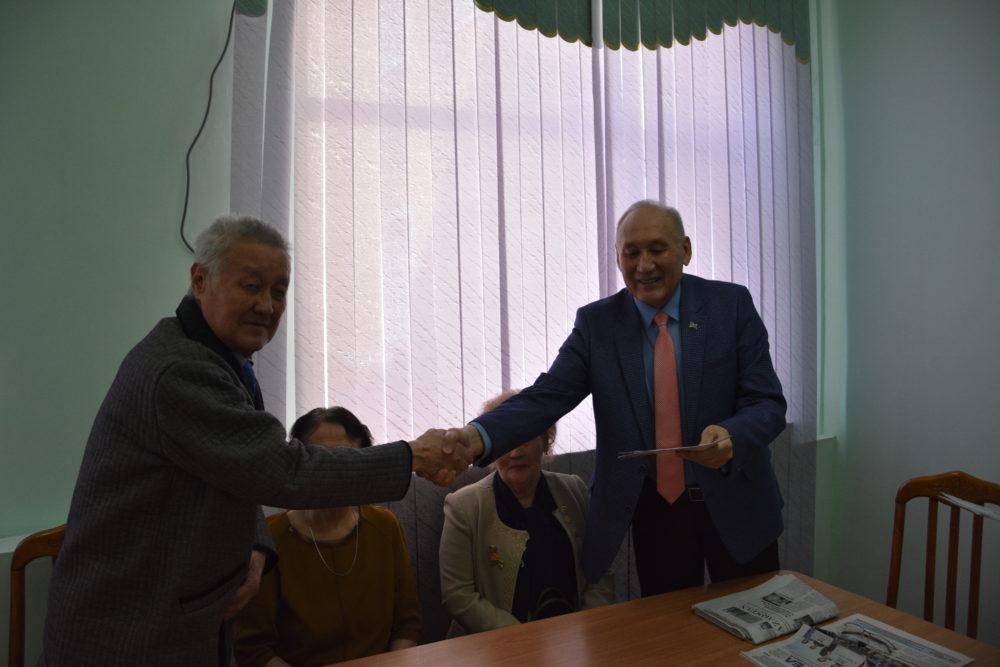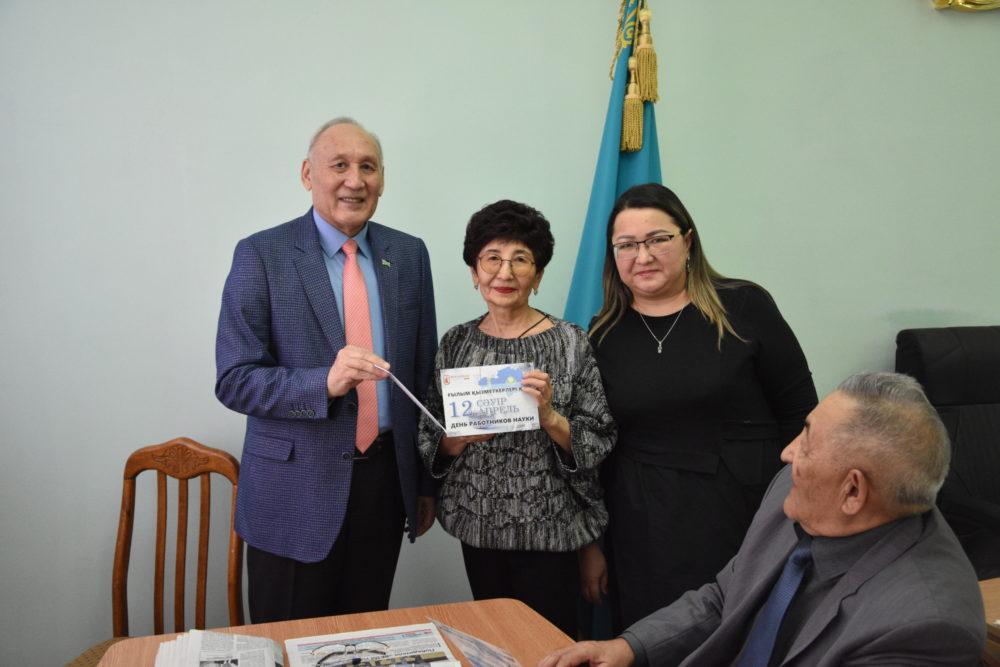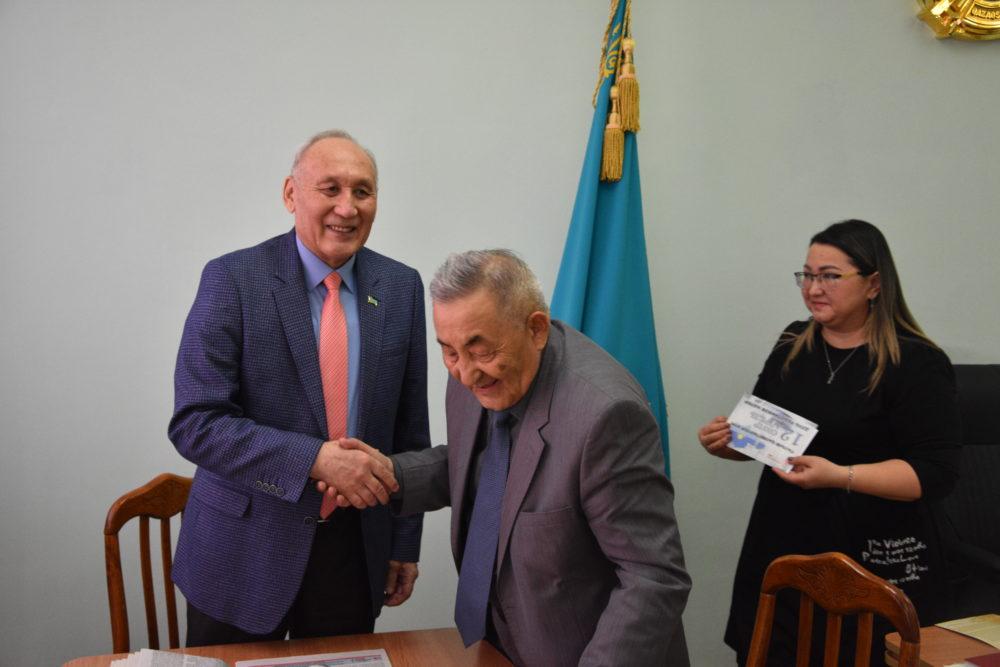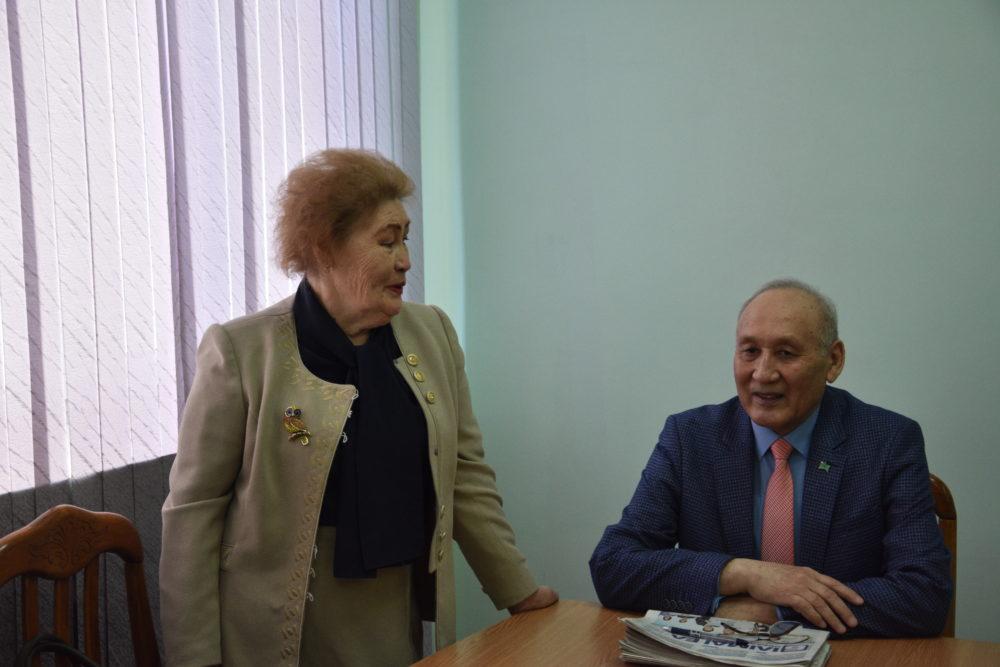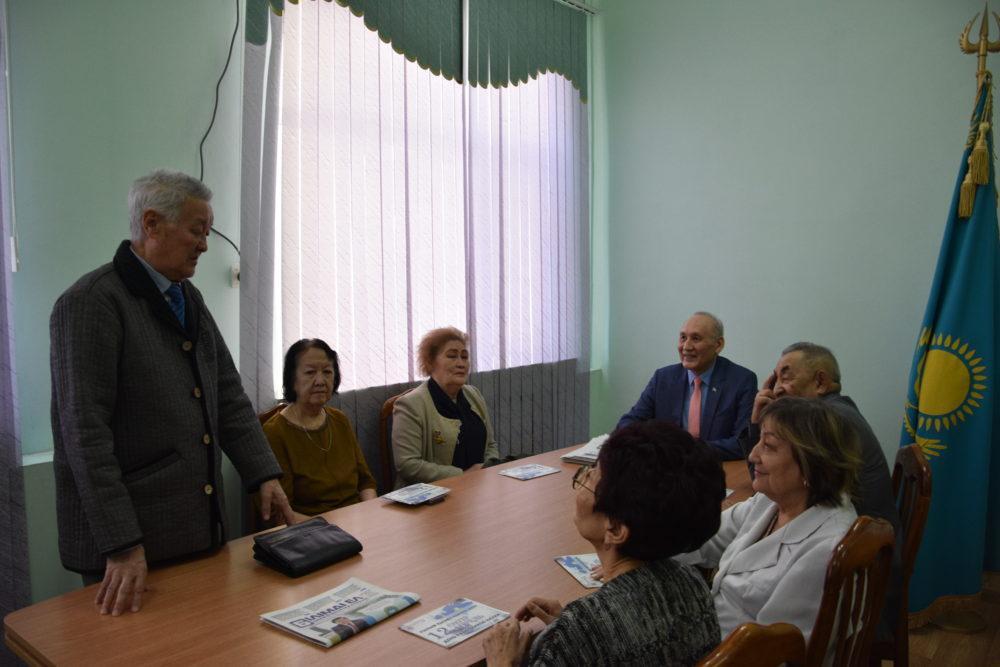 We wish each new day to be full of creative and unique ideas, useful and great discoveries, interesting and worthy achievements for building a renewed Kazakhstan!