On the 14th of April students of the 1st year of the Kazakh language and literature department conducted a round table on the theme "Family is a sphere of life".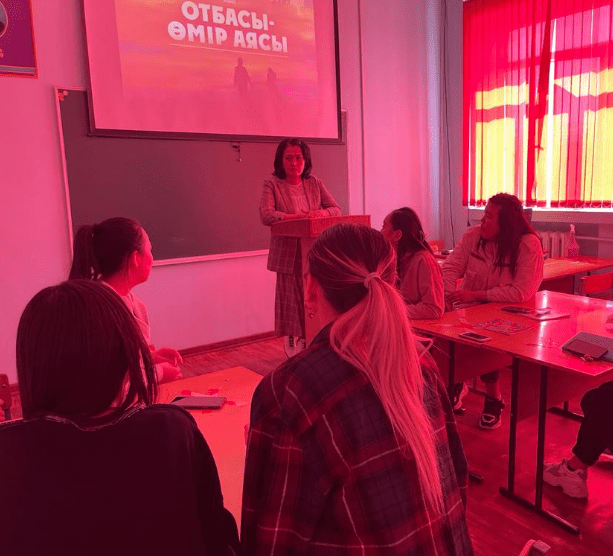 The purpose of the event was to popularize values and upbringing in the family. Teachers of the department Ismailova R.N. and Abdrakhmanov R.H. took part in the event.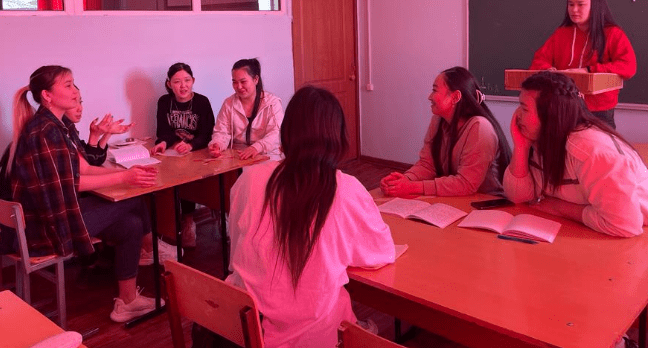 During practical sessions and free discussions, topical issues were discussed.