On February 17, a traditional table tennis tournament was held among students of the Bolashaq Academy. The tournament was opened with a welcoming speech by the Vice-rector for SVR of the Academy "Bolashaq" Ismailova. R. N. and wished the participants good luck. Senior teachers of the Department of PLO, the jury for the tournament: Mukushev D. D., Makazhanova G. B. The opponents of the participants of the tournament were determined by drawing lots. All students of the Bolashaq Academy took part in the competition. The contest turned out to be very exciting and interesting.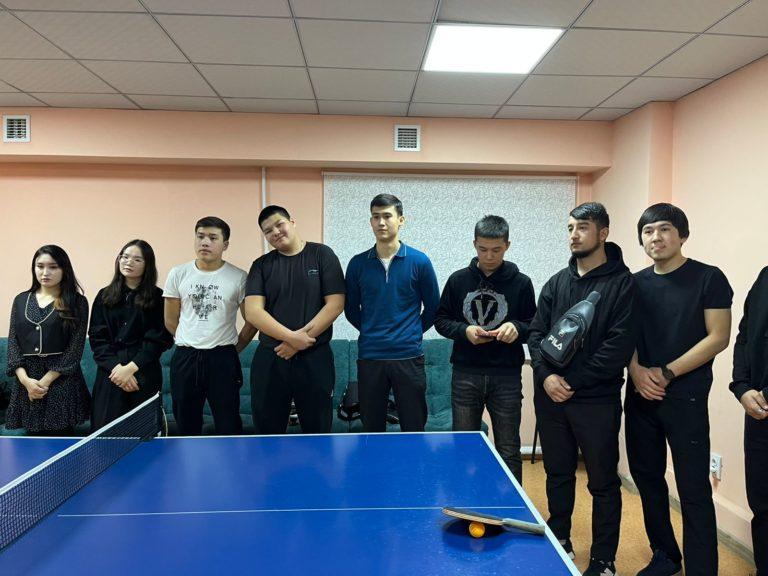 As a result of the competition:
1st place – Sariev Bakdaulet, group U-20-2
2nd place – Sultanov Sardor, Fm-20-1 group
3rd place – Fayziev Sherzod, Fm-20-2 group
Congratulations to the winners from the bottom of our hearts!