On April 12 Department of "Finance" held an event for Family Day.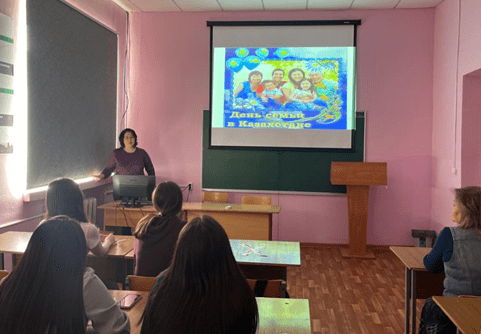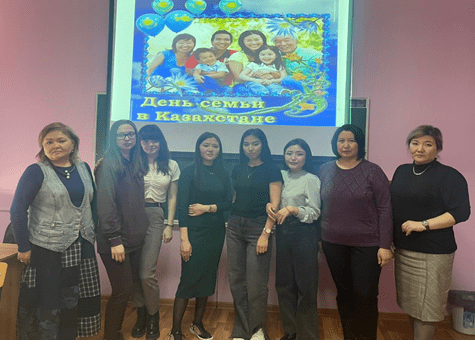 At the beginning of the event, participants were asked several questions to discuss:
What does a happy family look like to you?
What family traditions do you have in your family?
What are your most vivid memories from childhood?
There were also a number of topical issues relating to families in modern conditions, in particular the high rate of divorce, as well as the problems of orphans in Kazakhstan.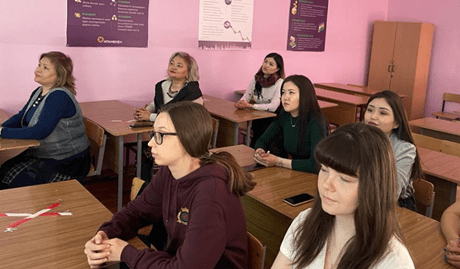 Then students recited poems on the theme of family and family values:
Kisina Z., gr. F-18-1,
Suleimenova S., gr. F-18-1,
Omash I., gr. F-19-2,
Zaichikova E. F-21-1,
Kuleshova A. F-21-1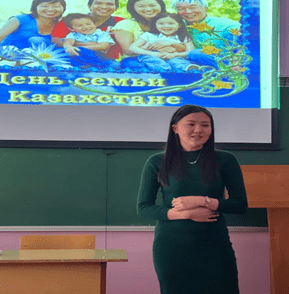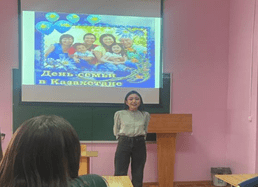 The event was family-like in a cozy, sometimes touching atmosphere.