On 1 December 2020, a new documentary film about Nursultan Nazarbayev was released.
The film was directed by Saule Kumekbaeva.
Students and teaching staff of the Bolashaq Academy organized an online viewing of the film on the Skype platform.
The key points of the film were discussed with curators and editors.
The film was premiered on the Khabar TV channel.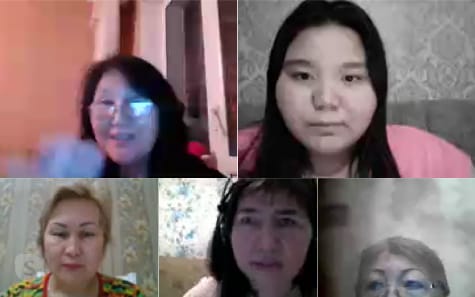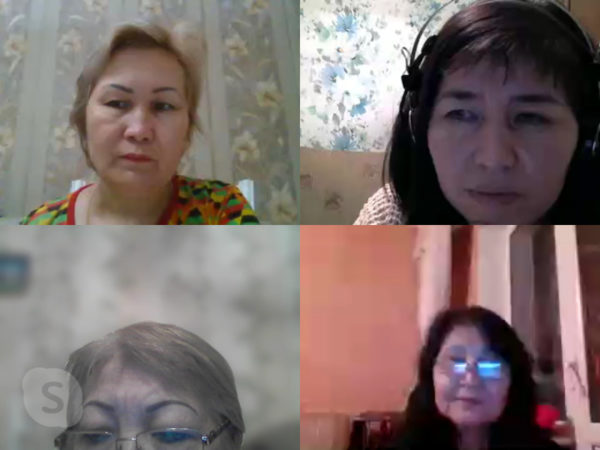 The film is called "Time Favourite".
The author of a new documentary film about the President of the Republic of Kazakhstan Nursultan Nazarbayev became a Russian writer, publicist, journalist Leonid Mlechin. The film was shot by the Teleradiocomplex of the President of the Republic of Kazakhstan with the support of the Fund of the first President of Kazakhstan – Yelbasy.
The director-director was Saule Kumekbayeva. Duration of the film is 37 minutes.
"The President of Kazakhstan Nursultan Nazarbayev is among those few who make history. Nursultan Nazarbayev is a reformer," said the film's authors.
The film is designed for a wide audience. The script is based on the author's book "Nazarbayev. Group portrait with the President (East-West Publishing House, 2010).
The film features an episode in which the President of Kazakhstan sings "A Song about Anxious Youth".

Source: https://www.zakon.kz/