On April 27, the Rector's Cup of Football among students of the BOLASHAQ Academy was held at the Amanat sports complex.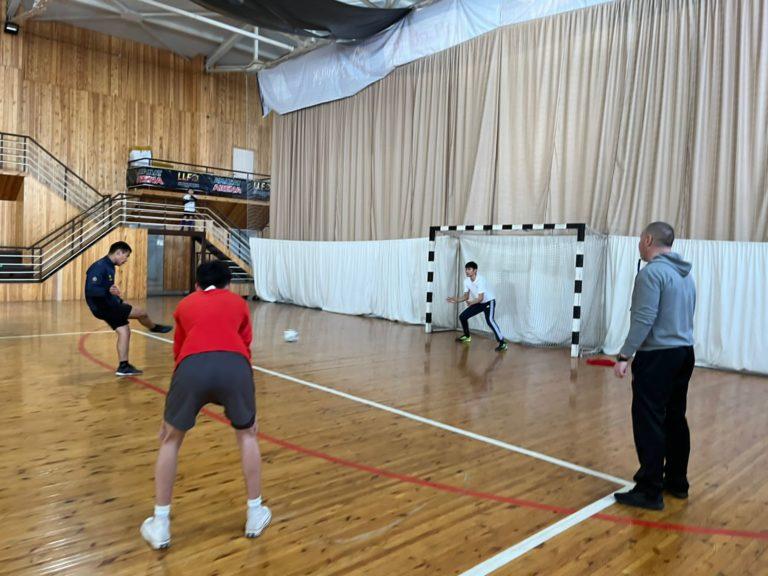 This meeting was attended by teams of 1st and 4th year students. The national teams came to the competition with a lot of preparation. During the meeting, the students showed activity and showed a very interesting game.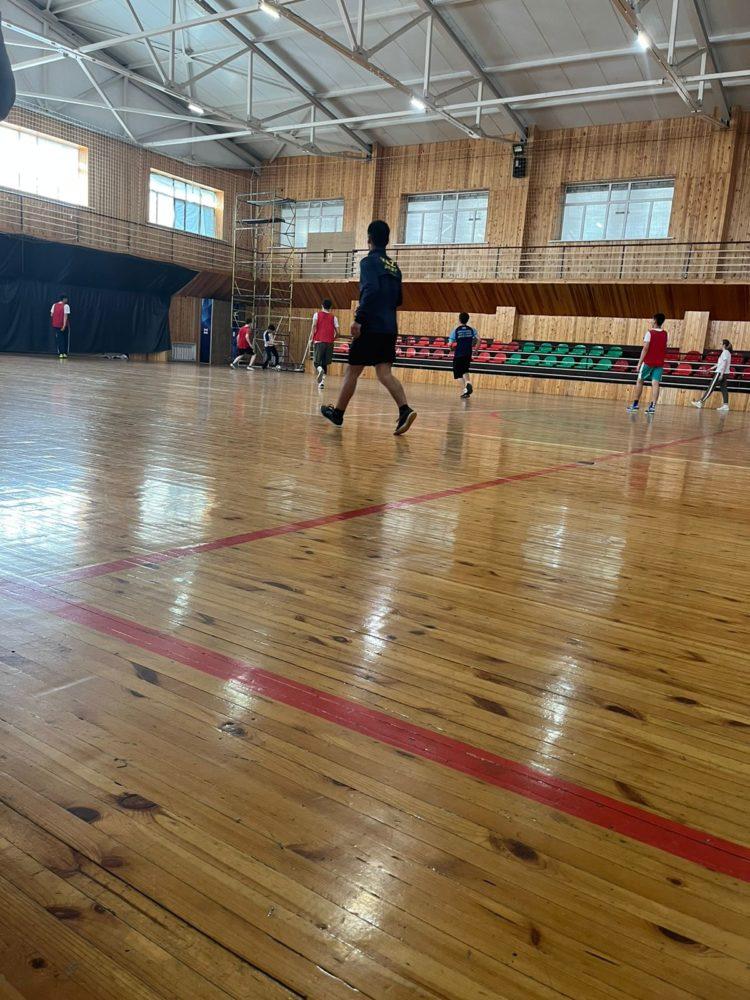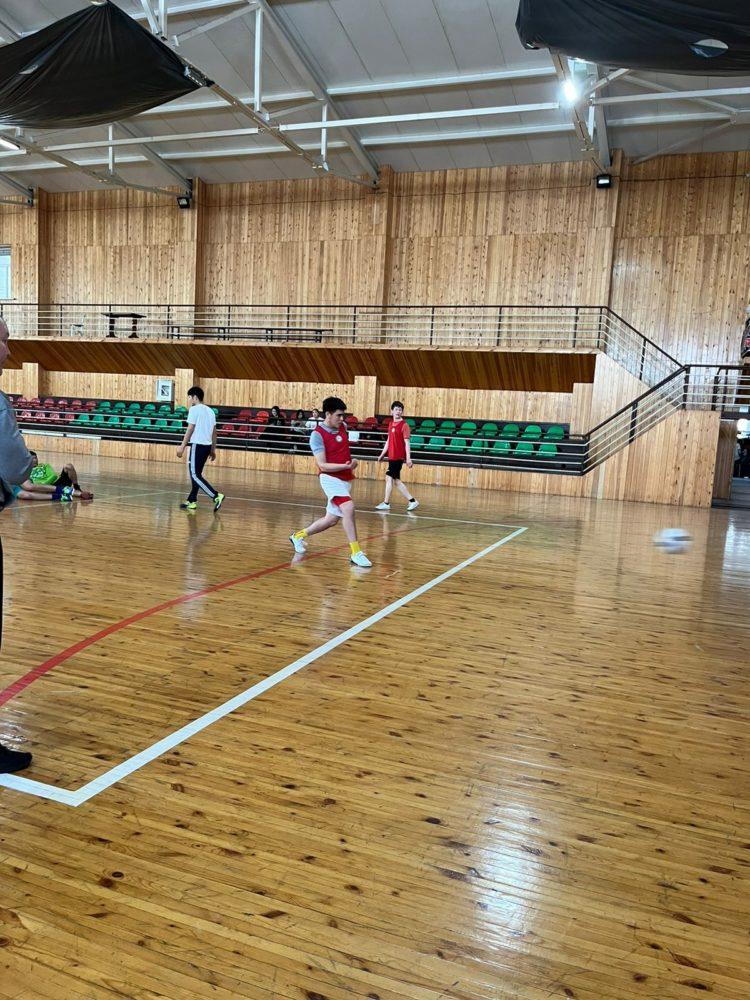 As a result, the victory was won by the team "Zhastar", consisting of students of 3-4 courses with 7-5 points.
Congratulations to the winners from the bottom of our hearts!