Students of the volunteer movement "Meirim", organized by the chairman of the Committee for Youth Affairs of the Academy "Bolashaq" Baishagirov Meyrbek Kairbekovich on the days of frosts, harsh winters, cold snows, that is, on January 16, distributed food baskets and winter goods, warm clothes for 3 low-income, large, low-income families living in the city of Temirtau, at the Sorting post, in Maikuduk.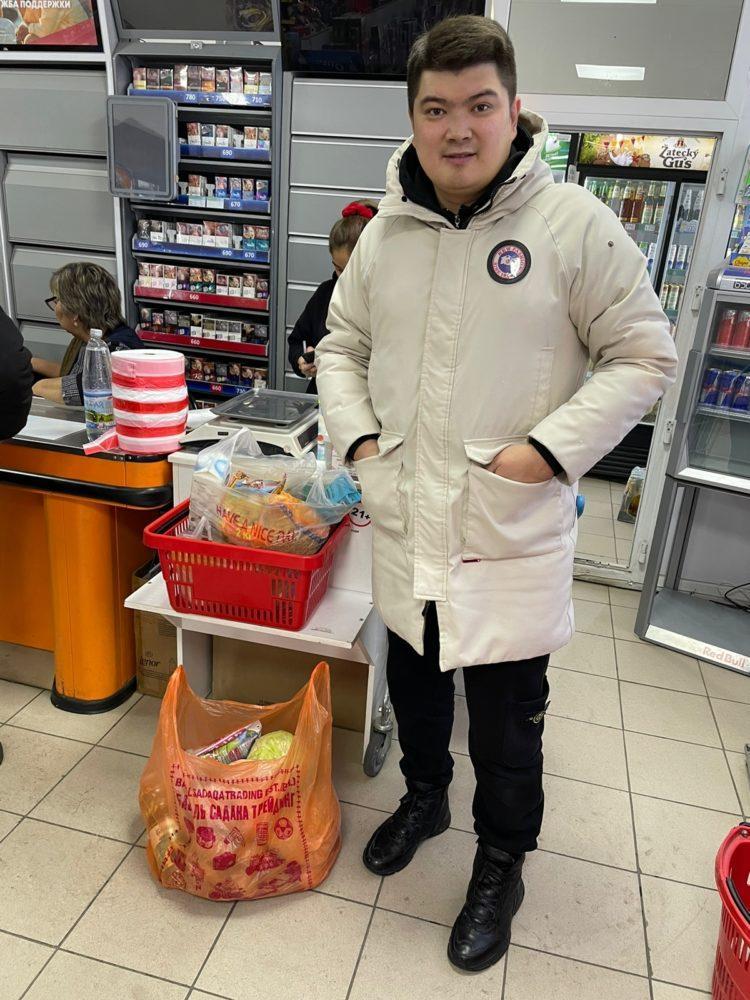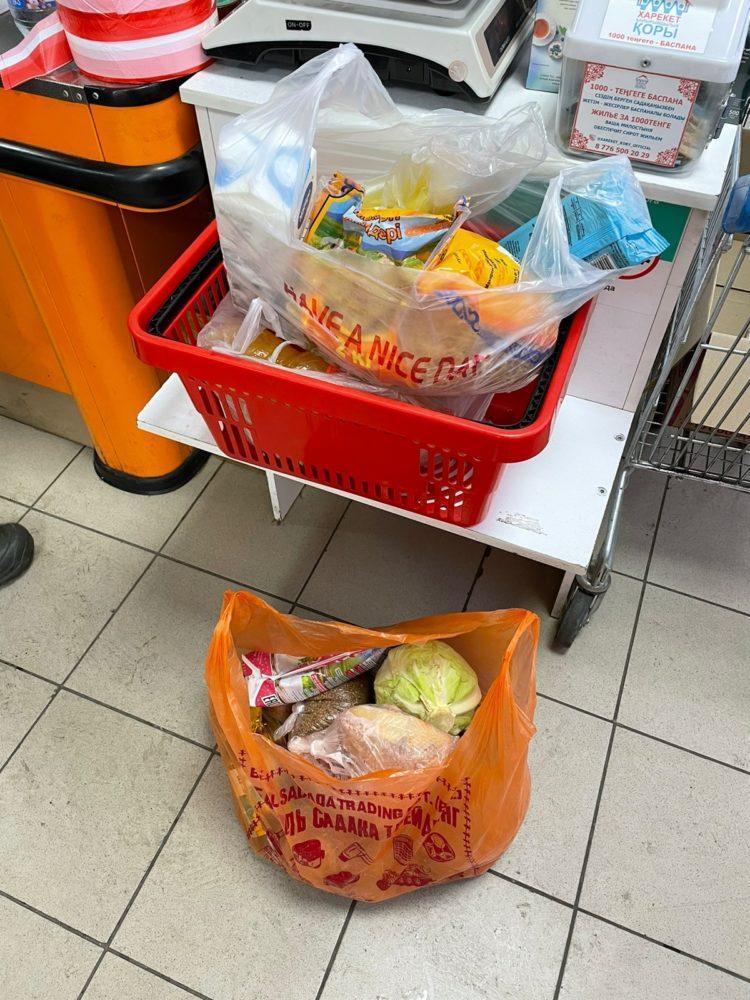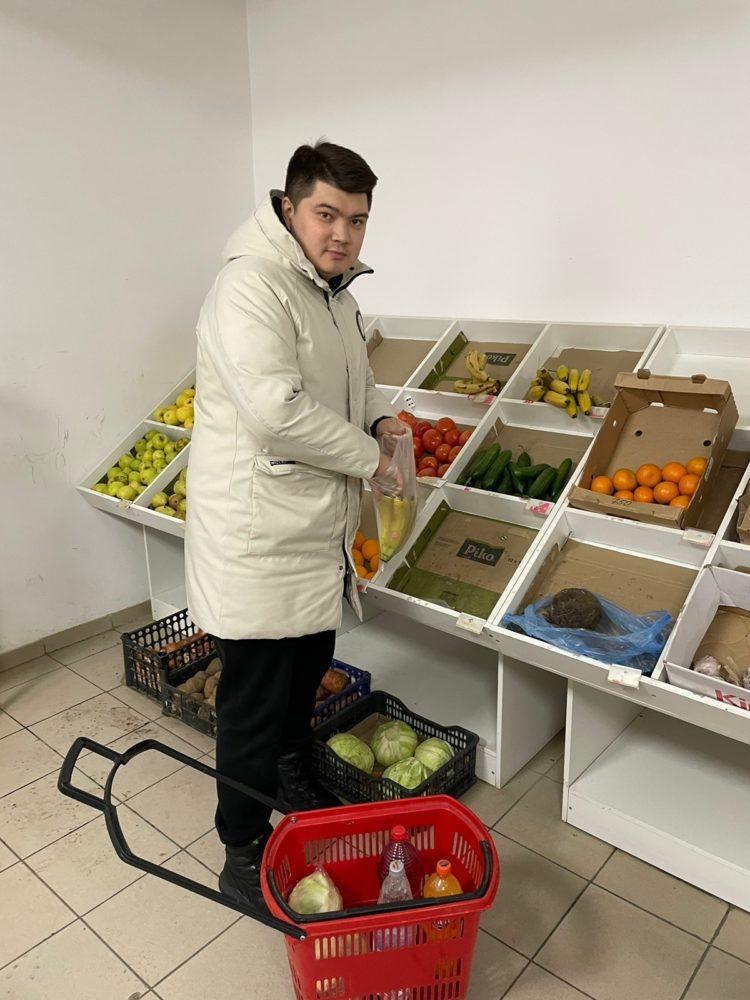 "Charity is one of the most virtuous qualities of our people. I believe that kindness will save the world. If every person on the planet showed sensitivity, care, empathy for their neighbor, then the world would become even more beautiful. I am grateful to those who delight children who need warmth. Thanks to such help, there is a sparkle and joy in the eyes of children, and it is very pleasant," says the chairman of the KDM, Meyrbek Baishagirov.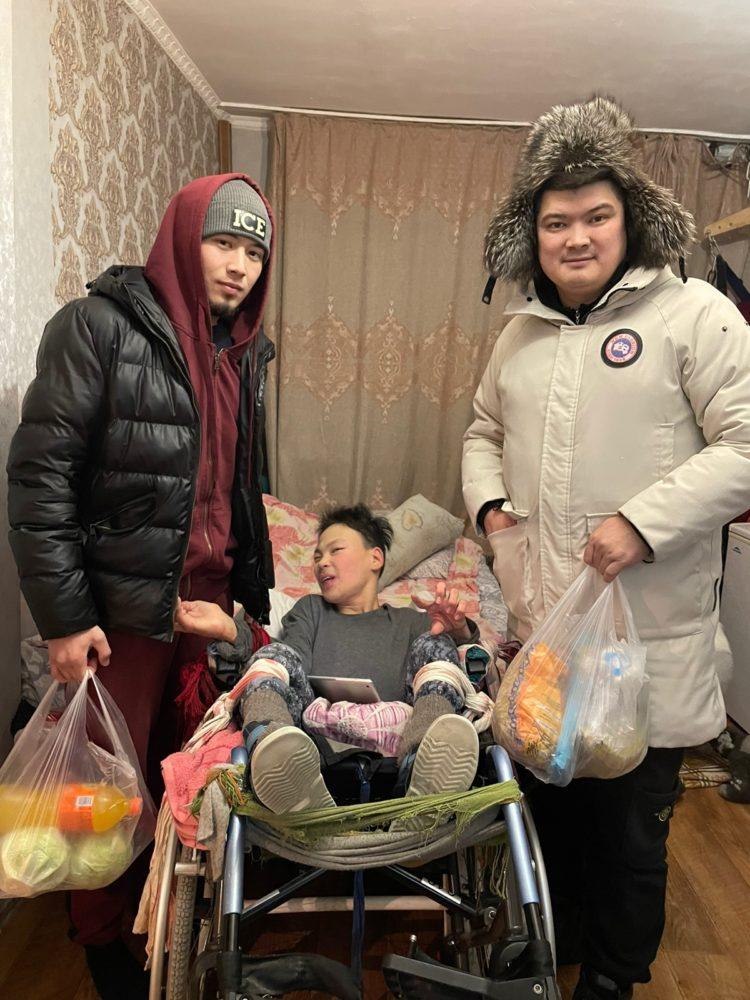 Meirim volunteers are ready to help people with disabilities and those in need of social support who are waiting for warmth and care from the environment. They intend to hold charity events twice a week..