From February 1 to 10, 2021 the Committee on Youth Affairs at the Academy of "Bolashaq" organized a festival of creative youth "Favorite City – Karaganda" among students, dedicated to the 87th anniversary of Karaganda.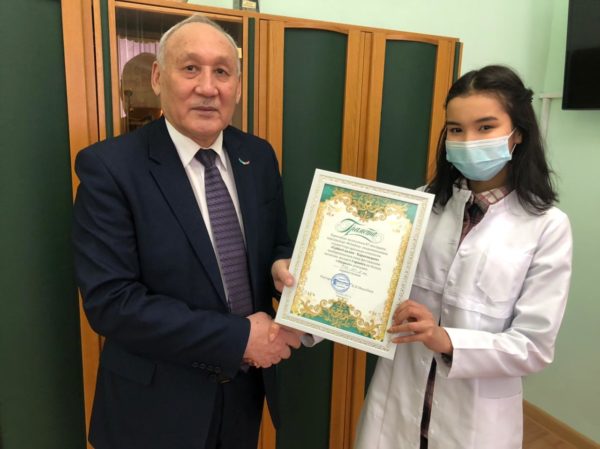 The participants tried themselves in genres: pop singing, expressive reading, drawing, video reel. The main condition – creative works should be devoted to the miners' capital.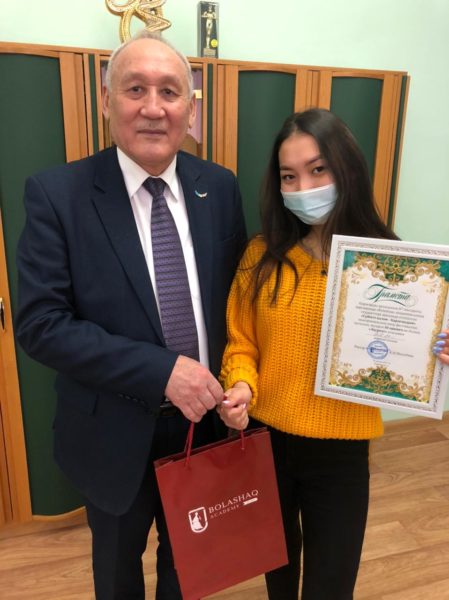 The works of the students were published on the page instagram and with the help of voices, likes, comments the network users supported their friends and the jury selected the winners.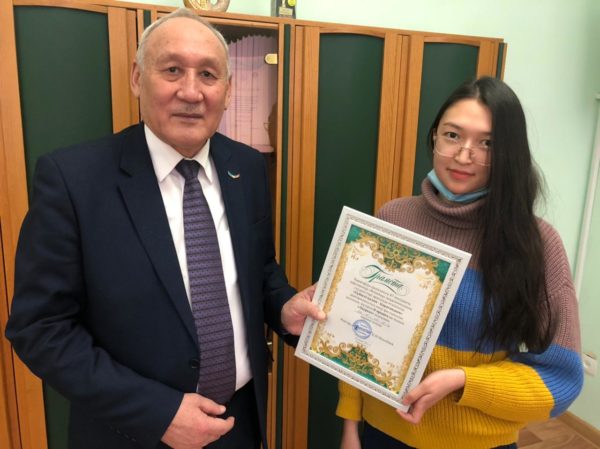 There were viewed 27 works of the participants. However, there were only seven winners.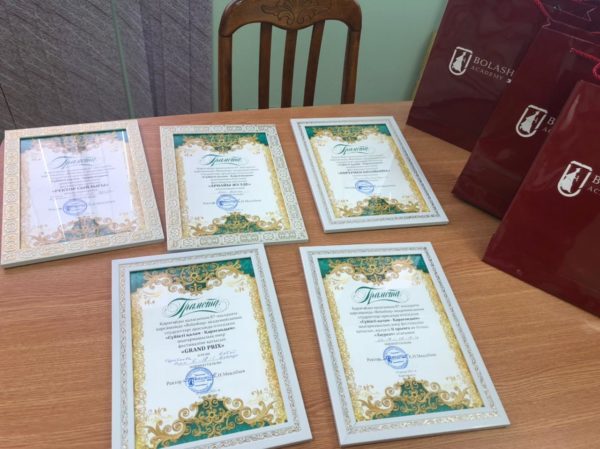 The result:
Grand Prix – Kabay Kunnur, Torebaeva Asyl (K-18-1);
First place – group FM-20-2;
II place – groups In-19-1, In-19-1k;
II place – group PP-20-1.
Nominations:
"Audience Favorite" – Batsunova Ekaterina (FM-18-1);
"Special Prize" – Qali Gorlan (PI-19-2).
"Rector's Award" – Sayat Jadyra, Sanay Akmaral (Pmno-18-2).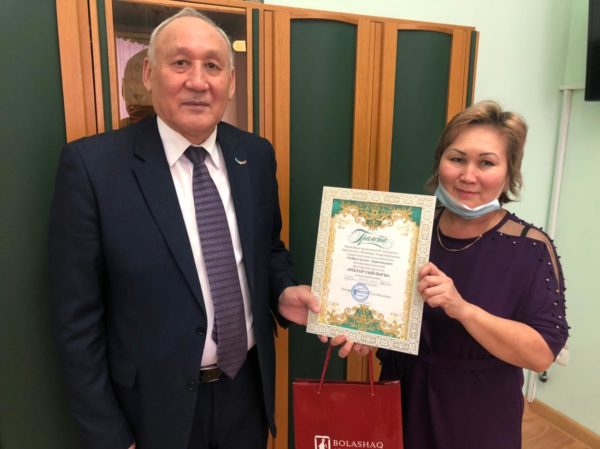 Rector of "Bolashaq" Academy, Professor Kuralbay Nesipbekovich Menlibayev awarded the winners with certificates of honor and gave memorable prizes.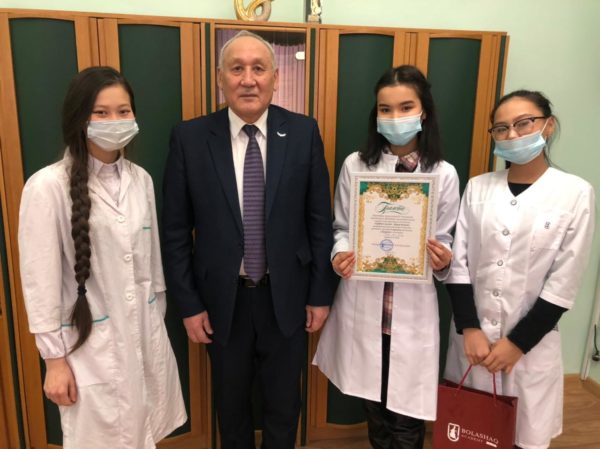 Chairman of the Committee on Youth Affairs Meirbek Baishagirov