On November 23, the conference hall hosted a presentation of start-up projects of students of the EP: "Foreign language: two foreign languages", "Pharmacy", "Kazakh language and literature", "Finance", with the participation of Vice-Rector for Research and International Cooperation Kadyrova G.A. and Senior Lecturer of the Department of "Legal and Financial Disciplines" Akhmetova B.T.
In the modern world, there are business accelerators where budding business start-ups come to learn how to build their business projects, get help and advice from mentors and "pump" their skills. Similar accelerators also exist within universities. At the Academy, this can be done in the classroom on the discipline "Fundamentals of Entrepreneurial Activity".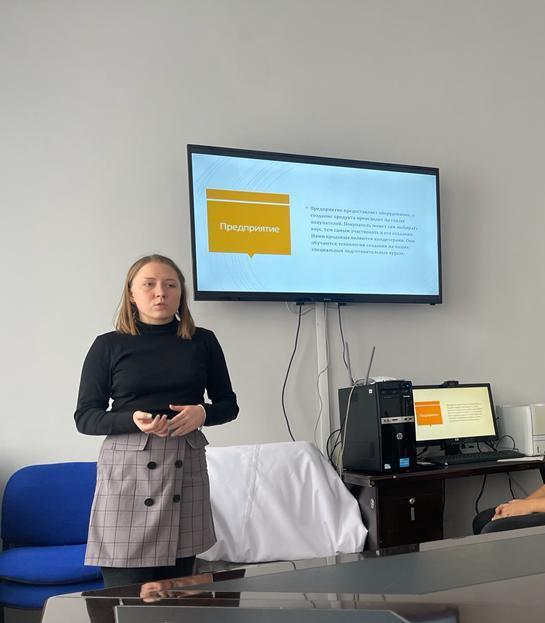 Students prepared a Funding Pitch by type of business: manufacturing, commercial activities, services.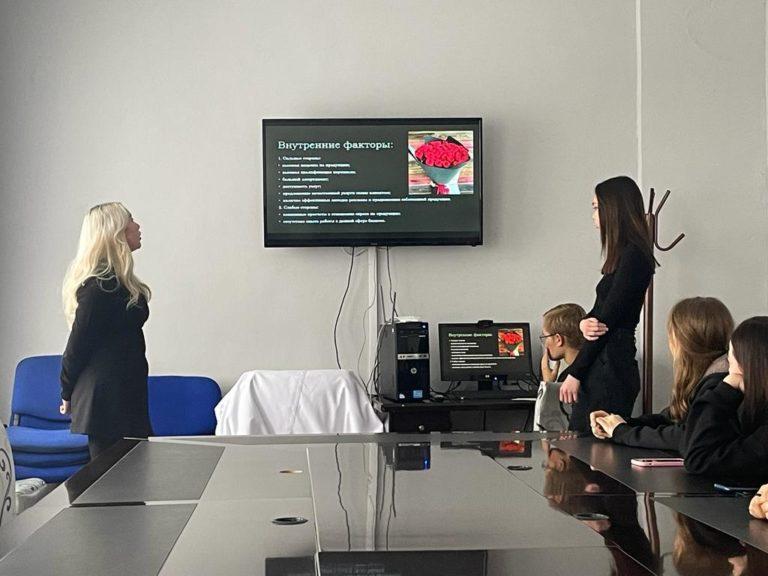 ElevatorPitch (1 minute) – The shortest project presentation you can do while riding with an investor in an elevator. There will be enough time for only three blocks: the problem, the solution, and the possibility of monetizing the project. Obviously, during the "pitch in the elevator" a businessman needs to intrigue the investor and motivate him to invest in the project, taking advantage of the fact that he has nowhere to go from the elevator.
Idea Pitch (3 minutes) consists of project name, problem, solution, market size, business model, team, conclusion and contacts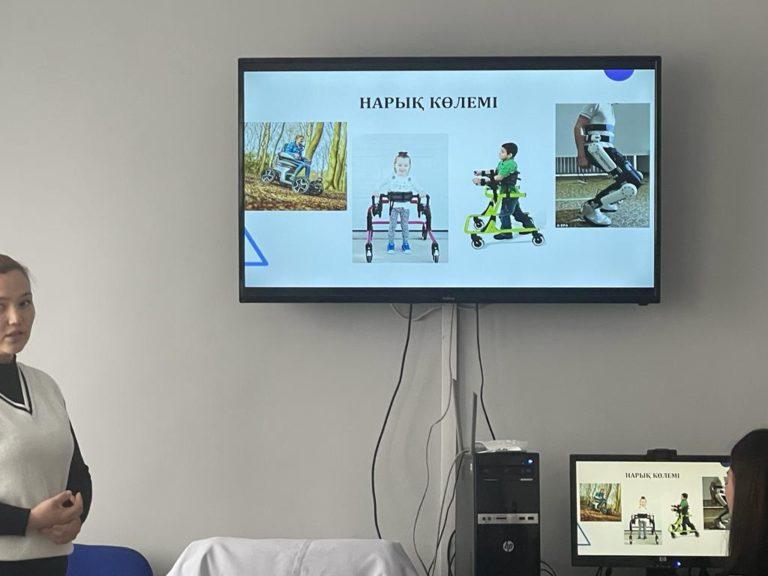 FundingPitch (7-10 minutes) includes blocks from the Idea Pitch plus description of competitors, plans, data on what has already been done and how much money is needed to continue.