Our dear veterans, dear colleagues and our students!
Congratulations on the 77th anniversary of Victory in the Great Patriotic War!
Victory Day is one of the main holidays for all of us. We will never forget the great feats of arms at the fronts, feats of arms of our fathers, grandfathers and mothers at the labour front. Many of our soldiers, at the cost of their lives, defended their country and entered eternity. We must always remember them all and pay tribute to their memory. The independence we have gained and the successful construction and development of our Motherland – the Republic of Kazakhstan – are in many ways inseparably linked to the Victory of May 9, 1945! For our young people, the older generation and veterans of war and labour set an example of selfless devotion to our country and nation, of courage, tenacity and industriousness.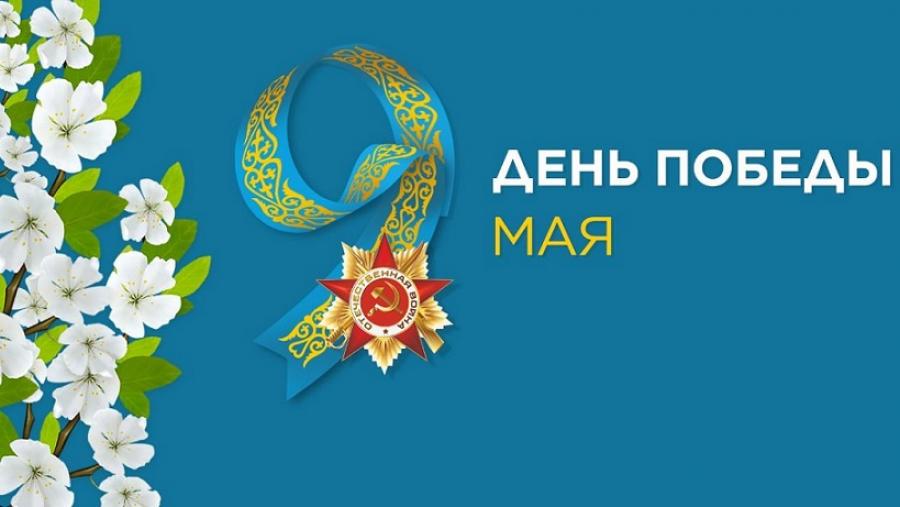 The memory of the heroes of the front and the rear will always live in our hearts.
On this great Victory Day I wish you all good health, long life, happiness and faith in a peaceful and prosperous future!
Bow to the generation of the victors!