Dear colleagues, dear students of "Bolashaq" Academy
With all our heart we congratulate you on Defender of the Fatherland Day.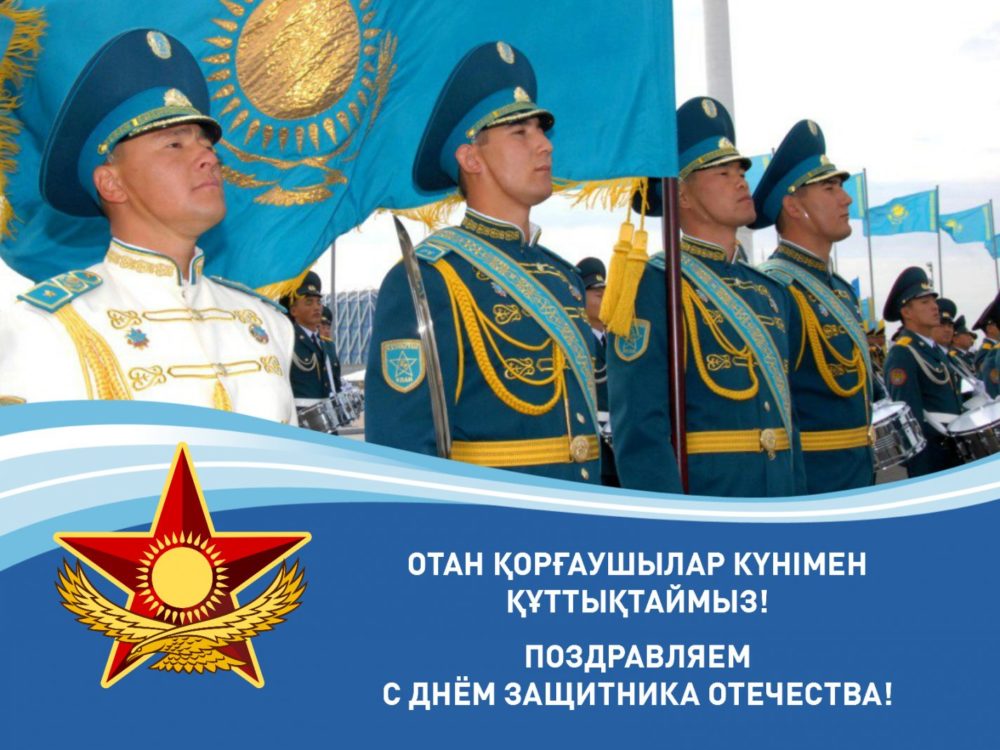 This holiday has acquired the status of a state holiday on the basis of the Decree of the Head of State. This day is special for every serviceman serving in the air, sea and on land.
Today the Kazakh army is on the course of development, strengthening of military and production capacity, upbringing of patriotism under the command of the Supreme Commander-in-Chief of the Armed Forces of the country – the President of the Republic of Kazakhstan.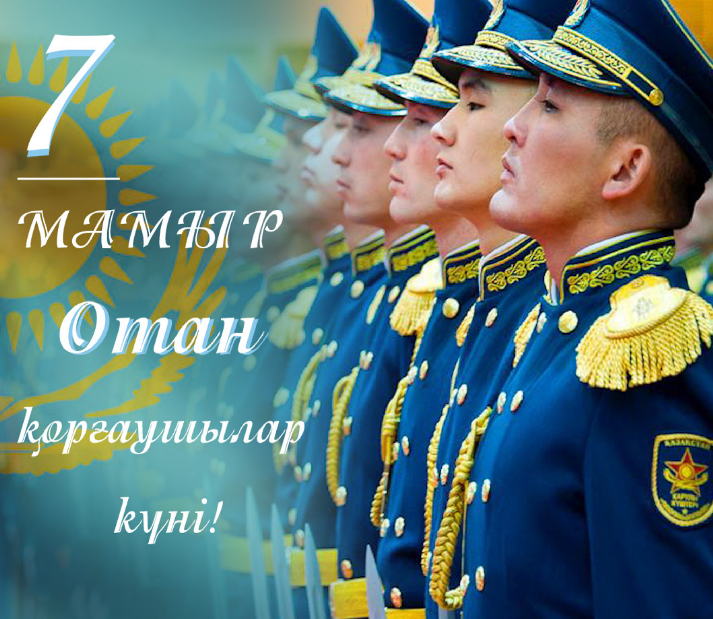 Defending the homeland is a venerable and respected duty. On this special day we wish you happiness and harmony. We wish good health to our veterans and all the defenders of our country.