On Saturday, May 7, at 8.40 pm, Amanat Arena will host a Gold Match for the gold medals of the Kazakhstan Football League between the teams of Bolashaq Academy and FD SAMBO. The winner of this match will become the champion of League B of Kazakhstan Football Lovers' League of Karaganda.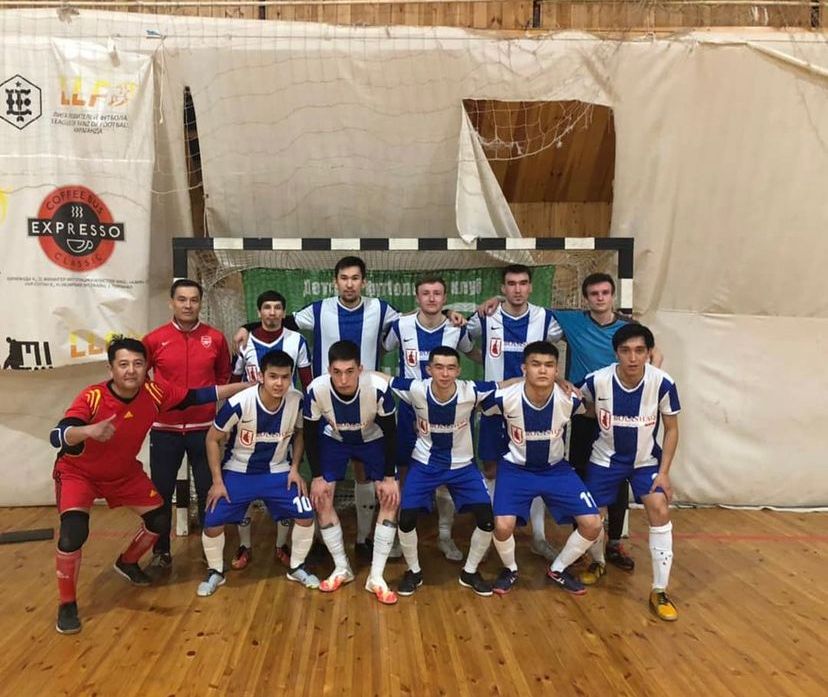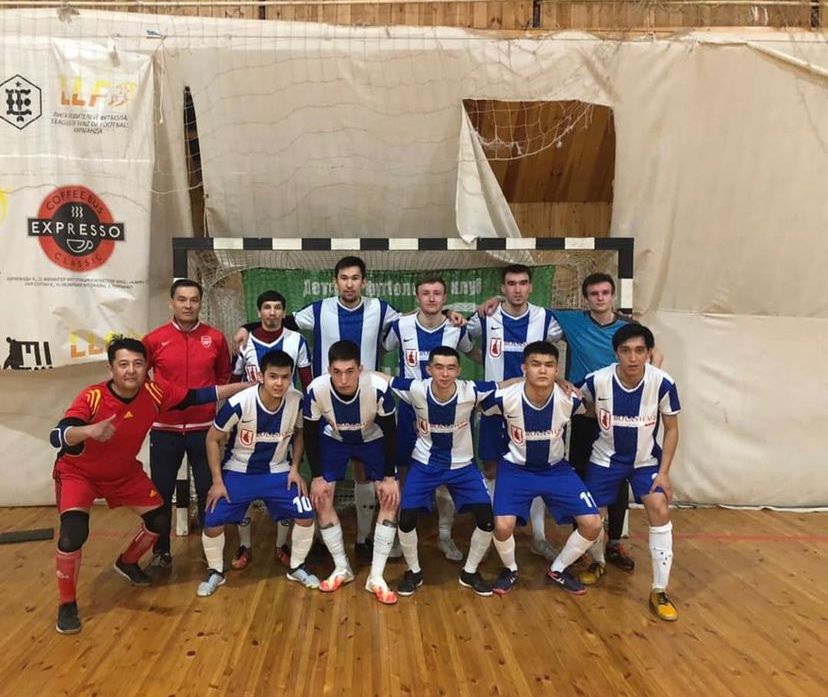 Throughout the season since October 2021, the two teams have alternated in the championship. In the decisive face-to-face match the teams will decide who is worthy of the gold medals. Our team led by coach Muratbek Meyramovich Mukhataev thoroughly preparing for the duel, studying the opponent, its strengths and weaknesses. During the last training session the team worked on the game "in the wall", knowing that the opponent is physically stronger and only this method will help to create an advantage in the game. The coach talked to each player about the importance of the upcoming game, gave some instructions to each, and used motivational techniques to lift the team's spirits. The match is expected to be very tough, the opponent is strong, skilled, but the students are ready for any challenge and will fight for victory.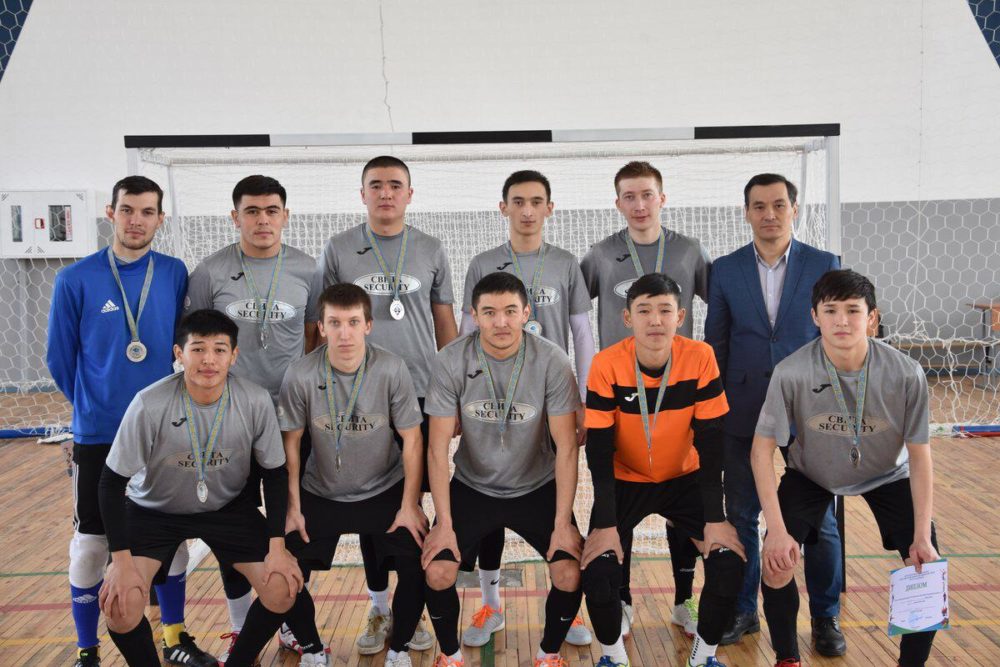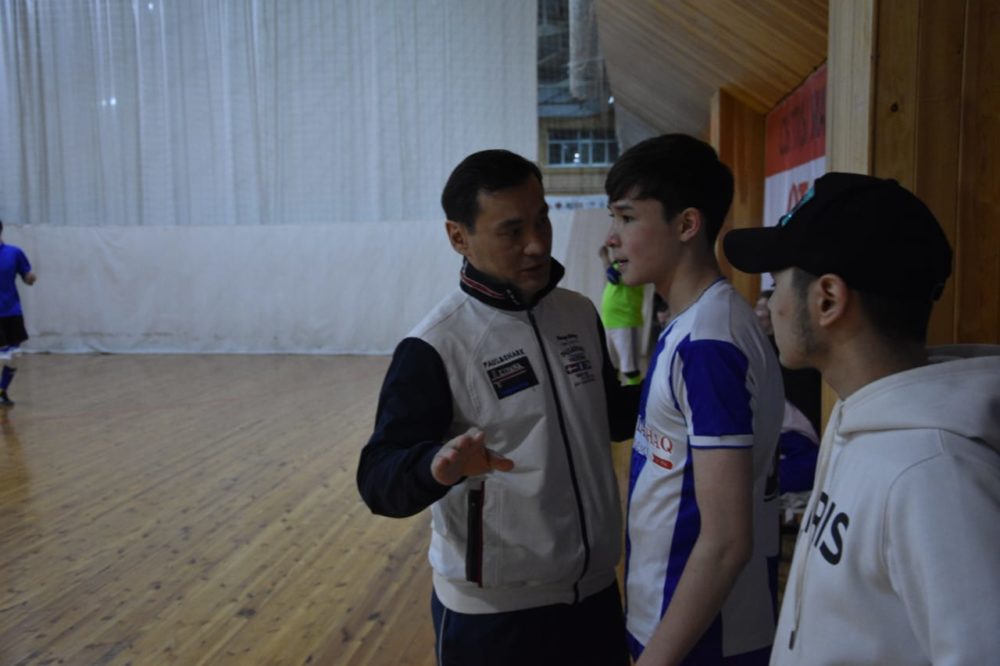 One of the players, a student of full-time department in a personal conversation said to the coach touching words: "I will leave everything on the pitch on Saturday, I will not let you down.
The BOLASHAQ football team invites teachers and students to the game and to support our team, our students, who will try their best to please our fans.
"The Golden Match will take place on May 7th at 8:40 p.m. at Amanat Arena, 49/3 Ermekov Street.