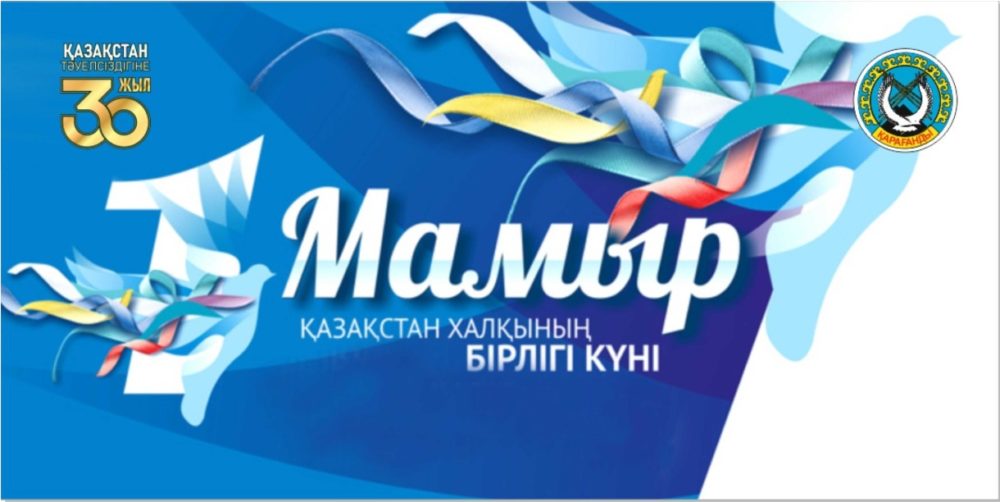 Dear colleagues, I congratulate you on the holiday of unity of the people of Kazakhstan!
May the friendship and accord of all Kazakhstanis living under one immense roof continue; may inter-ethnic peace and understanding always be strong and unshakable; may unity and solidarity reign in our country!
Social harmony and political stability are the most important achievements of our state. I think that every one of us makes his or her own contribution to the preservation of peace, kindness and prosperity in our country!
I wish your families health, well-being, happiness and success in life!
Rector of the Academy "Bolashaq", Professor Menlibayev K.N.