At the initiative of social and educational Fund "Sanaly-Omir" Nur-Sultan, one of the directions of which is training volunteers for outreach activities among young people on the subjects of healthy lifestyles (new approaches to the formation of healthy habits) was held training of students of the club of humanitarian pedagogy Academy "Bolashaq".
At the end certificates were issued.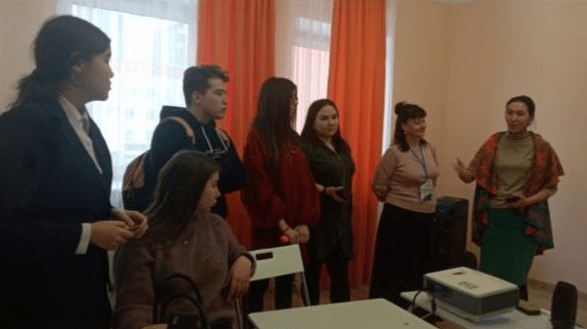 The result of joint work of social-educational Fund "Sanaly-Omir" and the Academy "Bolashaq" was the participation of students of the Humane Pedagogy Club in the annual competition of student socially significant innovative projects "My real contribution to the innovative development of the country" in Kazakh National University after Al-Farabi, held during the IX Republican Patriotic Forum of Student Youth "Men Zhastarga Senemin!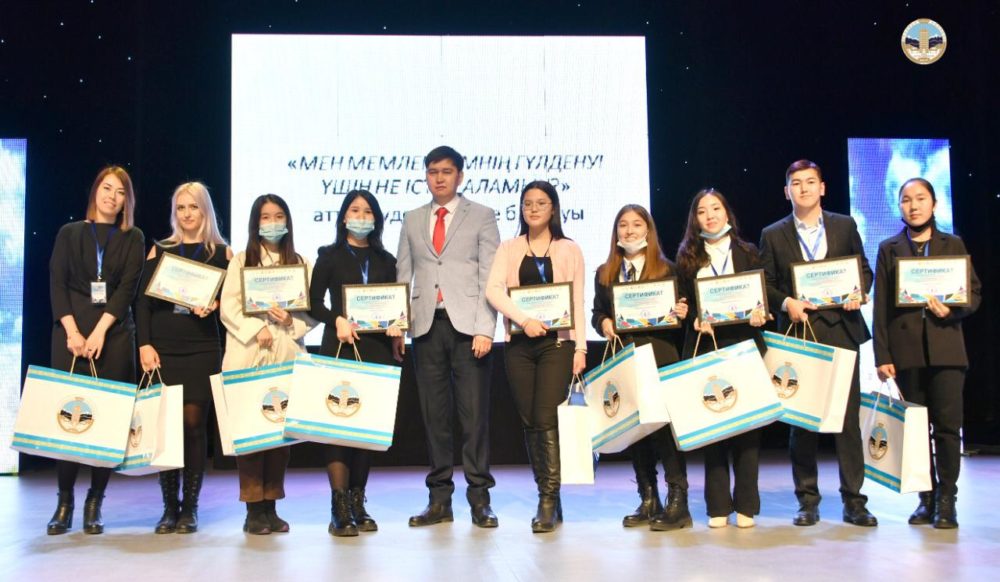 The students of the Humane Pedagogics Club prepared the scientific project on the theme: "Cartoons as means of forming ideas of HLS (Cartoons are recommended by social-educational foundation "SANALY-OMIR", the methodology is adapted for schools of Kazakhstan)".
Contest work of the members of the Humane Pedagogics Club Zhampeisova Laura (DOV-19-1) and Drapova Irina (DOV-21-1k) was awarded in the category "My real contribution to the innovative development of the country