Today, on the eve of Teacher's Day, on behalf of lawyers and financiers, we hasten to congratulate our dear colleague teachers on their professional holiday and wish them creative victories, creative students, easy passing of the Teacher's Knowledge Assessment Test, moral satisfaction from work, good physical and mental health, patience, wisdom and all the best in life!
As one great poet said, "We all learned bit by bit, somehow, in our own way," and, no matter what, "By nurturing, thank the heavens, we can easily shine today". We hasten to be polite and say, "Oh, teachers, we are immensely grateful to YOU!" .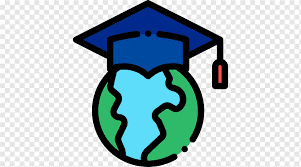 We will not "remain silent in an important dispute with the learned air of an expert," but will only try to slightly lift your spirits a little on this bright holiday!
Popular wisdom says "Ұстазыңды атаңнан да әзіз тұт". A free translation is"Don't forget your teacher". "Мұғалім ісі сырттай қарапайым болғанмен – тарихтағы ең ұлы істің бірі", the work of a teacher is outwardly simple, but it is one of the greatest in history. Yes, indeed, you form a personality, it depends on you how worthy citizens of the country will work for the benefit of our society, moreover, I would say that it is YOU who are responsible for the opportunity to live in a beautiful, prosperous KAZAKHSTAN of the future!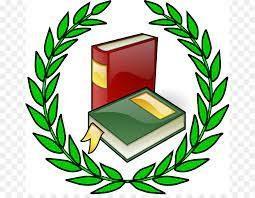 Educators, sow the seeds of reason, kindness, and eternity, Sow! The grateful people of Kazakhstan will thank you from the heart, undoubtedly.
Dear teacher, thank you for everything, for all the good things that you put into our heads. For kindness, care and ability to teach! May your work bring you only positive emotions and many grateful students!