On April 29 at the Academy of "Bolashaq" Festive festival "Good start – unity, harmony and peace of the people – life" dedicated to "May 1 – Day of Unity of the Peoples of Kazakhstan". The main peculiarity of the event was that the hosts conducted the festival in 4 languages.
The hosts were: Showman – Birzhan Imanbayev (kz), winners of the contest "DEBUT-2021" in the nominations "Showman" – Albina Kuleshova (rus) and Darina Zhumabaeva (eng), as well as the winner of the contest "Athlete of the Year – 2020" in the nomination "The Most Effective Athlete" – Sardor Sultanov (uz).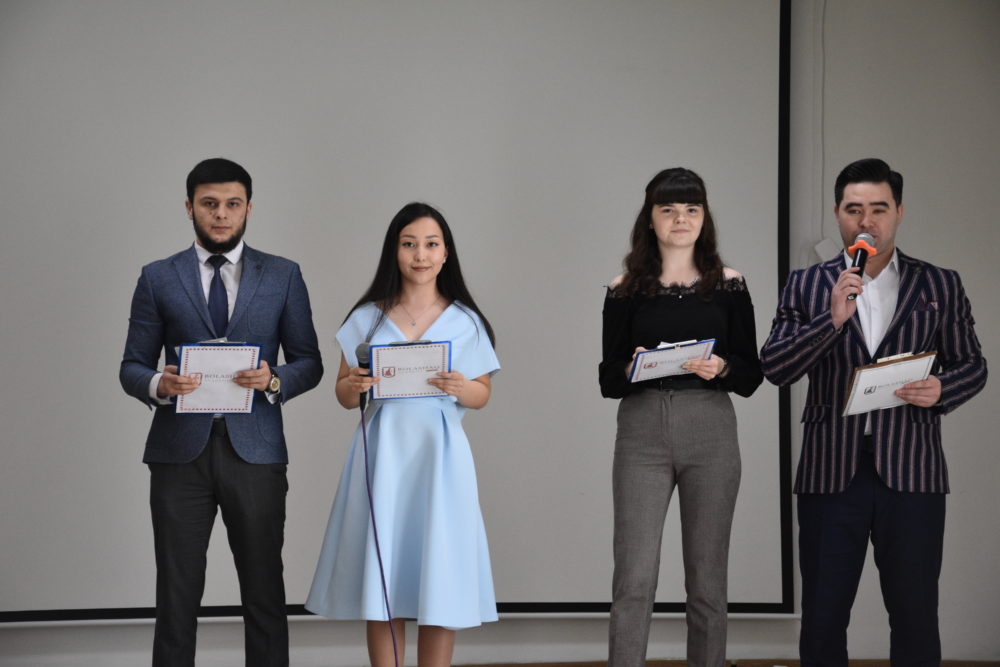 In his first welcome speech, Rector of the Bolashaq Academy, Professor Kuralbay Nesipbekovich Menlibayev noted that the unity of the people of the republic, the friendship of ethnic groups is the benchmark for national success.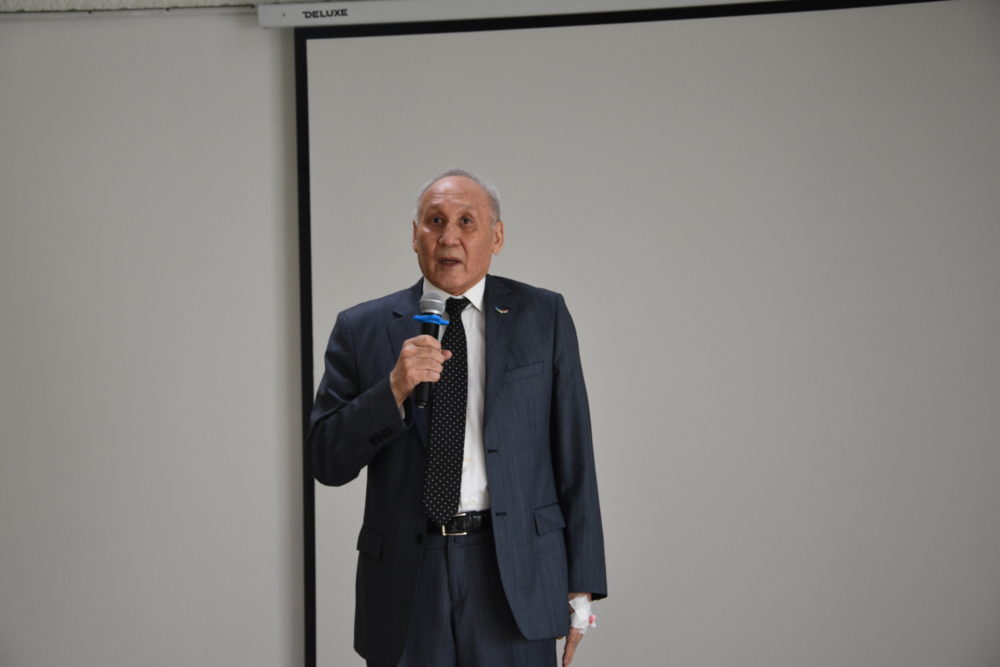 At the festival, special guests and students of Bolashaq Academy performed in front of the audience. In particular, the famous singer of Karaganda region - Farhat Meyrash!  The rector of the Bolashaq Academy paid his respects by throwing a chapan on the guest's shoulders in accordance with the Kazakh tradition.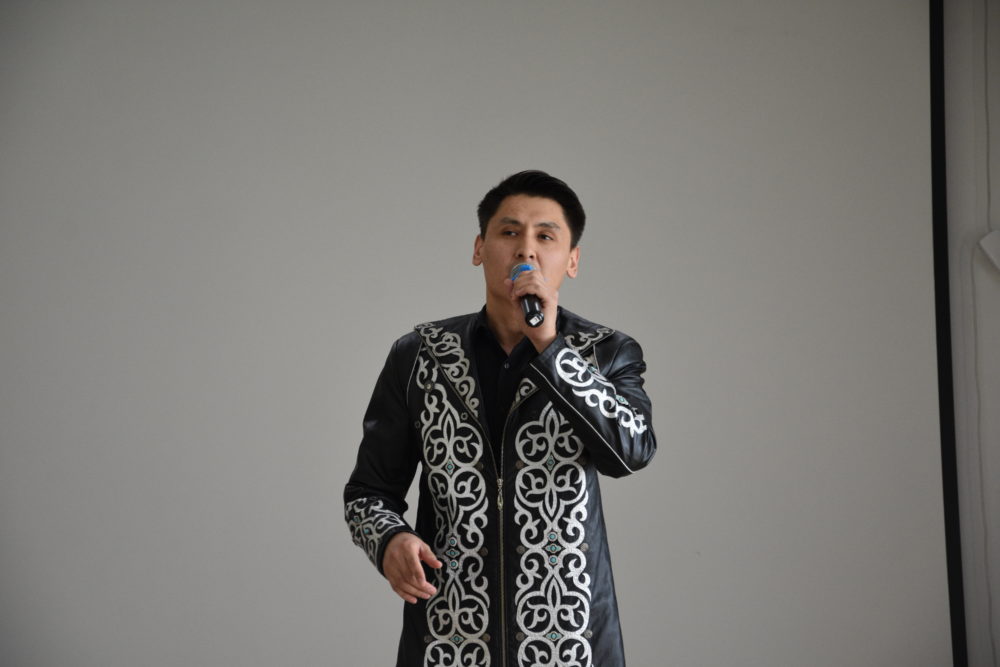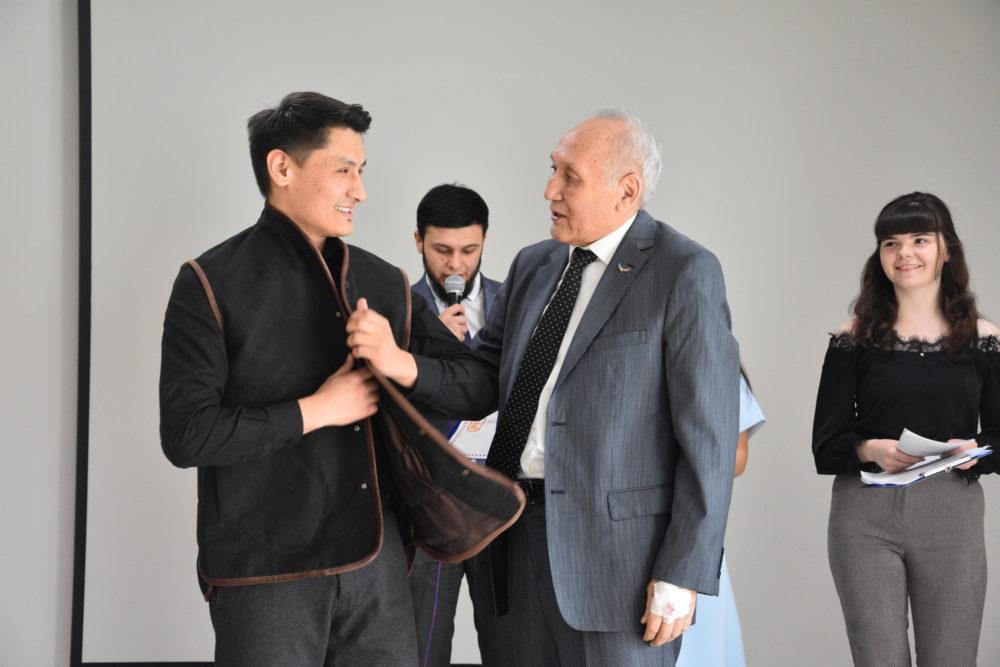 Grand Prix winners of the International Contest-Festival "Coolest", winners of the contest "2021 WADF NORTH EAST EUROASIAN ARTISTIK DANCE CHAMPIONSHIP OPEN TO THE WORLD" – Dancing School Altyn-Ai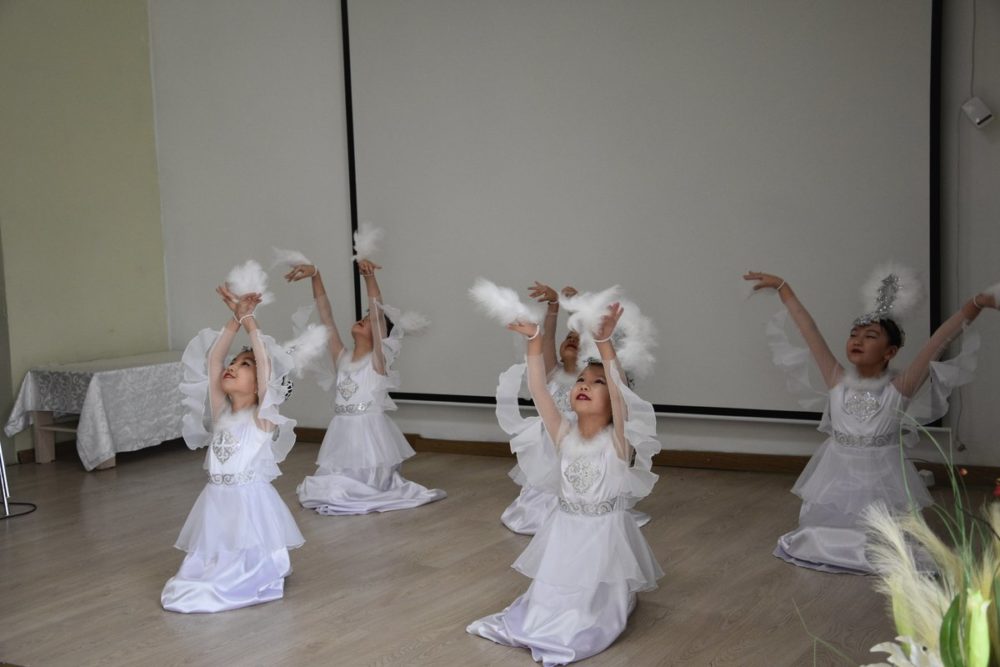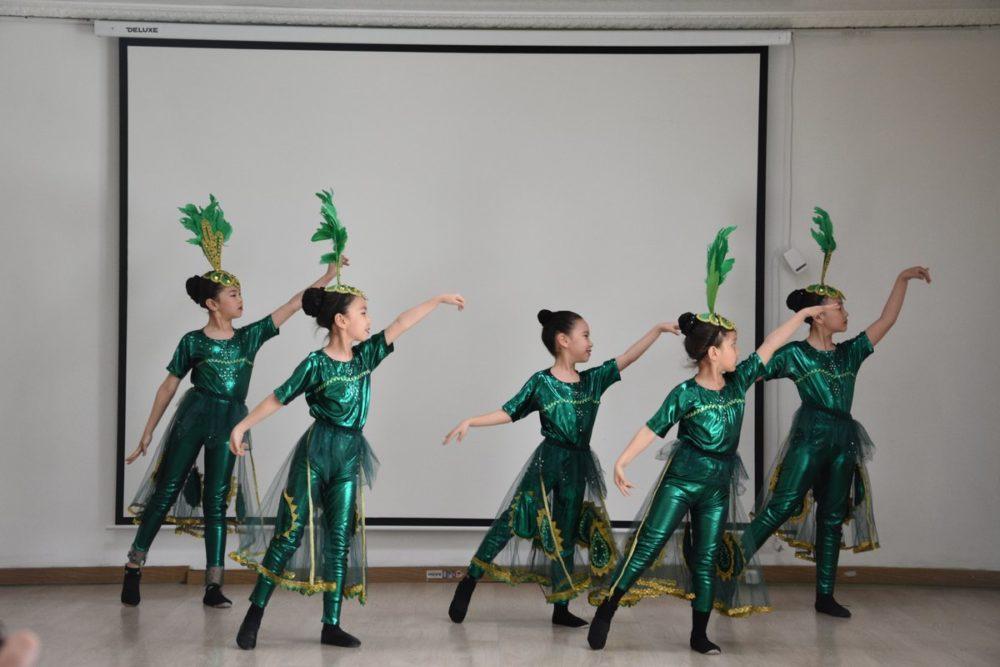 Regional Public Association of the Association "Tatar" Tatar-Bashkir Cultural Centre "Umyrzaya". The head of the Tatar-Bashkir Cultural Centre Sufiya Zamirovna Satretdinova donated to the Academy the book "HEROES OF THE TATAR NATION" by I. F. Ismagilov.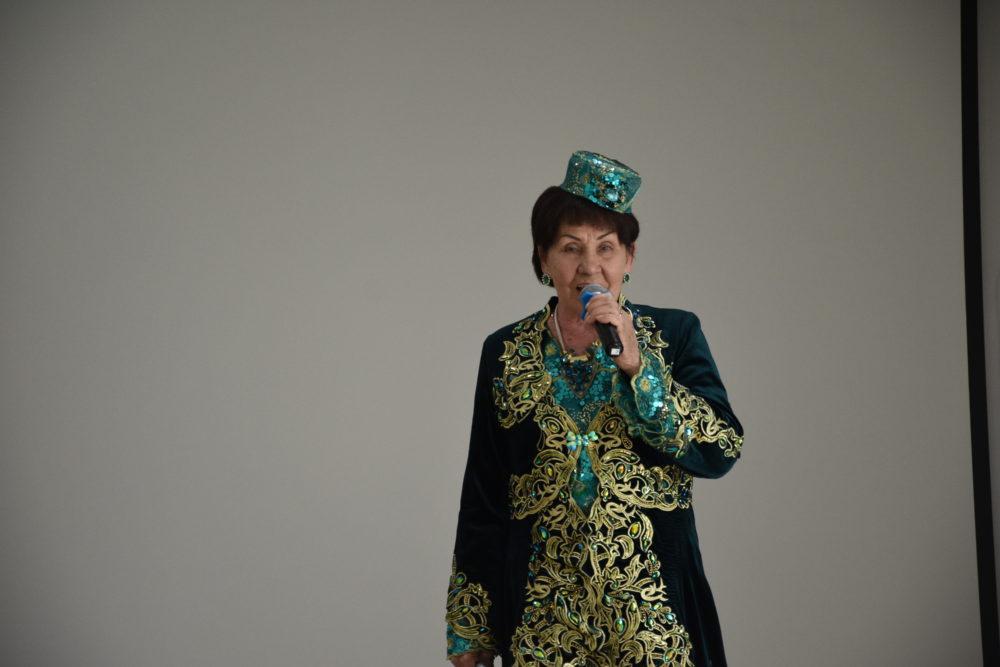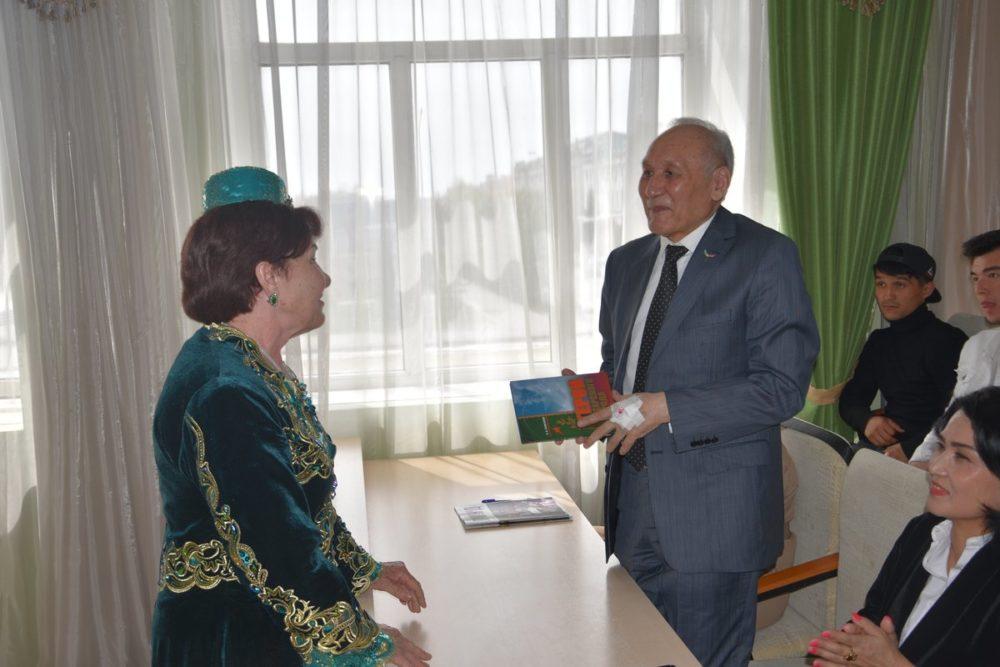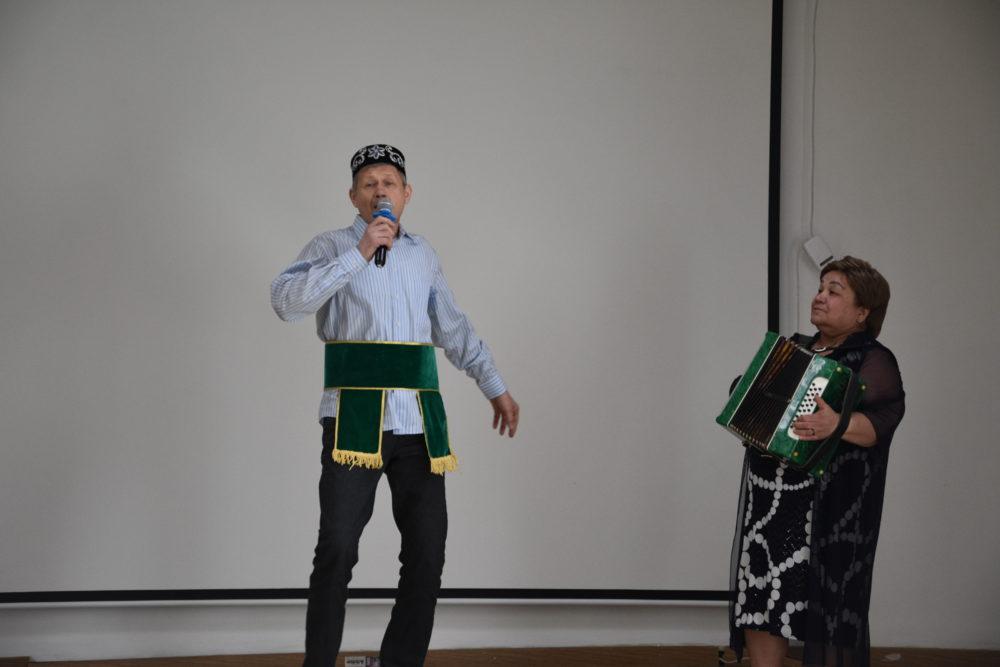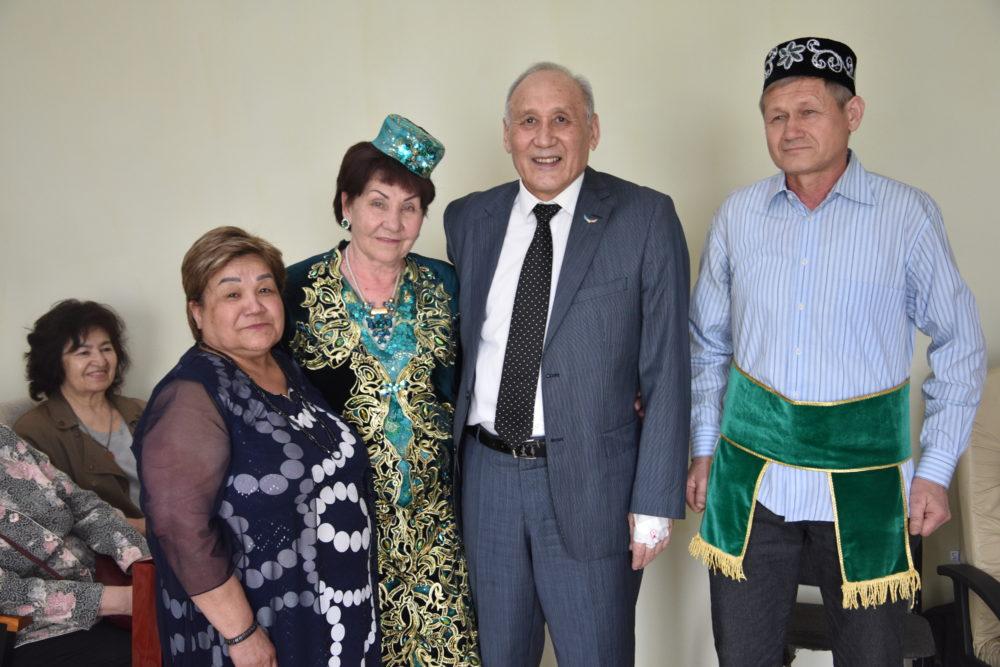 The bright star of the Kazakh variety, the singer in a genre of classics, the winner of the international song festivals, the owner of a voice "soprano" – Meruert Toybekova.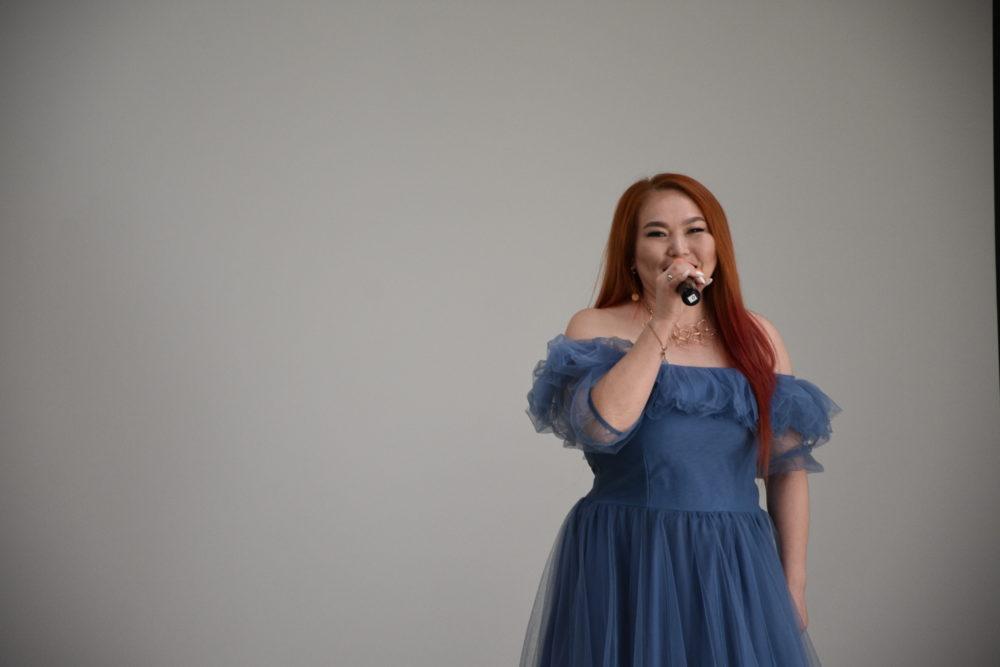 Student of group FM-19-2 Babakulov Zohir with the song "Kurbanymyn" and KVN team "Ship of the Nation".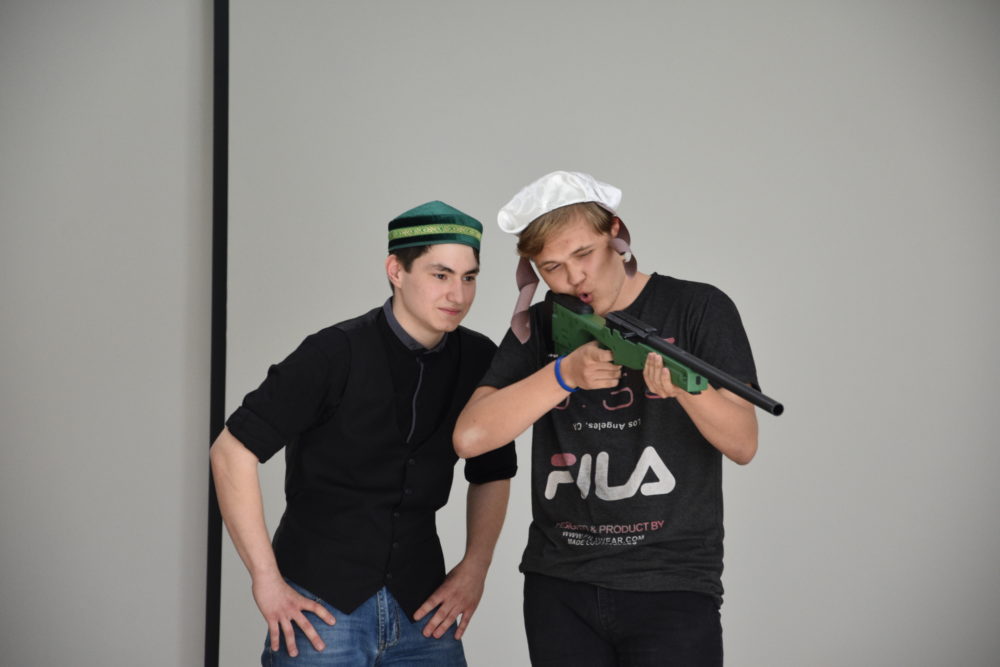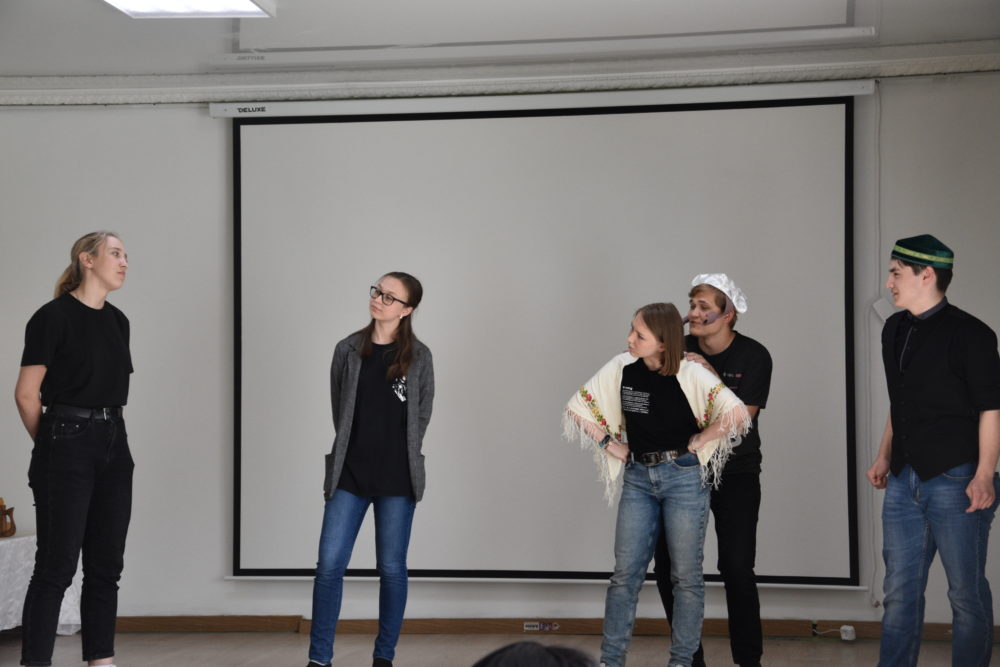 Festive festival was held on a very high level. We wish that the celebration of May 1 will further strengthen the unity of the country, thereby contributing to the prosperity of the Kazakh people!