In honor of the International Women's Day on March 8, a festive evening was held dedicated to the faculty and staff of the Bolashaq Academy. The curtain of the festive evening was opened with a welcoming speech by the rector of the Academy Rysmagambetova Gulnara Musievna.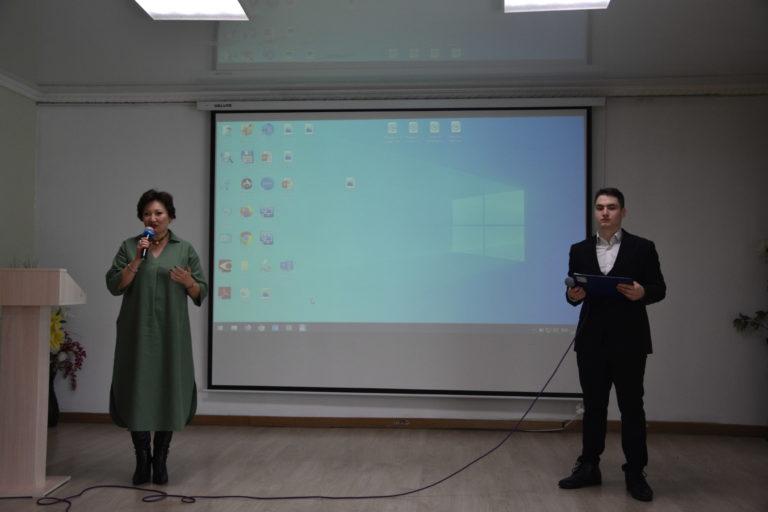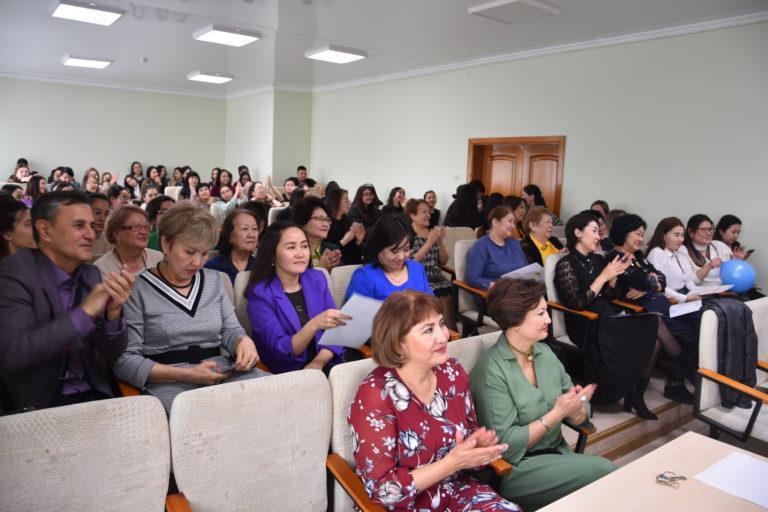 On the eve of the holiday, the rector of the Academy awarded the gentle honored figures of the teaching staff with certificates of honor and letters of thanks.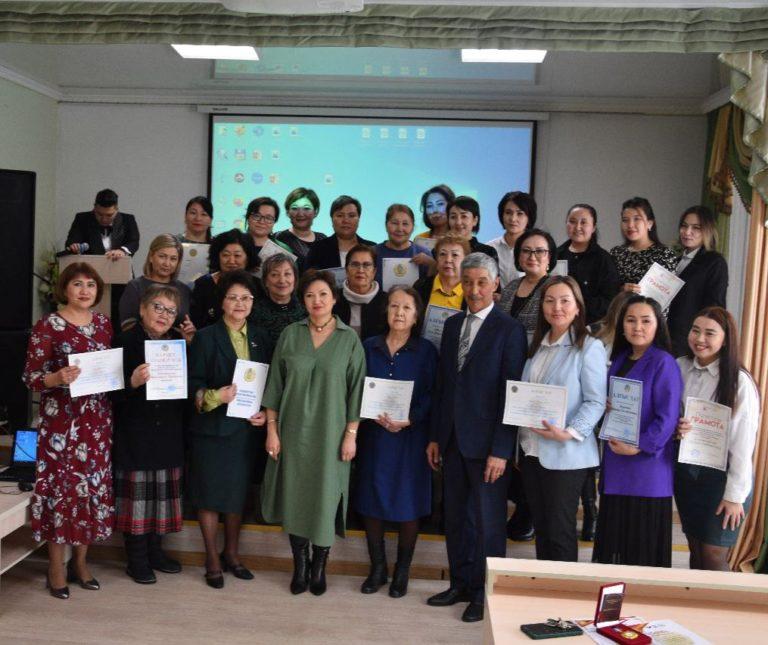 On behalf of the male staff, the head of the Department of Law and Finance, Professor Kabzhanov Akylbek Taibolatovich, made a welcoming speech.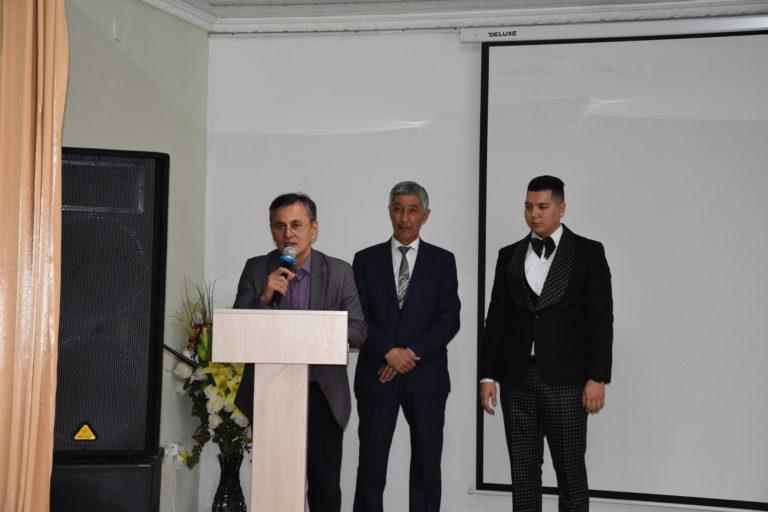 Then there was a queue of talented students of our Academy. They sang, danced, showed scenes. This holiday is a symbol of goodness, kindness and beauty.