From 11.10.2021 till 29.10.2021 Associate Professor Abdizhami Aytugan Zhumakhmetkyzy, associate professor of the Chair of Legal Disciplines of "Bolashaq" Academy took international scientific training at the National Center "Comparative Legal Practice and Research", and also training courses at the Faculty of Law "Antalya Bilim University" within the implementation of the annual research plan for the national grant "Best teacher of the university -2021". (Antalya, Republic of Turkey).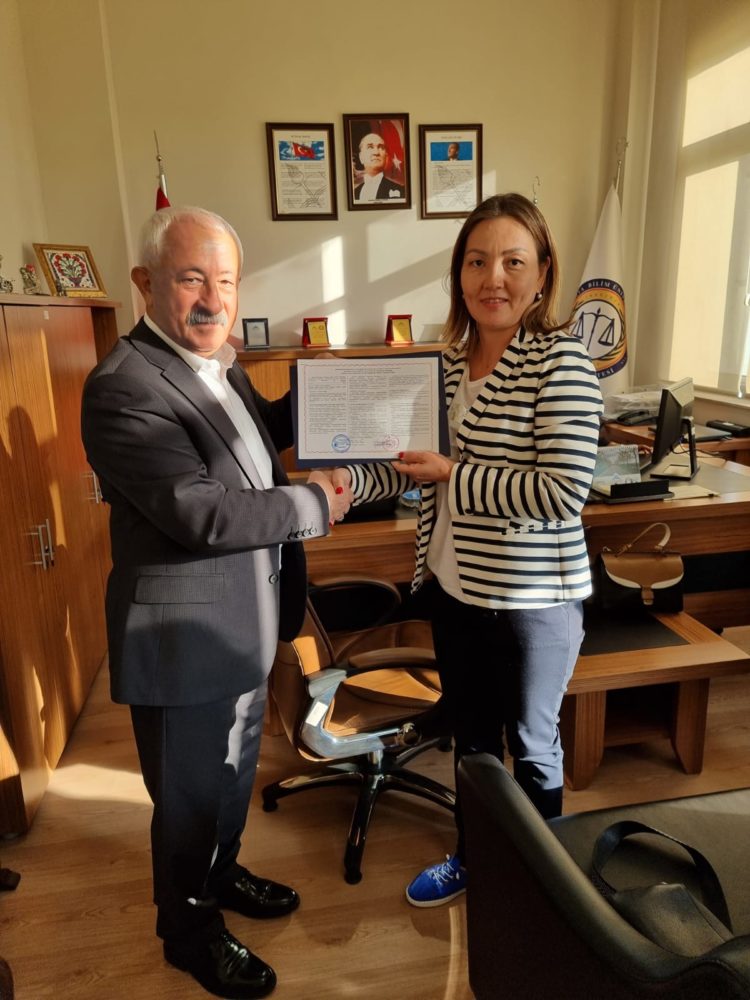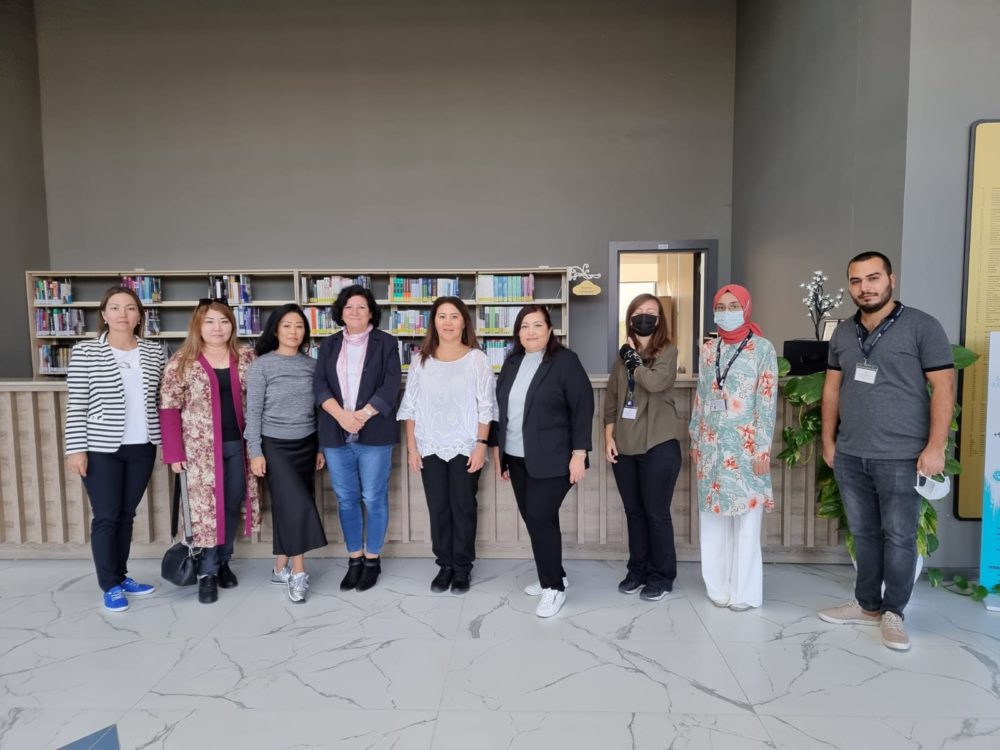 During the meeting with the Rector, Professor Ismail Yuksak, Dean of the Faculty of Law, Professor Ahmet Nizamettin Aktay and faculty "Antalya Bilim University" were discussed expansion of cooperation between educational institutions to implement joint research projects in the humanities, social and natural sciences, academic mobility of students, teachers, as well as joint development of educational programs for students, masters and doctoral students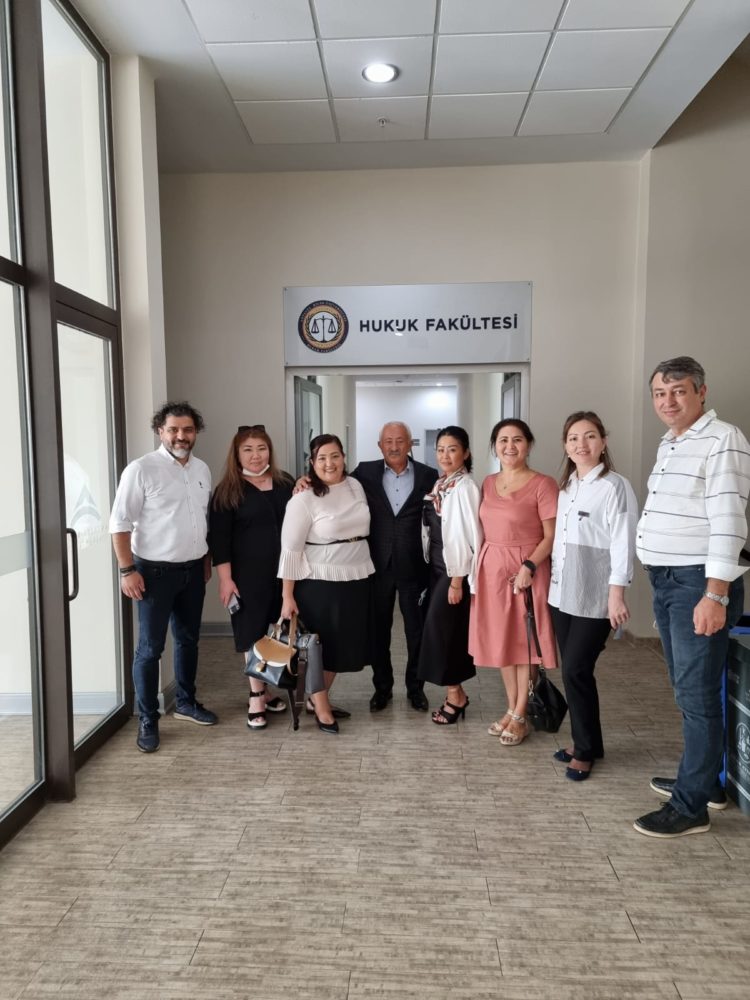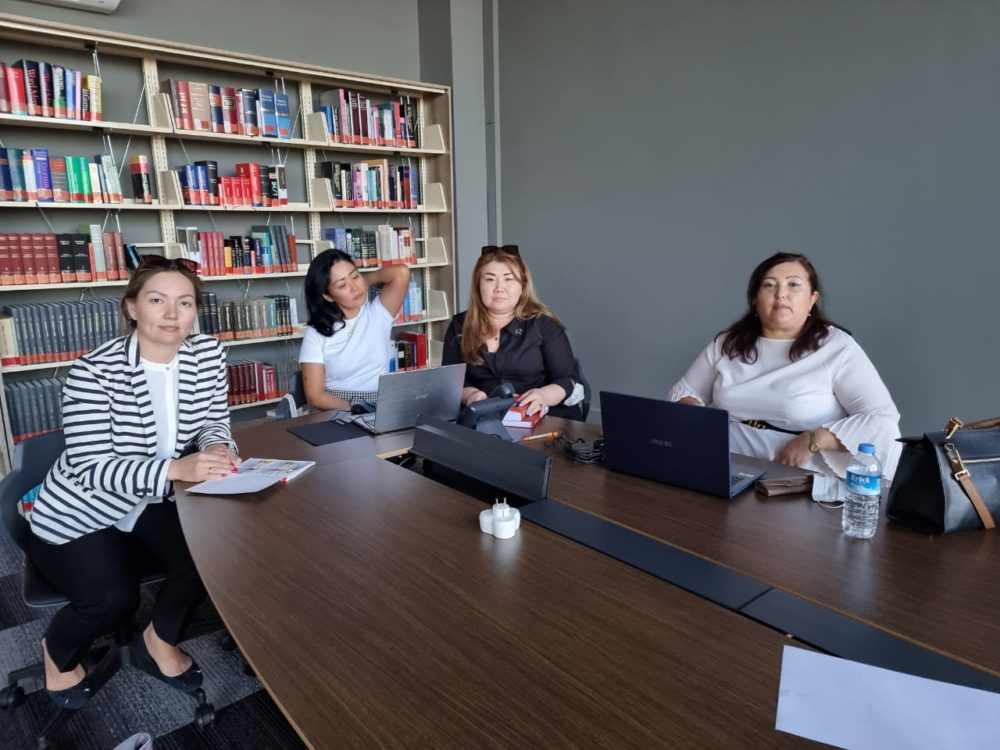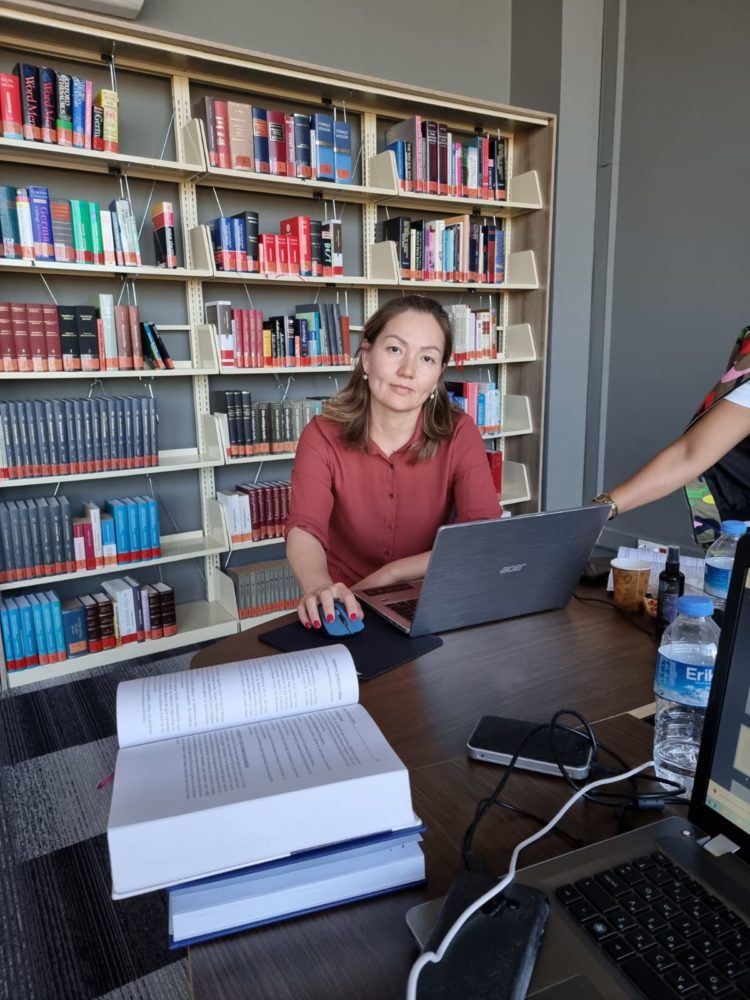 Particular attention is drawn to the campus area, which includes a library building, a large football court area, two huge soccer fields, a number of tennis courts, a stadium, a hospital, crop and pomegranate fields, areas for livestock and farming, and modern student housing.
Relatively young university is developing very rapidly and is open to cooperation and exchange of experience. Our delegation also discussed opportunities of implementation of joint educational programs and projects.
Joint international cooperation will create new opportunities for improving the quality and competitiveness of education through the exchange of successful experiences and best practices of educational policy (benchmarking), through partnerships, attracting and pooling resources (intellectual, etc.) to address common problems and challenges.
During the internship Aitugan Zhumakhmetzy visited lectures by professors of foreign universities and held review lectures on criminal law and criminal procedure law of the Republic of Kazakhstan.
As a result of fruitful work is planned to issue a scientific article on the comparative analysis of legislation on the issues of prison work together with professors of the Turkish University.
Associate Professor A.J. Abdizhami received certificates as a result of the scientific internship.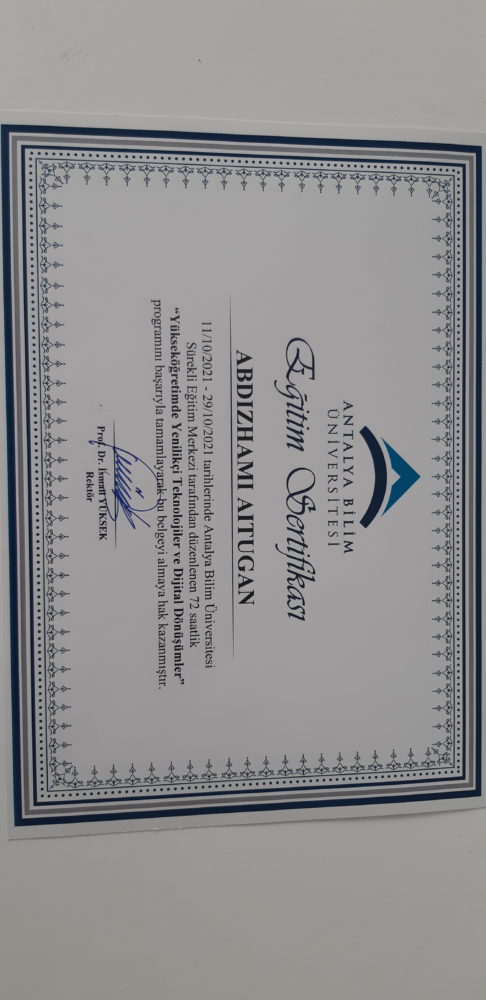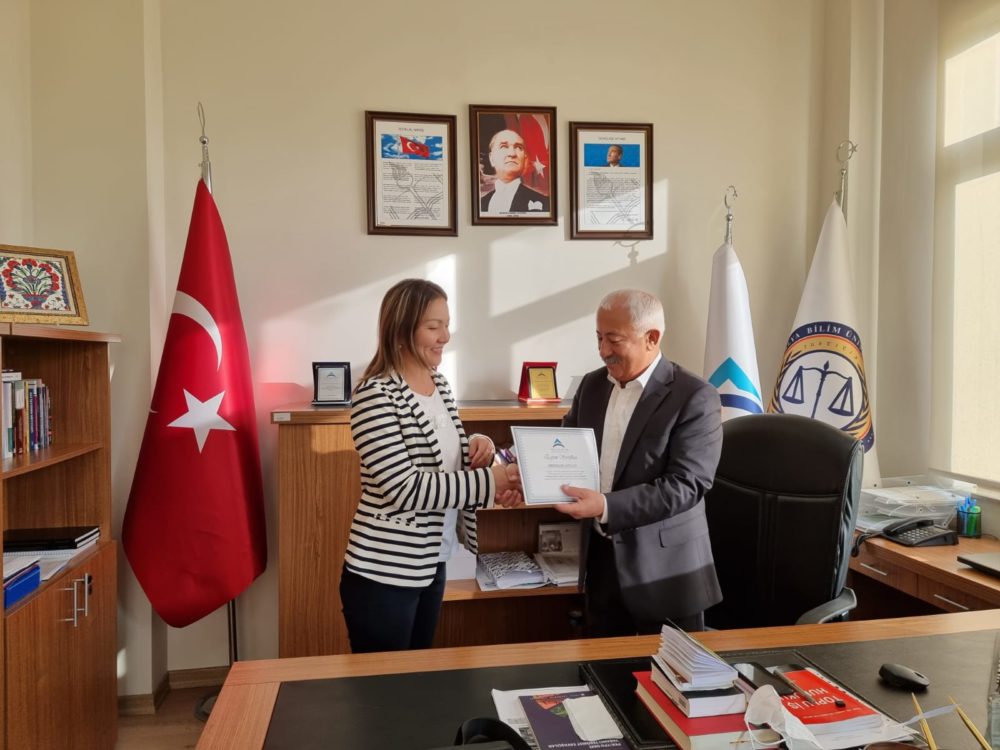 Expresses gratitude for the opportunity and support to the leadership of the Academy in the face of the Rector, Ph.D., Professor K.N. Menlibayev, projector on statetical development, Ph.D., Assessor Professor G.M. Rysmagambetova, and Head of the Department, Ph.D., Professor A.T. Kabzhanov, and the native department of "Legal disciplines".