On February 23, students of the Academy took part in the games of the spartakiad took 3rd place.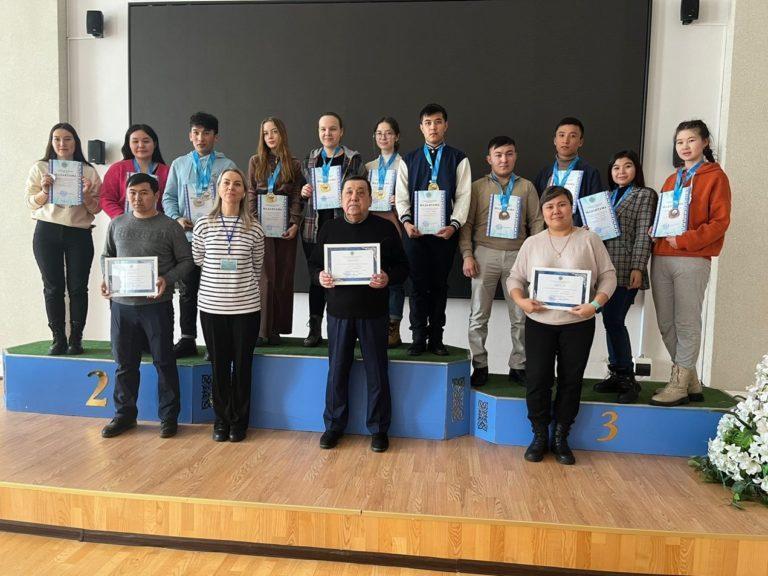 The goal of the game is to promote intellectual games. To identify the best among smart and talented young people.🧐
The Kazakh people have long paid special attention to mental Sports. Such events pave the way for the hardening of ordinary amateur players.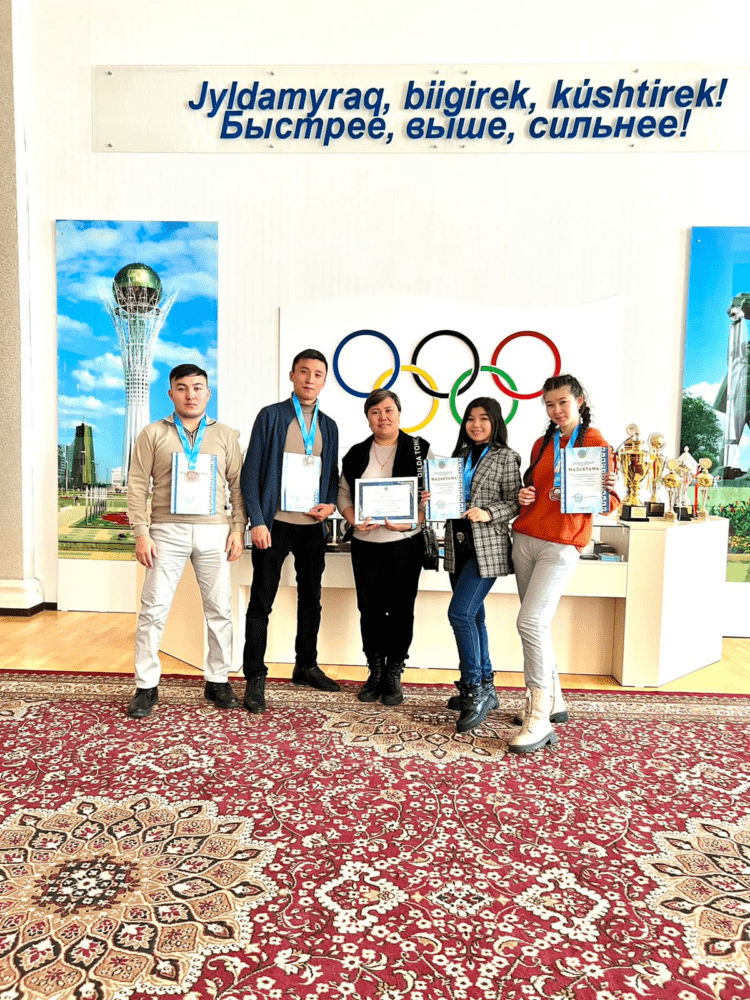 Our athletes, who tied the 3rd place to our dowry:
Zharylgasynov Yersultan FM-18-3
Khanat Utegen Yu-20-2
Khamitova Aibanu FM-18-3
Sarken Aizat FM-18-3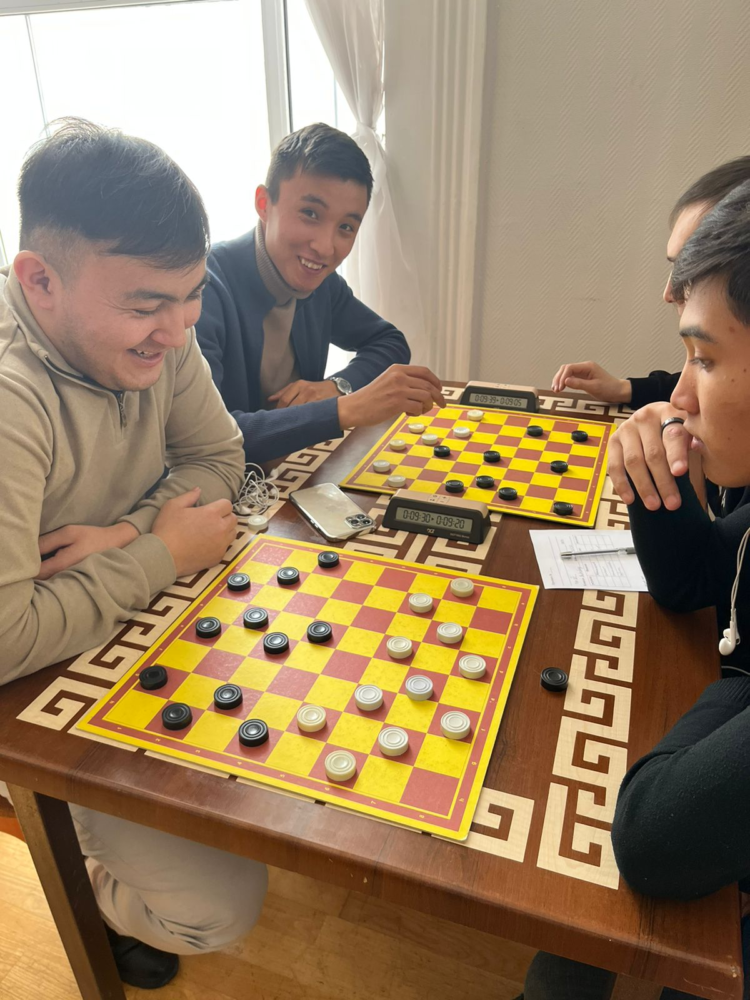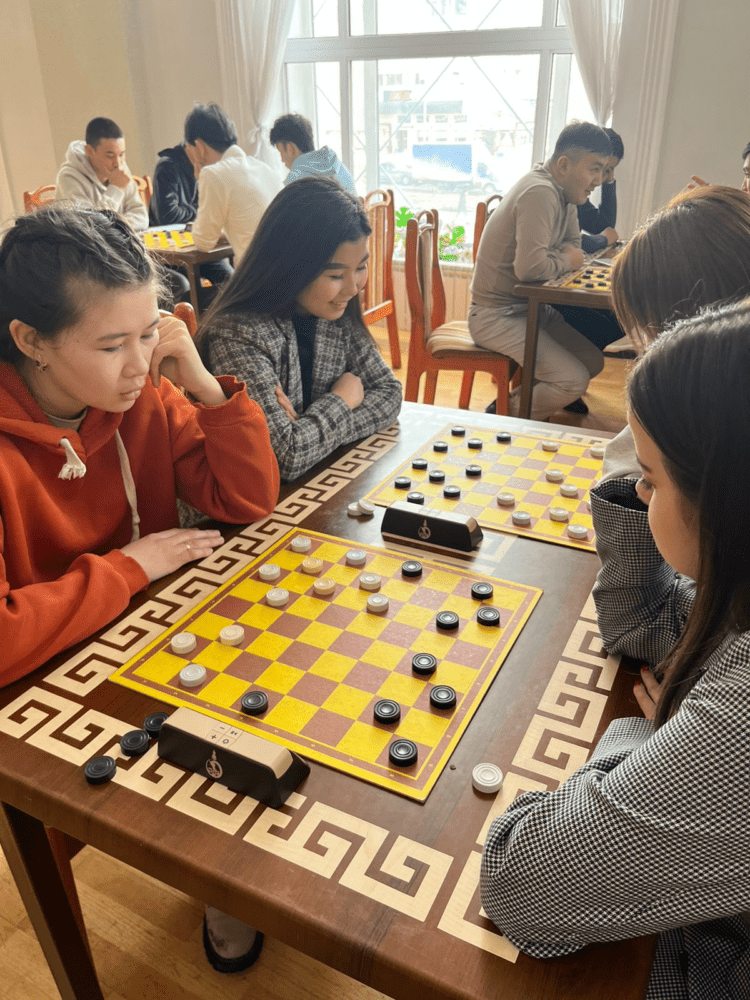 We thank the coaches and students.Let your knowledge be strengthened!✊🏻