On January 21, 2022 became known the names of the winners of the competition "Best teacher of the university – 2021". National competition committee chose the best of the best in the profession. The winners were 150 teachers from 45 Kazakh universities.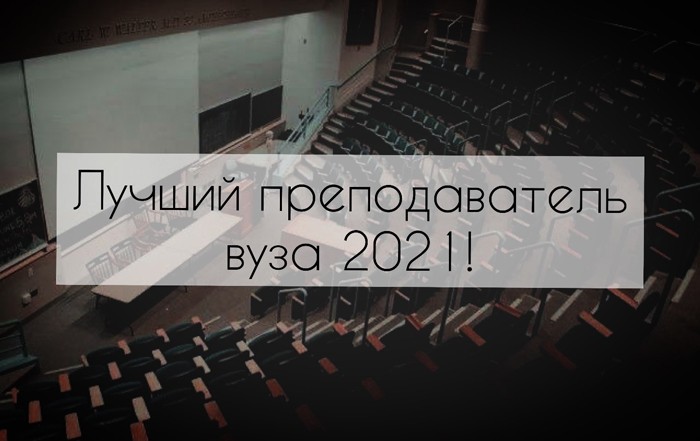 Such a high award of the Ministry of Education and Science of the RK from our Academy was awarded to Bayan Mukushevna Ibrayeva, Ph.D., professor of the "Foreign languages and intercultural communication" department.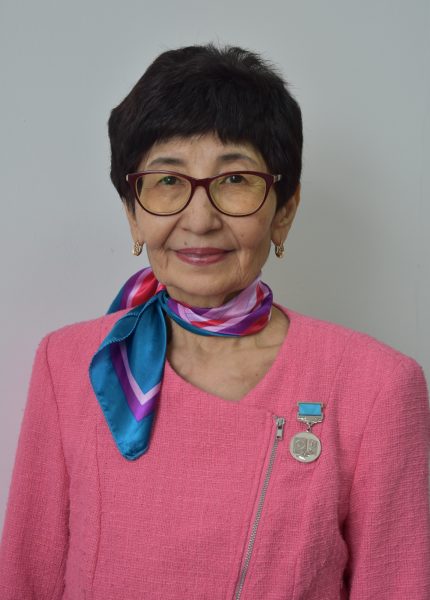 The team of the academy "Bolashaq" heartily congratulates our dear colleague with reception of a high breastplate, wishes creative successes and achievement of even higher victories! Bayan Mukushevna was at the origins of our university, many years headed the Department of Foreign Languages, passing their knowledge to more than one generation of students. We are proud of your achievements and glad that your work is appreciated. May your noble mission of educating our young generation be a guarantee of energy and determination. May you live long, healthy and successful lives!
All in all 718 candidates from 76 universities of Kazakhstan took part in this Republican competition. The competition evaluated such indicators as the development and publication of electronic educational resources, teaching materials, scientific publications in national and international journals, patents for invention, etc. The quality of teaching and the teacher's work in undergraduate, graduate and doctoral programs were also evaluated.
The contest "The Best University Teacher – 2021" is held every year to enhance the prestige of the teaching profession and stimulate them to further professional development.
The event is reflected in the media and social networks:
https://www.gov.kz/memleket/entities/edu/press/news/details/315673?lang=ru