The tradition of public examinations goes back to Pushkin's time, the poet's education back at the Tsarskoye Selo Lyceum. Openness of a display of scientific knowledge gives the chance to demonstrate to the student his own, personal position in comprehension of scientific problems, freedom of thought in reliance on the concrete conceptual and terminological apparatus.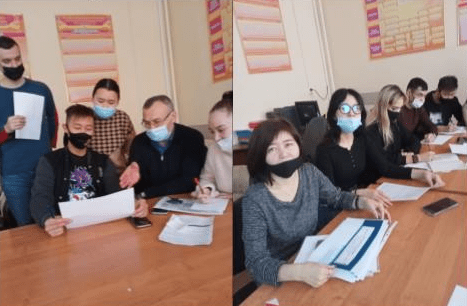 That is why the fourth year of study of the discipline "Juvenile Studies" of students of Study Program "Pedagogy and Psychology", group PP-18-1 was a public exam.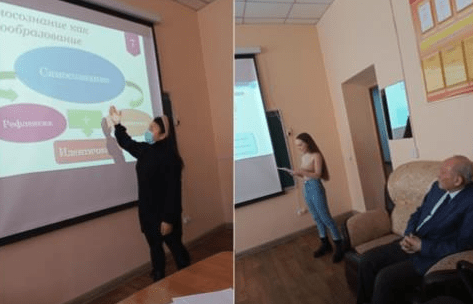 The deep interest of the students was explained by the fact that the third year students (group PP-19-1) are only going to study "Juvenile Studies" and the receiving the second higher education (group dPiP-20-1c) mastered this course remotely.
For some students the opportunity opened up to see new facets of the scientific material that remained outside the distance learning format of "Juvenology", for others the anticipation of diving into interesting problems of adolescence and adolescence of the ontogenesis period.
Graduates managed not only to show the level of their scientific knowledge, but also the ability to answer sharp questions, critical comments, to argue, defending their scientific position, to reflect, building a coherent picture of knowledge on the examination discipline.