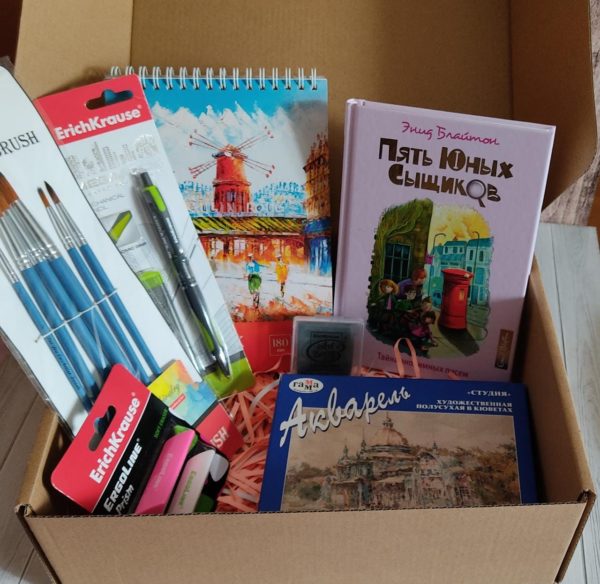 Acceptance of creative works for the Republican postcard competition "The history of ancient flora and fauna of Kazakhstan, which I want to share" ends on 31st of January 2021.
Students in three age groups may participate in the Contest:
Primary 1-4 grades;
Middle school 5-8 grades;
Senior 9-11 grades.
Contest themes:
Kazakhstan – land of fossil plants and animals,
Jurassic period in the territory of Kazakhstan,
"Kazakhstanosaurus – ancestor of all aquatic dinosaurs,
Dinosaur is a friend of man,
Fossil Animals and Plants of Kazakhstan.
The card can be made in two ways:
A drawn postcard (RO). A postcard drawn "by hand", without using computer technologies (graphics editors).
Photocomposition (FC). The postcard must not be a simple photo, it must express the idea of the chosen nomination (it is allowed to use a graphic editor to put an inscription on the photo corresponding to the chosen nomination).
The work should be sent to the competition in electronic form, for the "picture postcard" – a photograph or a colour scan of the work, for the "photo composition" – a photograph.
The picture postcard should be photographed on a single-colour, light and neutral background, level (not at an angle), clear, with no shadows; it should be visible in its entirety and cover the entire area of the photo (preferably).
The photograph must be free of any extraneous objects and captions.
The picture must be clear.
Entries are judged on the following criteria:
appropriateness of the theme of the competition
artistic level of execution
originality of idea
technique and quality of execution.
Winners with original work done in accordance with the contest criteria will be awarded first, second, and third degree diplomas.
The creative work and a correspondingly filled out application form should be sent to the organizing committee by e-mail to paleopostcrossing@mail.ru (indicating the competition in the subject line).
The results of the contest will be announced on February 10, 2021 on Karaganda City Day.
A special gift prize for the Grand Prix of the Competition is provided by Pastila Postcrossing Postcard Store http://www.pastilacards.shop/