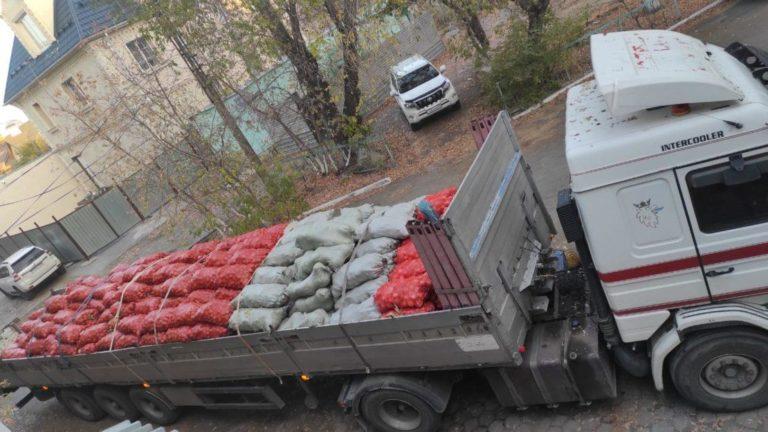 At Bolashaq Academy, there is a heartwarming tradition that has been in place for several years. The Academy's leadership distributes a sufficient quantity of the autumn harvest of vegetables to the faculty, staff, and students residing in the dormitories.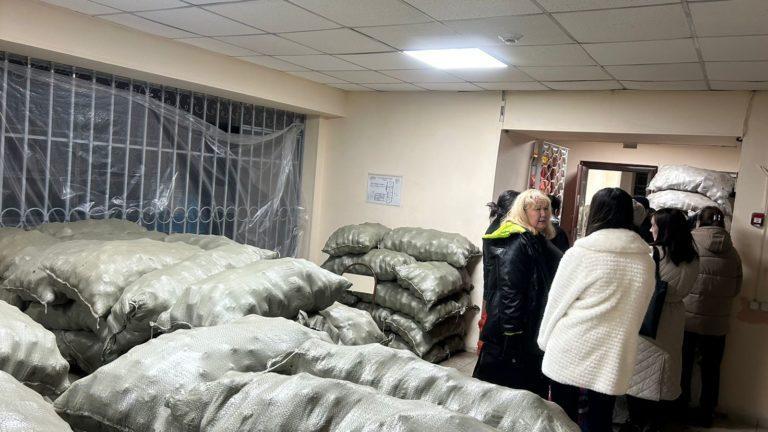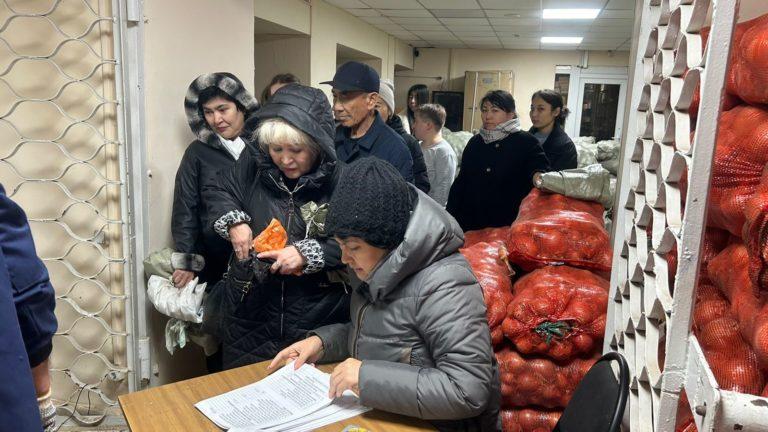 Approximately in September, the work of harvesting vegetables begins. The harvest is not just the collection of crops; it is a symbol of hard work and hope for the future. It demonstrates that the efforts of the farmers have paid off, contributing to the preservation of life and the well-being of people.
An assortment of high-quality vegetables was purchased with the Academy's funds, delivered to the Academy's warehouse, and distributed to every family. The Academy's team expresses gratitude to the administration for their assistance in easing the burden associated with the vegetable harvest during the brief preparation period, providing social and moral support, and creating conditions for receiving sacks of potatoes and beets, carrots, garlic, and cabbage.