As part of the planned event in the framework of the psychological-pedagogical and inclusive work plan, on October 27, 2023, at the branch located in School No. 86 in Karaganda, a meeting with the school psychologist and an introductory tour of the inclusion support room were conducted.
The event was attended by the head of the Department of Pedagogy, A.S. Abdrakhmanova; senior lecturer of the department G.S. Makhmutova; psychologists, K.S. Magaviyanova and R. Tolganay; speech therapist-defectologist S.S. Aytzhanova; and students from groups ПиП-20-2, ПиП-22-2, ПиП-22-1.
School psychologists K.S. Magaviyanova and R. Tolganay presented information about the work of a school psychologist.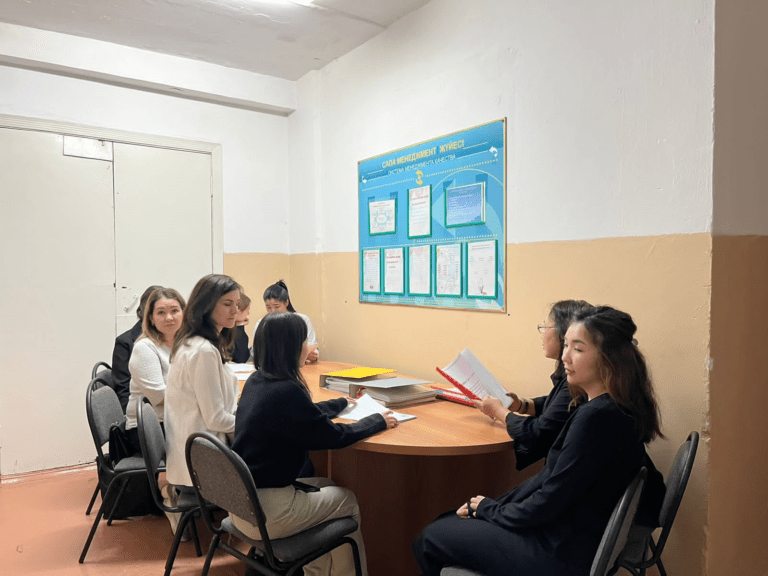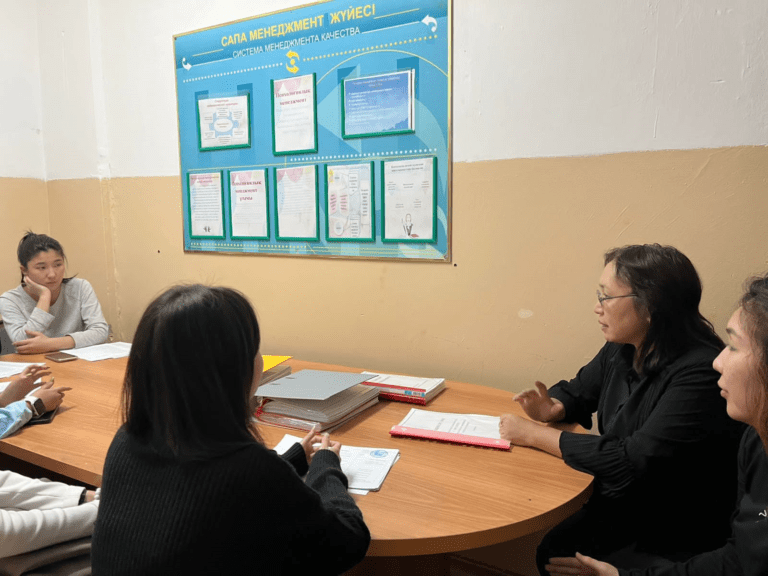 The school psychologists presented normative and legal documents, the directions of the psychological service's work, and acquainted everyone with the main activities of a psychologist in a school. The students found it interesting and asked questions about various situations. After getting familiar with the work of the psychological service, all attendees proceeded to the inclusion support room.
Speech therapist-defectologist S.S. Aytzhanova conducted a tour in the inclusion support room.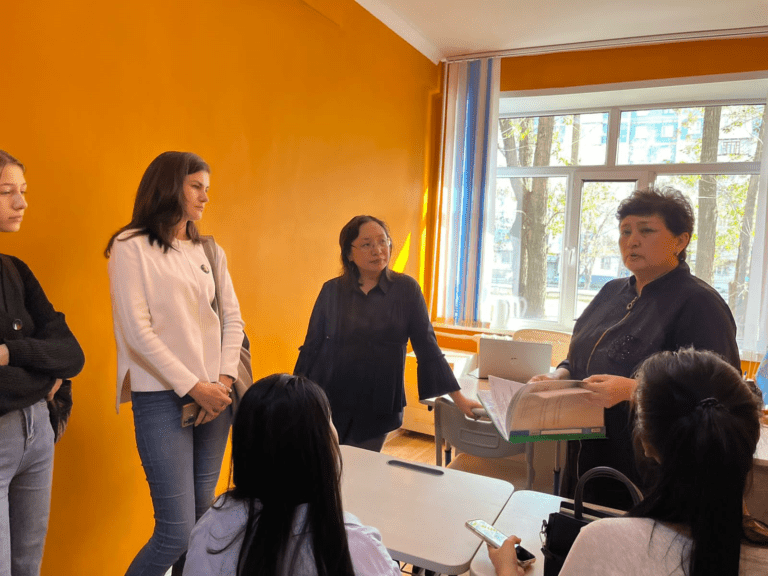 The students were able to see the items for the development of children with special educational needs, including a speech therapist's corner, a Montessori wall, a tactile pathway, a dry pool, a colorful mat, and more.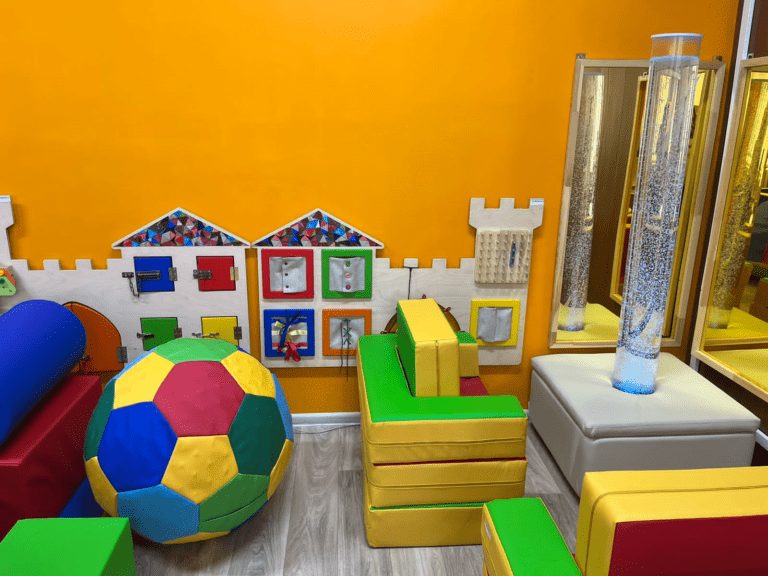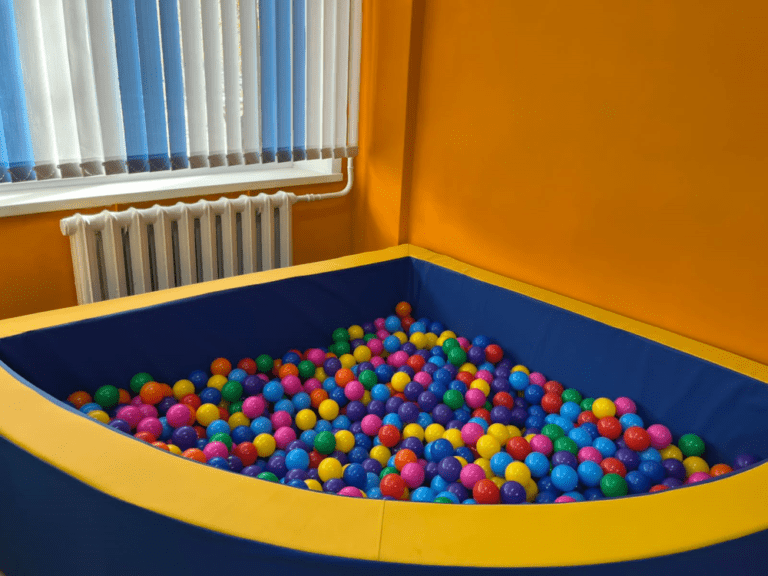 At the end of the tour, the speech therapist-defectologist provided an overview of the documents and directions of work for speech therapists and defectologists.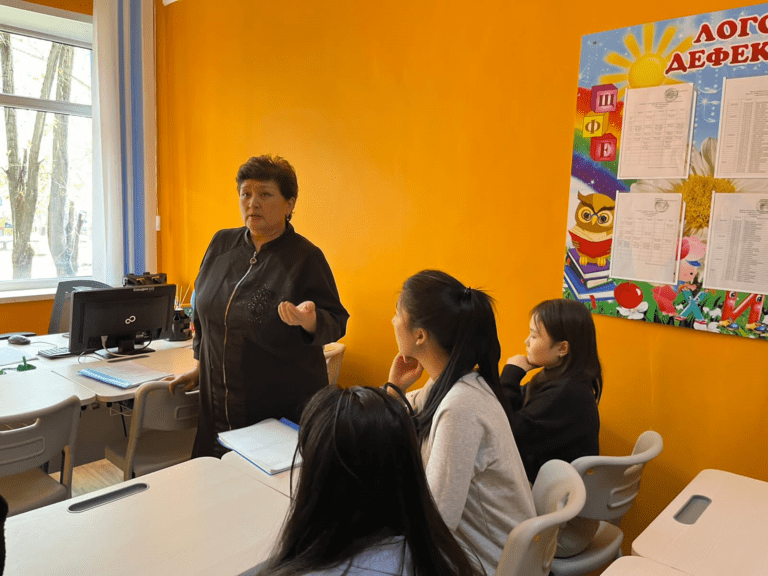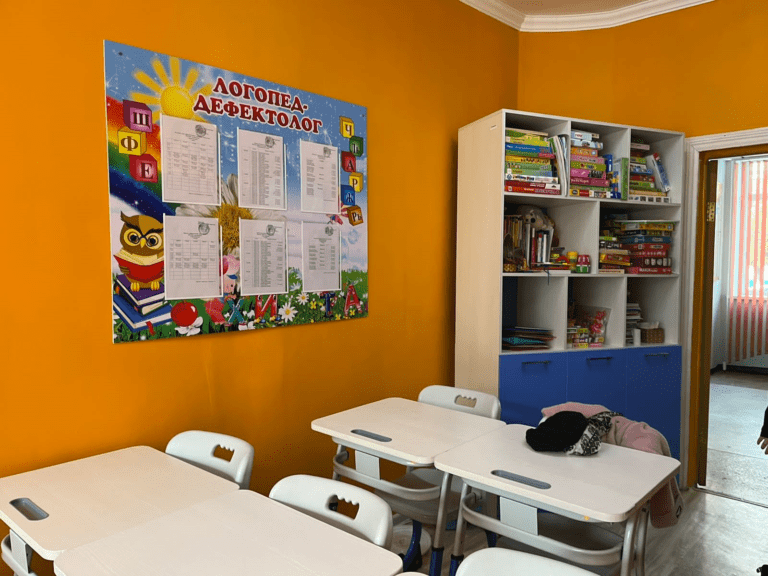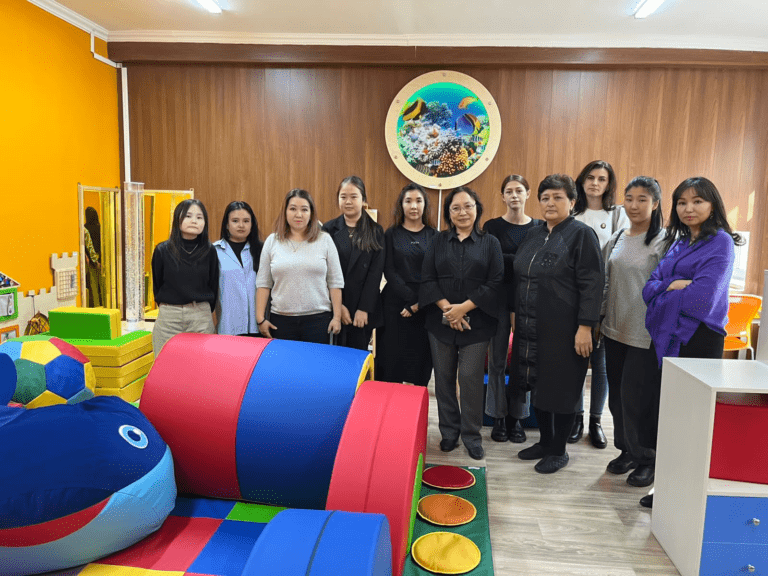 Overall, the event was productive and informative. Teachers and students express their gratitude to the school's administration and educators for organizing this work.