"Art knows no boundaries. At all times and in all countries it served the ideals of goodness, love, justice, and affirmed high moral values. It is difficult to overestimate the importance of art in preserving cultural diversity, national identity, folk traditions, and fostering love for one's homeland and history".
Olzhas Suleimenov.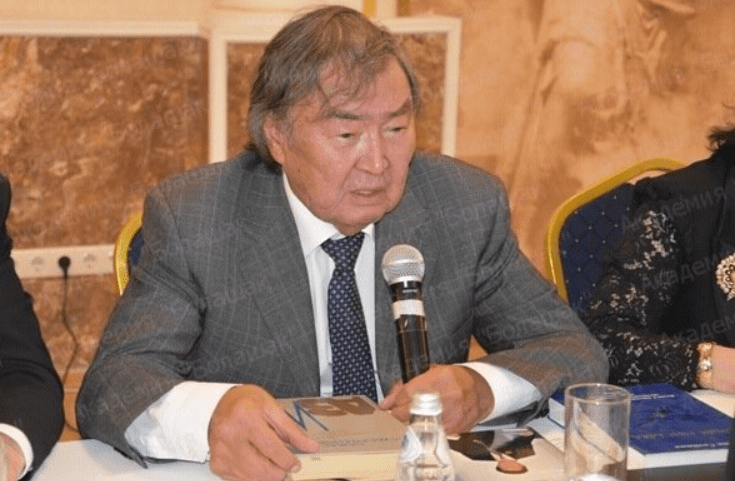 On May 18, 2021 Olzhas Omarovich Suleimenov, poet, writer, public and political figure, Turkologist, founder of the International anti-nuclear movement "Nevada-Semey", Professor of the UNESCO Chair of L.N. Gumilev ENU, Director of the State Museum "Center for the rapprochement of cultures", was 85 years old!
Dear Olzhas Omarovich, The students of the Center for Humane Pedagogy of the Academy "Bolashaq" congratulate you on Your Birthday! They wish you good health, joy and long life!
With warmth in the heart students remember an unforgettable meeting with your participation in the International scientific – practical conference within the framework of the program "Rukhani zhangyru" – "Spirituality and morality as the basis of education and culture", organized by the Academy "Bolashaq" in November 2018.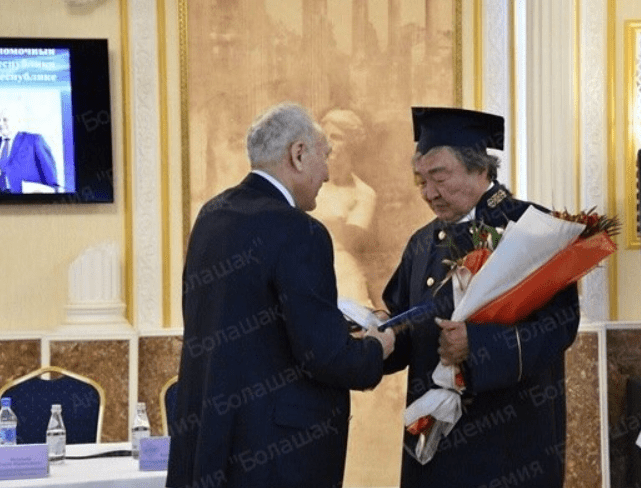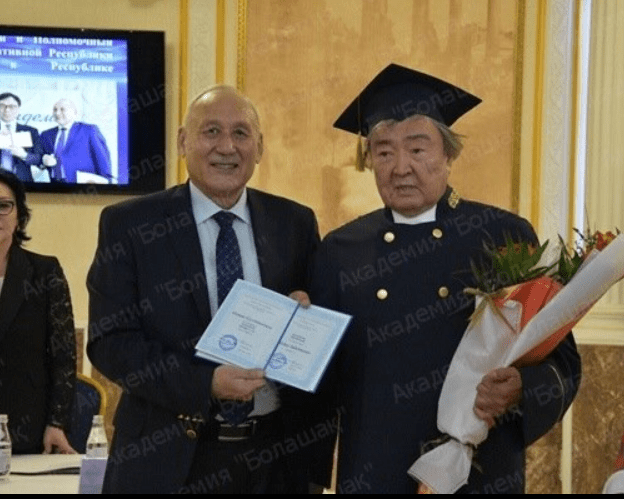 Students had a unique opportunity to ask their personal questions and receive practical advice.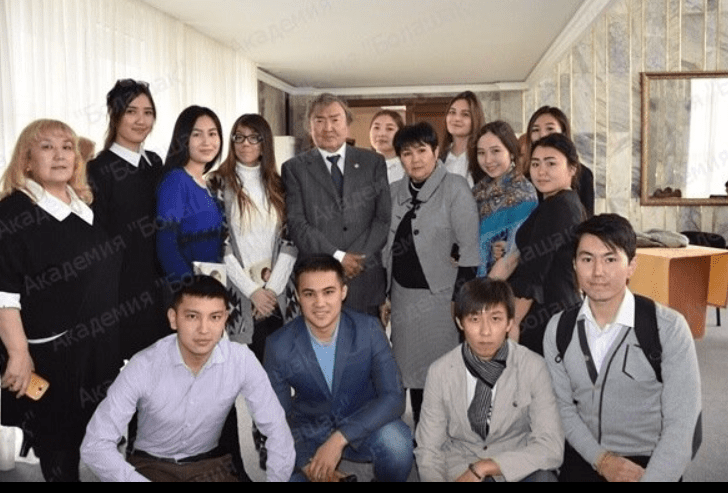 Memorable quotes from the speech, imbued with tolerance, love of peace, and knowledge motivate only to create!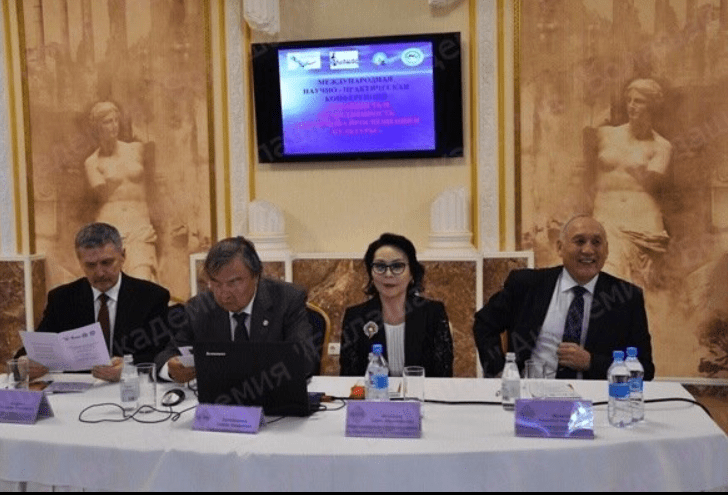 "We are a country spread over a huge space, a nation that is exposed to all cultures. We must not be afraid of it. We must use it to our advantage. And we can if we finally act according to the principle: master something alien without losing our own. (Olzhas Suleimenov)
Director of the Center for Humane Pedagogy Bokizhanova G.K.