Dear faculty and students of Bolashaq Academy!
We congratulate you on the Day of Unity of the People of Kazakhstan!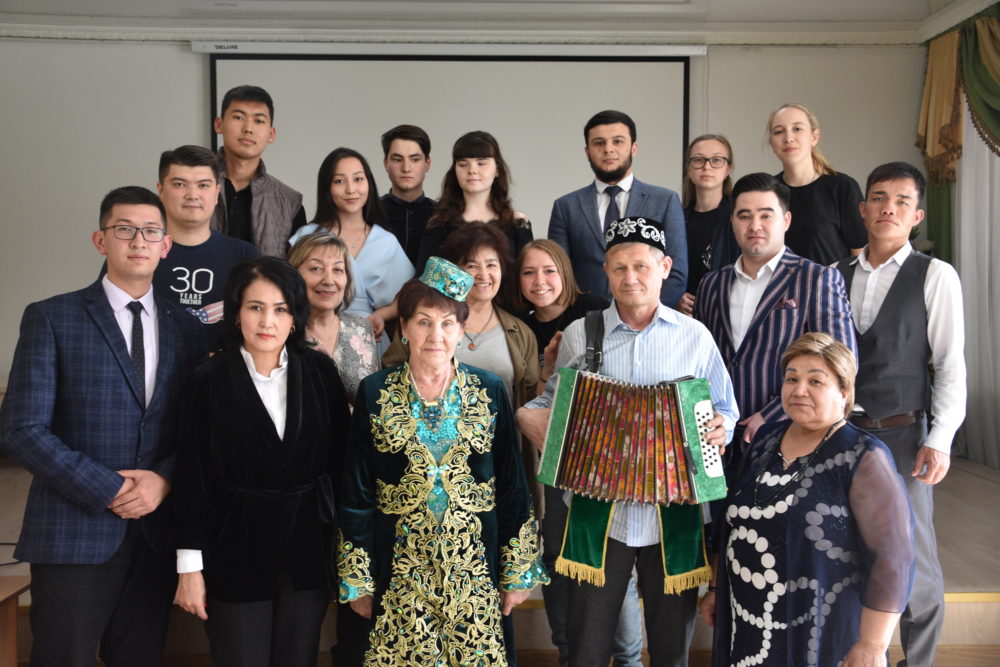 It is a holiday of friendship, respect and solidarity. There are more than 150 nationalities and ethnic groups living in the country. Each of these peoples has unique features and lives in peace and harmony on the territory of Kazakhstan.
The 1st of May holiday is of great importance – it means unity and solidarity of all the peoples!
I wish you and your loved ones happiness, joy and creative success, and good health to your families!
Happy Holidays!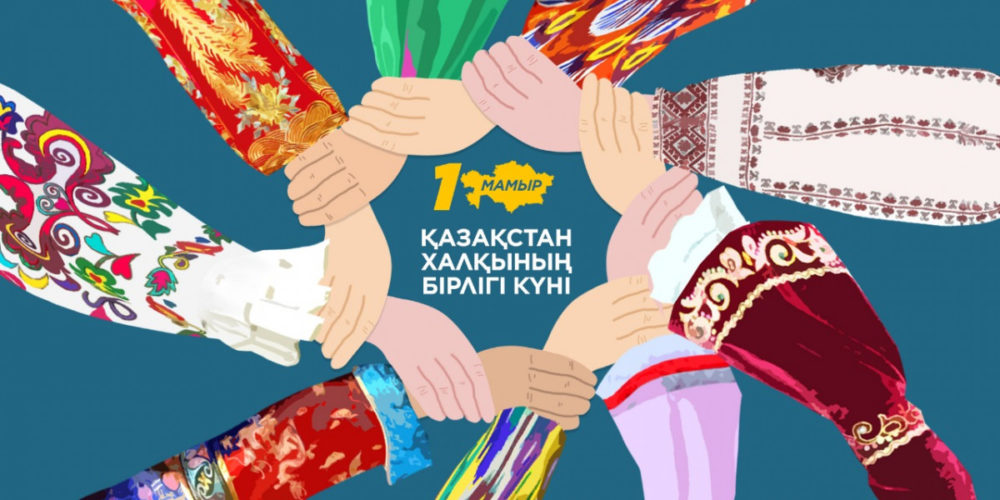 Kazakhstan is a multinational country with more than 150 nations and nationalities. In order to unite these peoples the Government of the country carries out various events, one of which is the celebration of the Day of Unity of the Peoples of Kazakhstan.
The official day of celebration is 1 May. In Soviet times, this day was celebrated as a holiday of solidarity of all workers. Today it is a holiday of unity of all peoples living on the territory of Kazakhstan. This bright spring holiday is held in every city of Kazakhstan, with parades and processions through the main streets of the cities, as well as numerous entertainment events.
It is of great significance that various cultural centres take part in the celebration in order to acquaint the people of Kazakhstan with the traditions of other nations. Cheerful dances, sports competitions – all this makes the event one of the brightest and most favourite celebrations for the people of Kazakhstan.
Not only the cultural centres take part in the festivities, but also work collectives, university students and representatives of various public associations. The main festive procession usually winds down Bukhar Zhirau, the central avenue of the capital city. The parade sometimes reaches 25,000 people.
Perhaps the highlight of the festivities is the ethno-cultural exhibition. In front of the Central Park of Culture and Recreation, national dwellings of representatives of all the nations and nationalities living in Kazakhstan are set up. These are like mini-museums displaying items of clothing, traditional utensils and jewellery, and most importantly, offering an array of national cuisines.
In addition, on this day, museums and libraries in Kazakhstan organize exhibitions dedicated to the holiday and the peoples living in Kazakhstan. This holiday not only introduces the people of Kazakhstan to the traditions and culture of other nationalities living on the territory of the country, it is intended to consolidate the nation into a single whole.