Dear Gulnara Musievna!
I express my boundless gratitude to you for the invitation to participate in the international conference on April 28, as well as for the opportunity to give lectures to students. I am especially grateful for the high level of knowledge of the students of the Academy and the professional training of teachers of the department "Kazakh tili zhane adebieti"
Let me also convey to you the gratitude of the Rector of the university, Mr. Akhmetov Reimov.
I also inform you about my readiness to give lectures at your Academy if necessary. I believe that our scientific cooperation will be fruitful.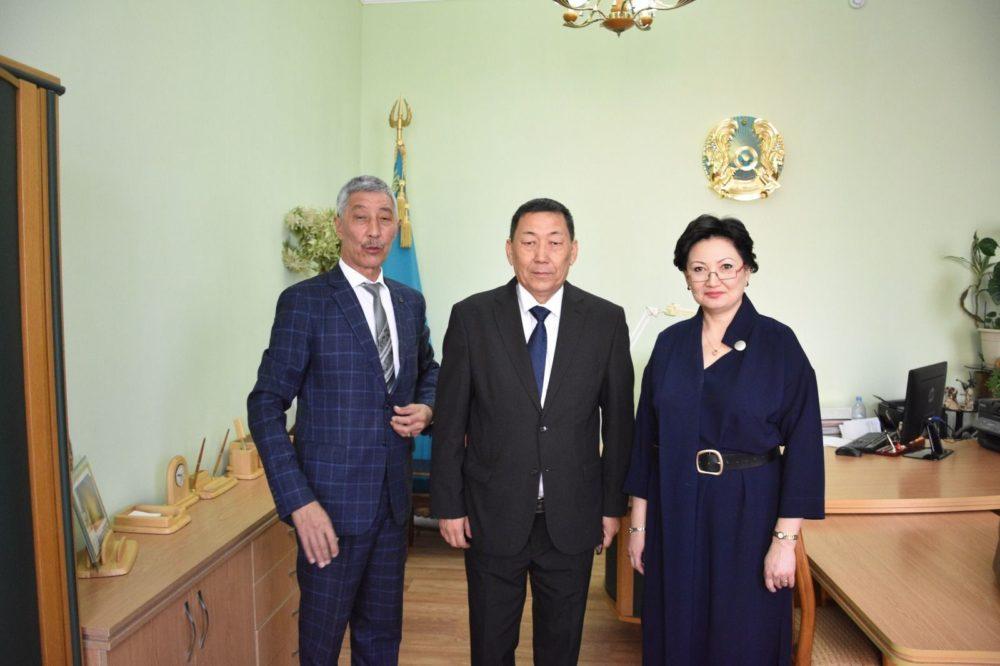 With deep respect, Honorary Scientist of the Republic of Kazakhstan Shamshetdin Abdinazimov