In honor of the annual celebration of the Day of Elderly People in the Republic the volunteer organization of Bolashaq Academy visited the a Nursing Home on October 2. In order to provide spiritual and material support to elderly people, students prepared a concert program and also presented them with gifts.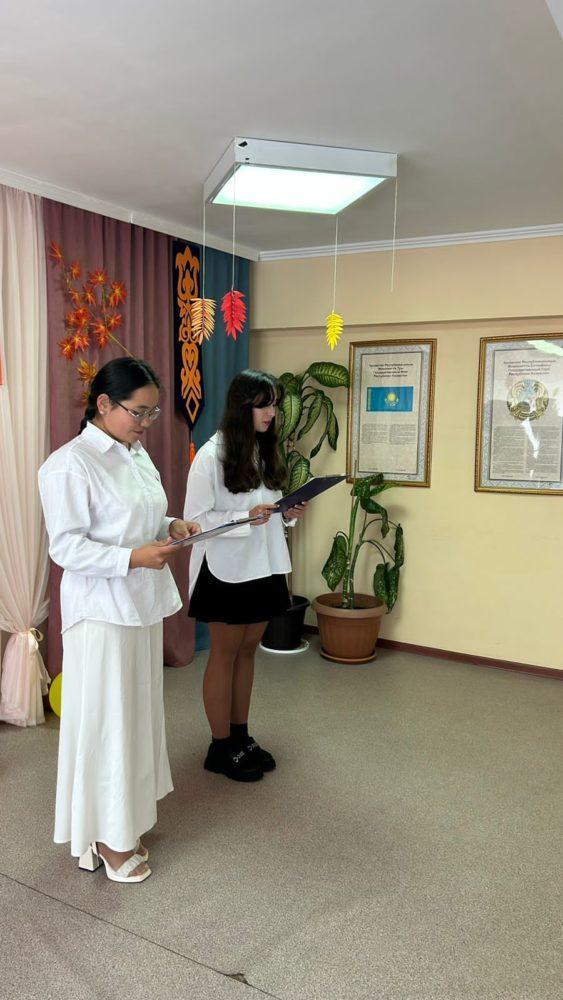 Hosts of the evening: Zhuragat Aymaral (K-20), Polina Naumenko (IN-23-1).
Our talented students – Almatuly Akzhol (K-22-1), Khagazbay Ulzhan (In-22-2), Oshakbaeva Dana (PMNO-22-2), Suleimenova Nurgul (PIP-22-2) gave a welcoming speech, bringing joy and happiness to the golden agers.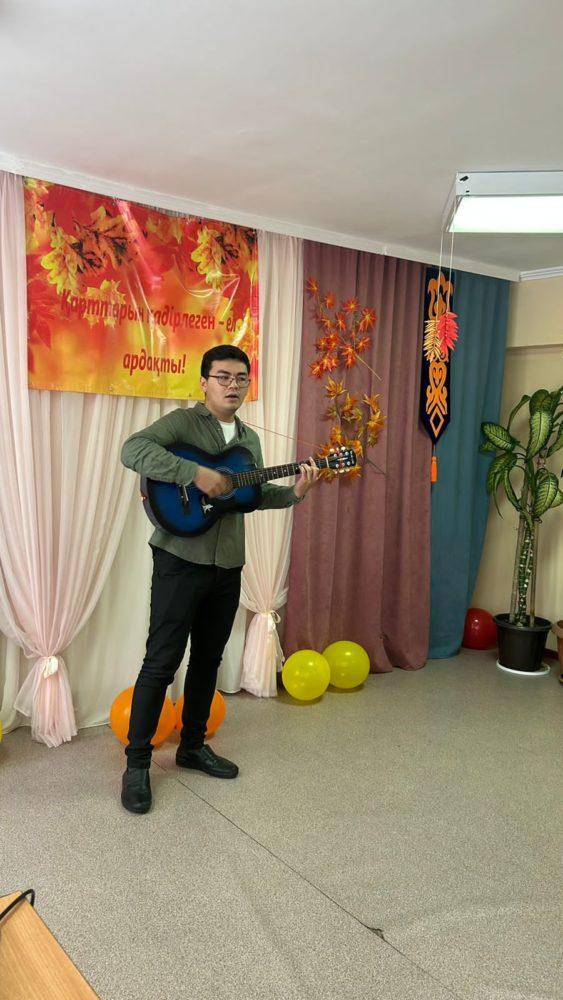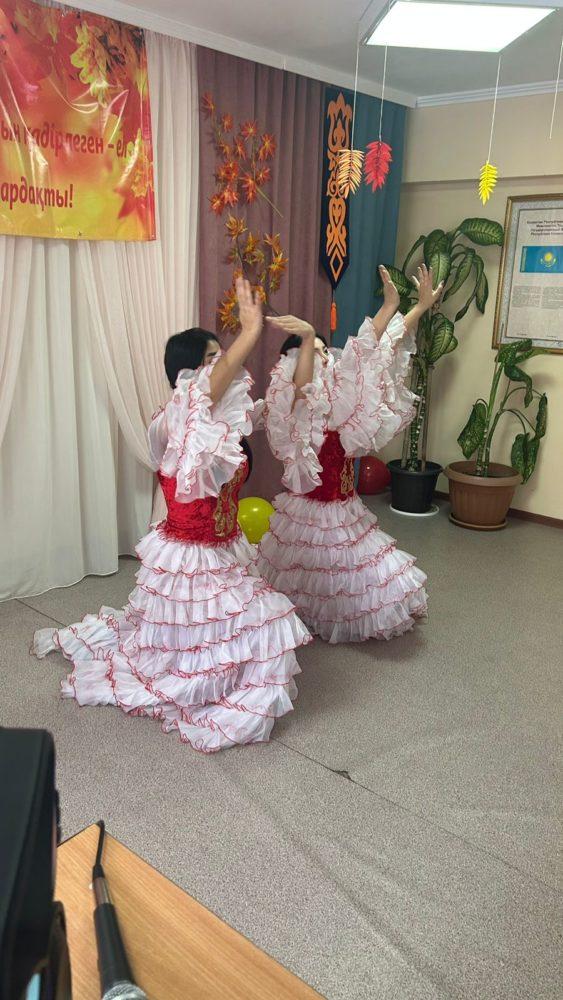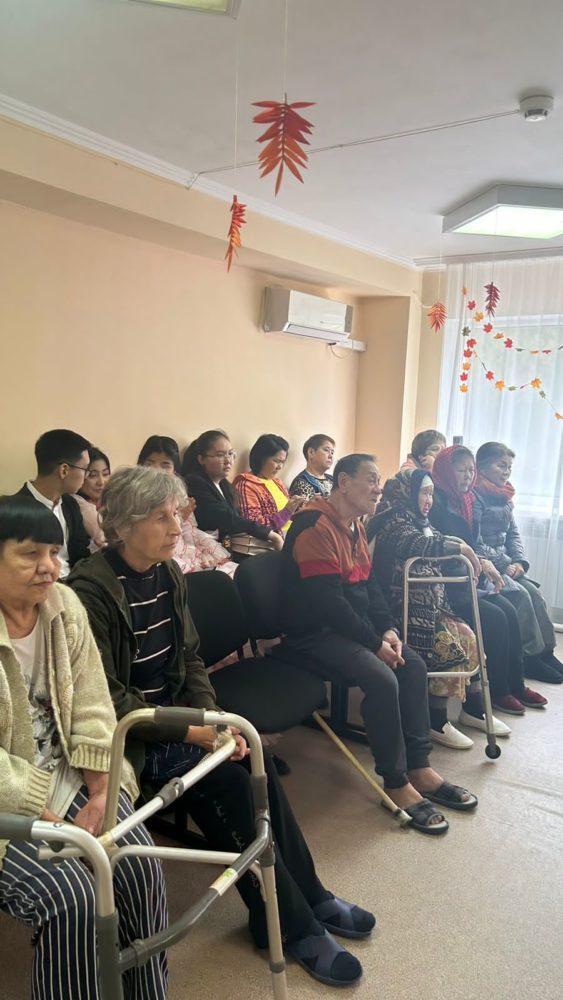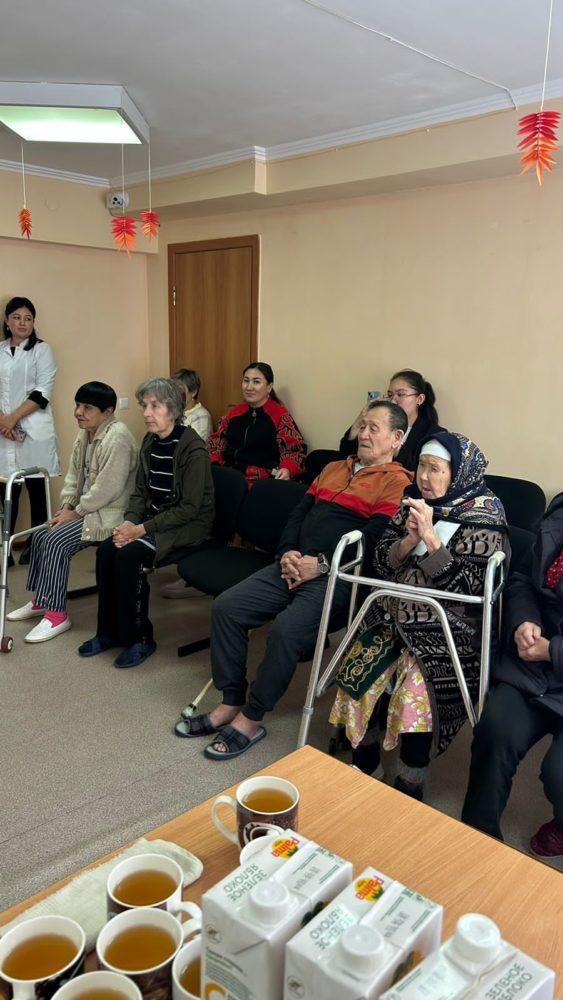 The event was attended by teachers and students of the Educational Program "Kazakh Language and Literature".
We thank the administration of the nursing home facility, which helped organize this evening!