On April 22, 2021 in online mode on the Zoom platform was held career guidance work with school leavers in Shakhtinsk.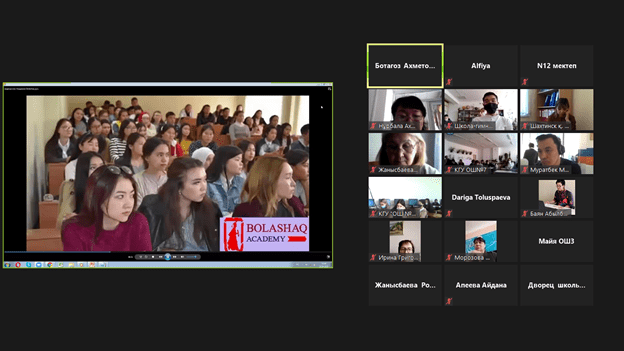 Career guidance work in Shakhtinsk schools
On April 22, 2021, on the ZOOM platform, the teaching staff of the Departments of OM "Bolashaq Academy"held an online meeting with graduates of Shakhtinsk schools for career guidance purposes. The meeting was attended by graduates and teachers of schools throughout the city, specialists of the city Department of Education. The event was organized by the Executive Secretary of the admissions committee Abylbayeva B. A. The event was attended by B. T. Akhmetova, vice-rector for VSP of the Academy, who gave important information. In addition, teachers of the Department on OP Mukhataev M. M., Abdizhami A. zh., Grigorchuk I. Yu., Temireeva K. S., Zhanysbayeva R. M., Akhmetova N. T. future graduates were informed about the educational programs of the Academy, the procedure for submitting and accepting documents, the UNT, as well as the possibility of admission to the master's program for school teachers and employees of secondary general education institutions.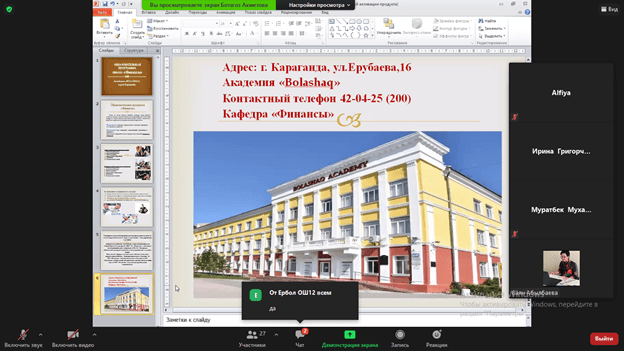 Graduates asked questions and were interested in the issue of accommodation, general tuition fees, benefits for tuition fees, educational grants, etc.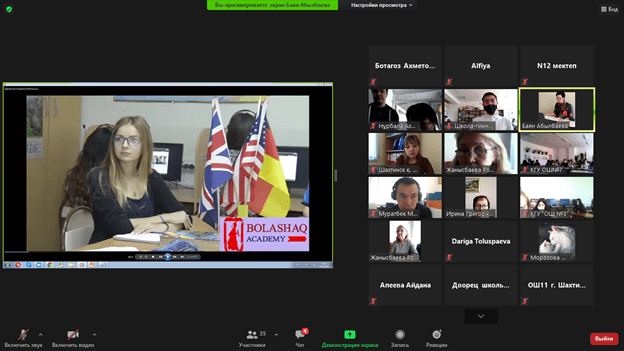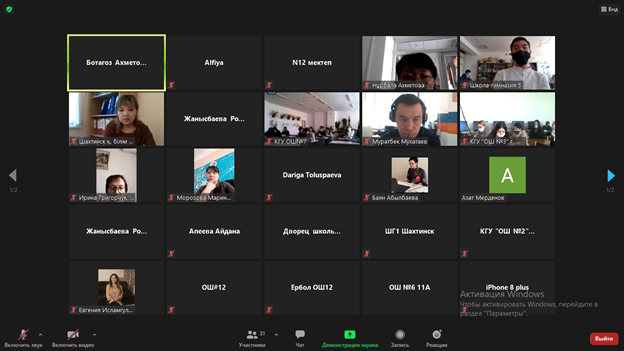 At the end of the event, career guidance materials were distributed to graduates.

In the future, remote career guidance work with all districts and cities of the region will continue.