On February 6, the Chairman of the Committee on Youth Affairs and coordinators of student self-government organizations met with students at the House of Students of Bolashaq Academy.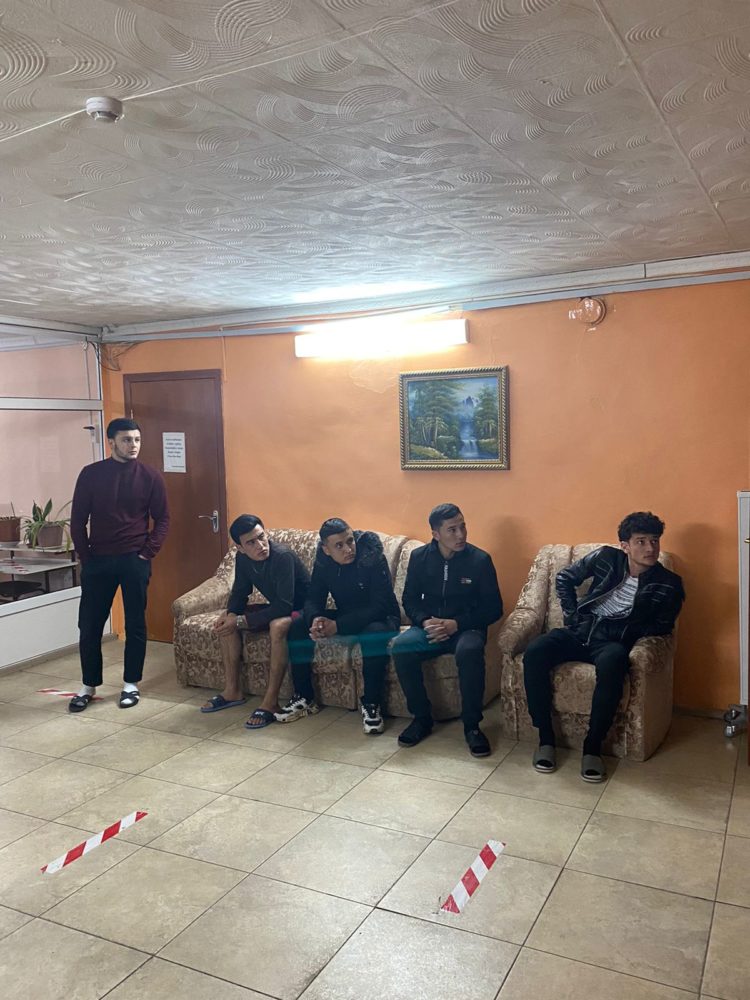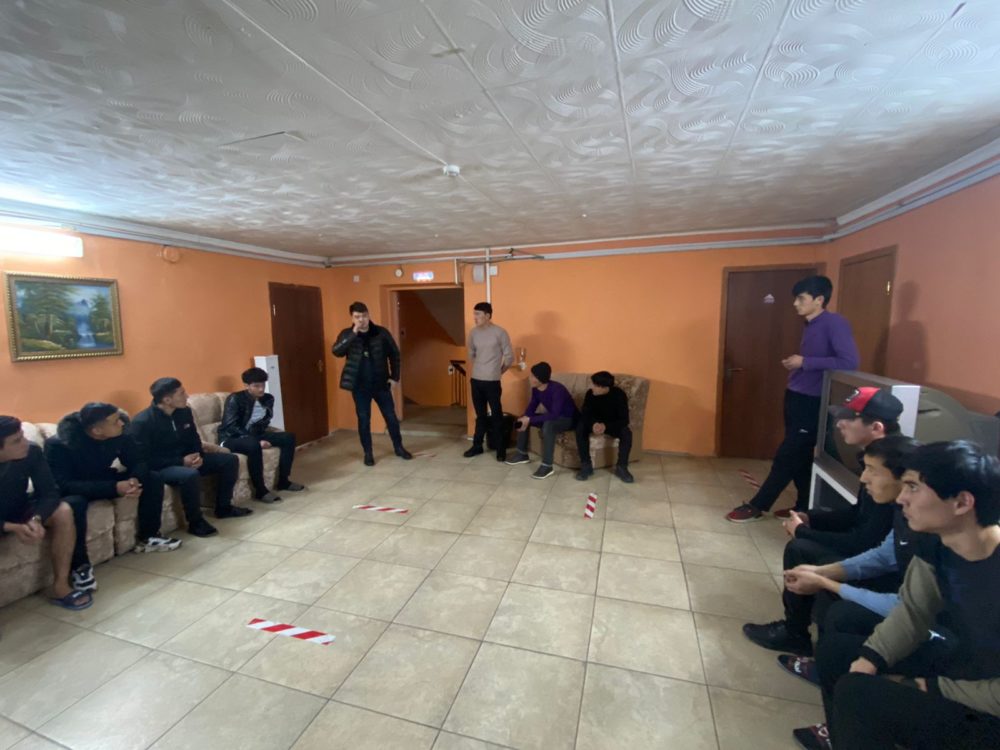 Meeting with students living in the House of Students is traditional. During the meeting they listened to the wishes and suggestions of students to improve the Student House.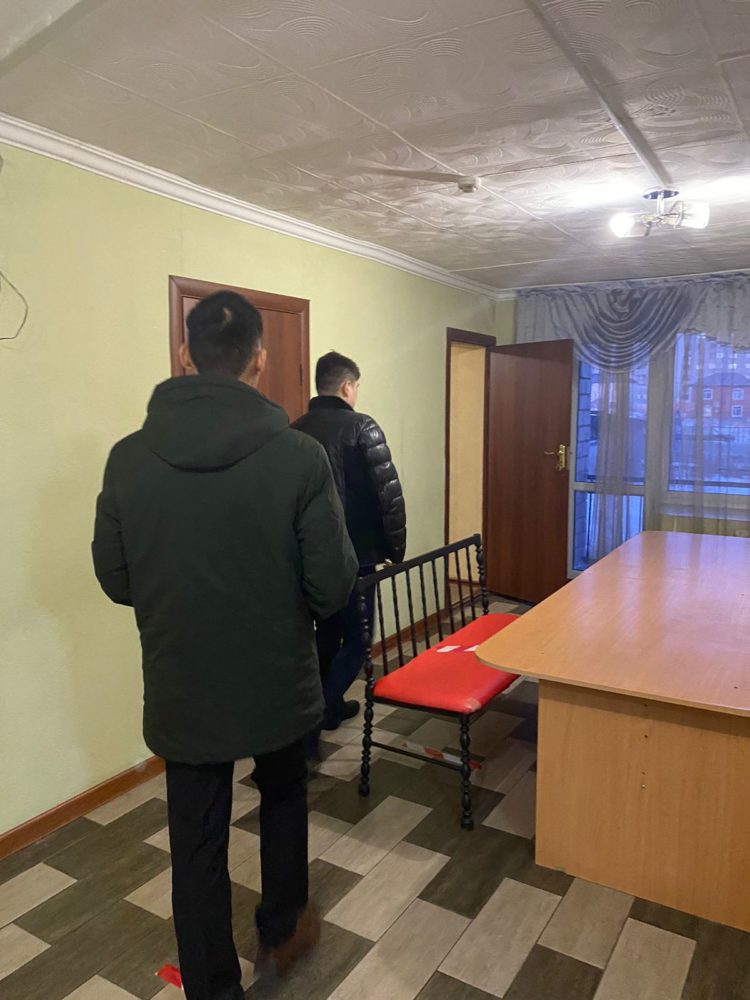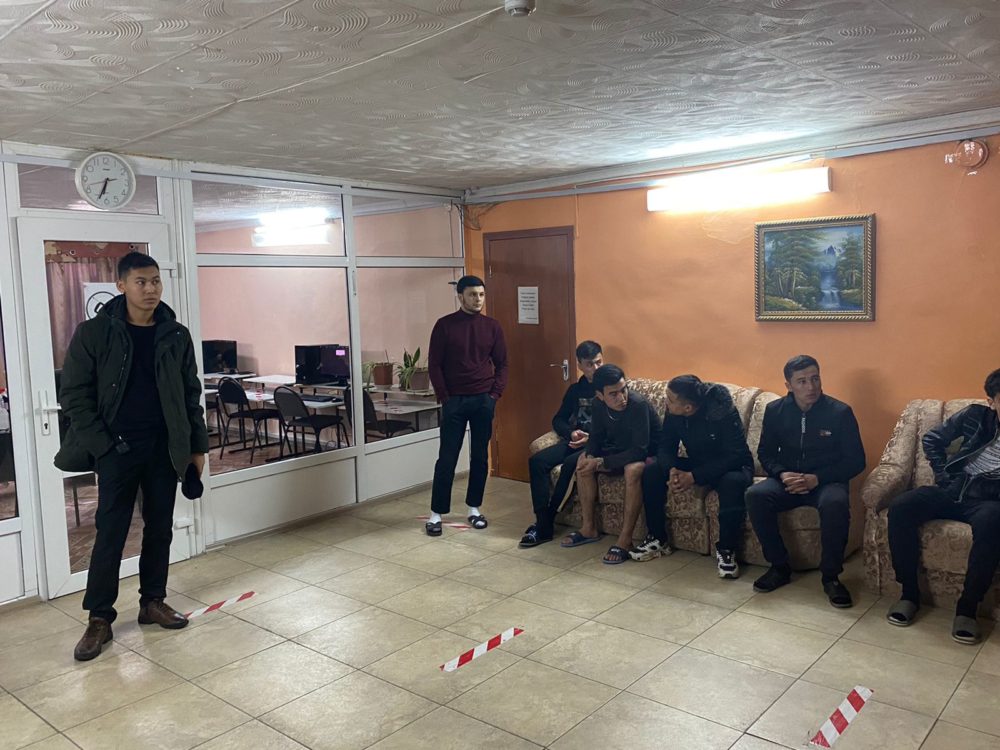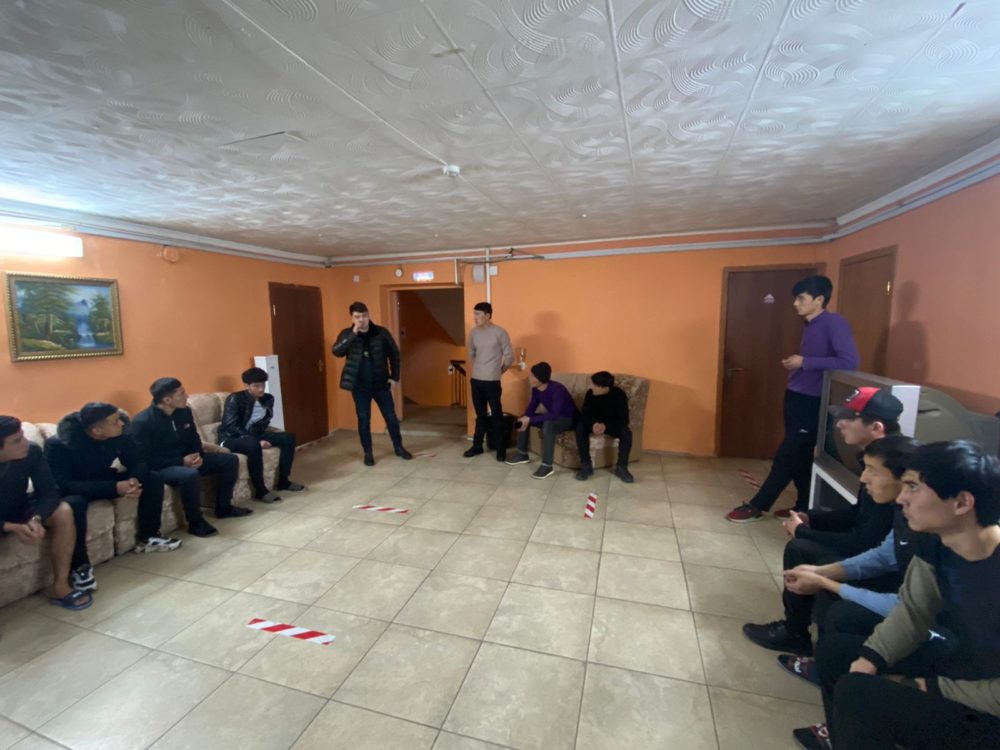 Also, the chairman of the KDM noted that students should respect their new home: to comply with the rules of residence in the dormitory and the internal rules of procedure.