December 21, in honor of the 30th anniversary of independence of the Republic of Kazakhstan jointly with the Karaganda Regional Department of Youth Policy and Karaganda regional branch of the Writers' Union held a poetry duel on the theme "Azattyk, netken gаzhap en!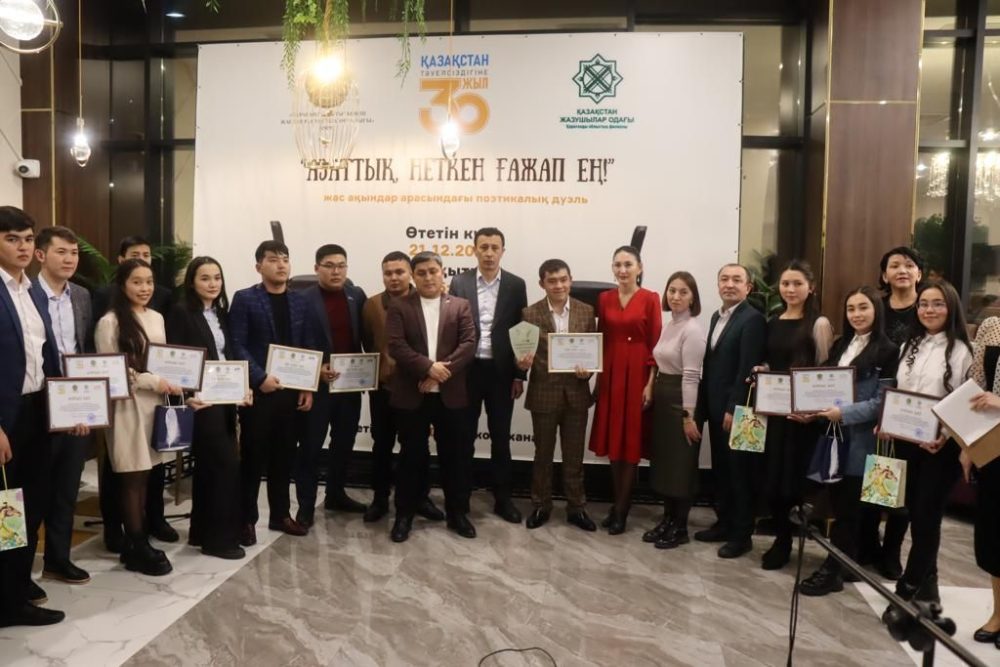 More than 50 young poets took part in the battle. Zhuragat Aymaral and Shari Kymbat took part from Bolashaq Academy.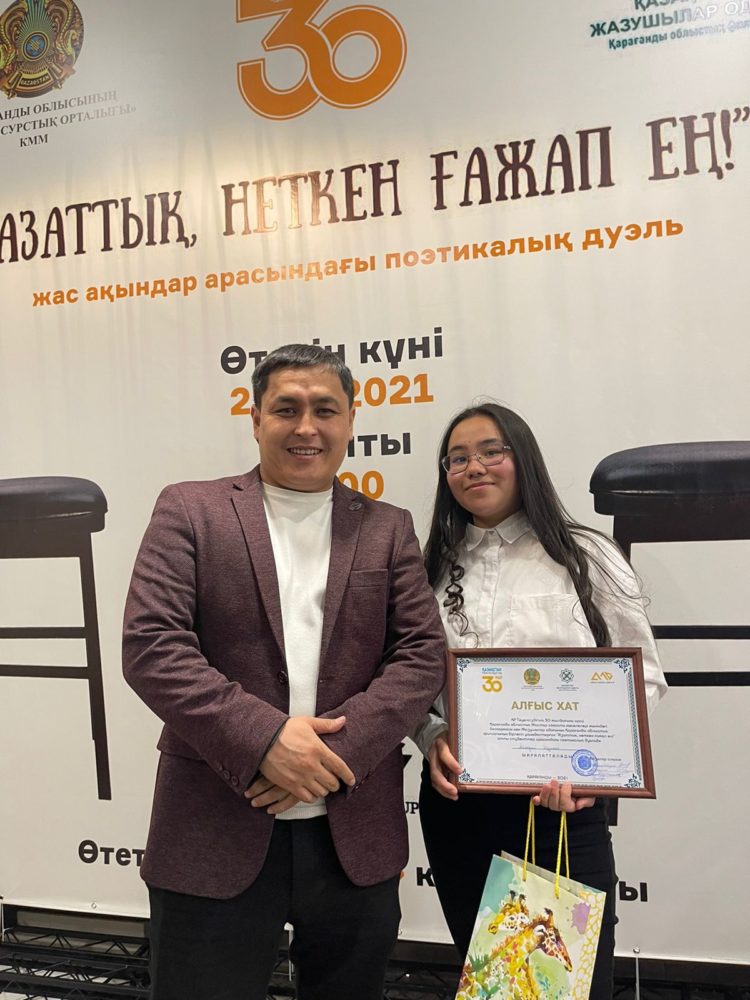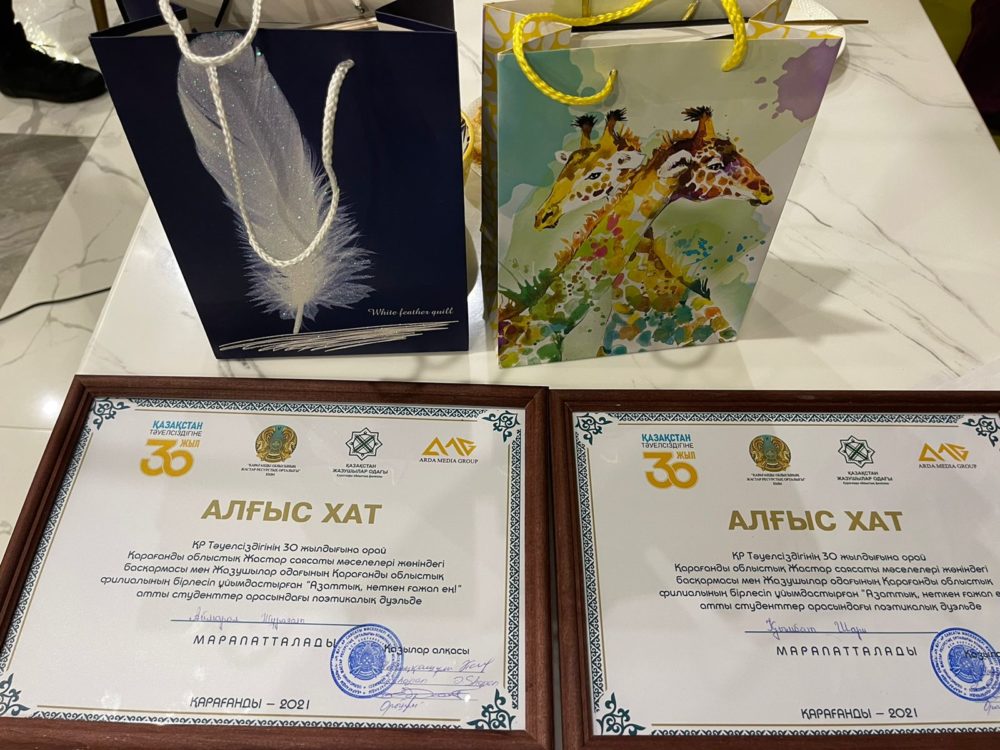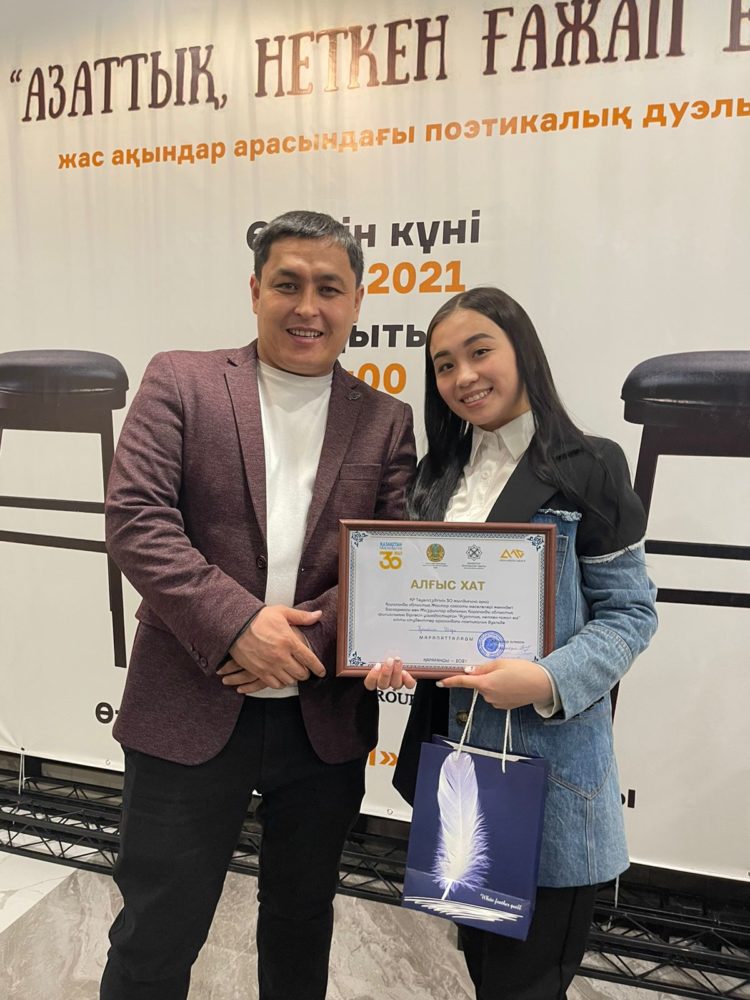 The poetic duel was at a very high level.