On March 3, 2021 an educational seminar on the prevention and prophylaxis of terrorist and extremist threats in educational establishments was held on-line on the platform ZOOM within the framework of the Antiterrorist Plan of the Academy "Bolashaq".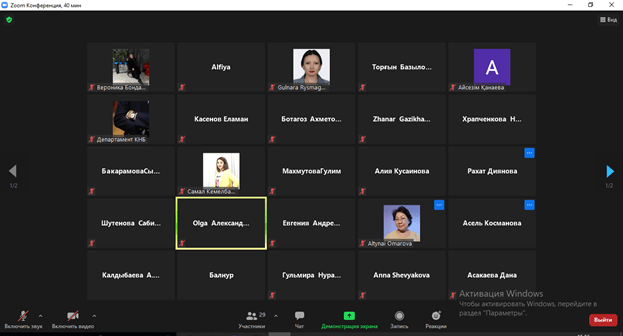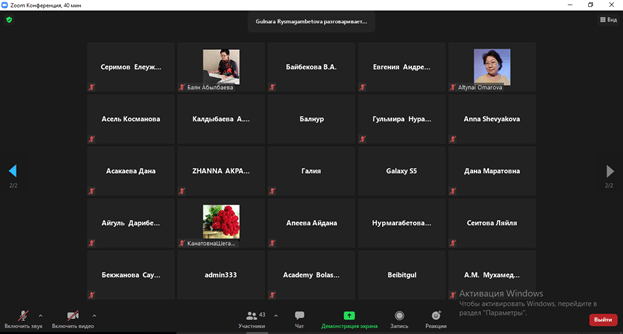 The speaker was Yelnary Yernarievich Kazhikarimov, an expert from the Department of the Anti-Terrorism Center of the DKNB.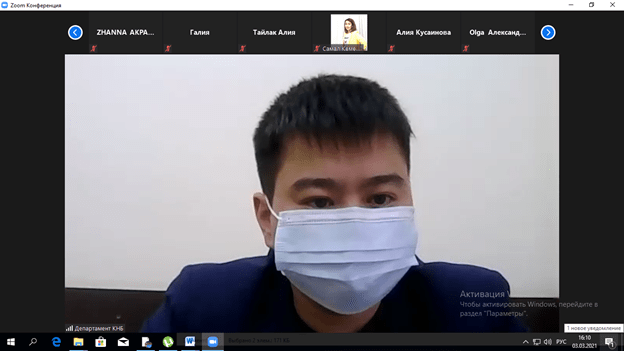 At the end of the seminar the speakers were asked questions.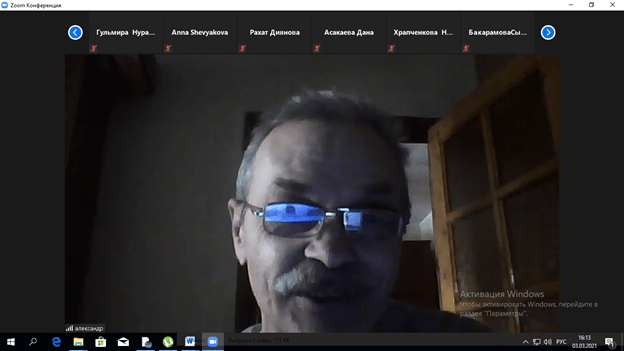 Within the framework of the Anti-Terrorism Plan of the Academy, a number of thematic training seminars are planned for the staff, faculty and students of the Bolashaq Academy.