Many students during their studies at our Academy are faced with the question of exactly where to take an internship so that it is as useful and interesting as possible.
My name is Ospanov Madiyar, I am a student of the U-19-1 group.
After discussing with the head of the Department of Legal and Financial Disciplines, Professor Kabanov Akylbek Taybulatovich, the place of practice, I decided to go to the Department of Justice of the Karaganda region.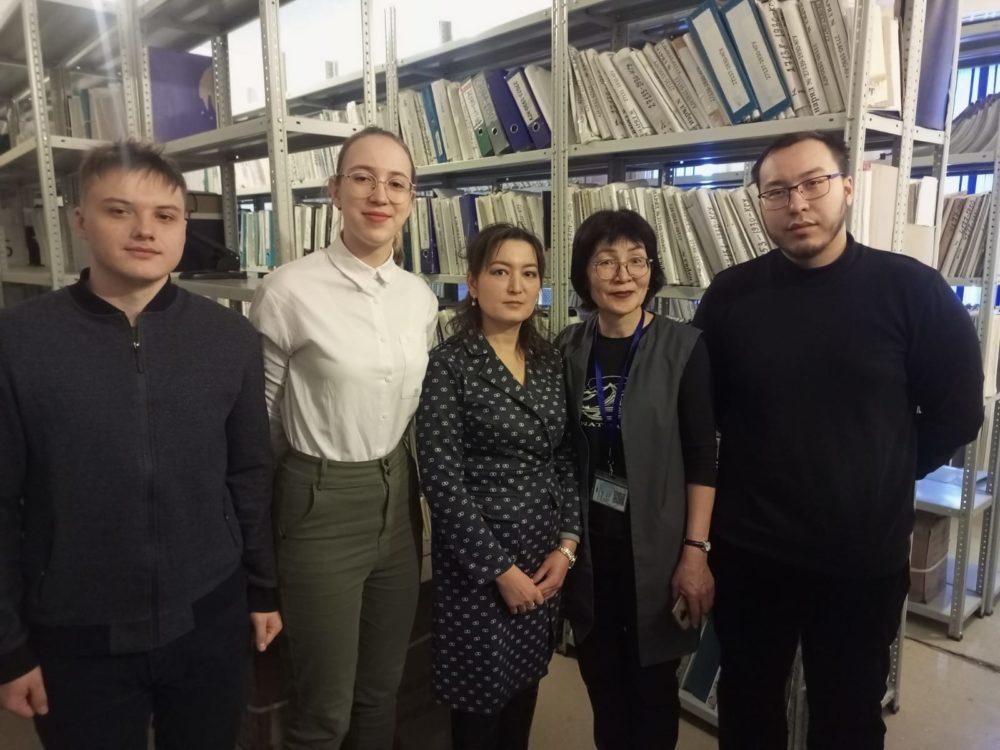 Today I will tell you a little about how I practice in the Department of Justice, which is a territorial body of justice of the Ministry of Justice of the Republic of Kazakhstan, and is part of the unified system of justice bodies.