The Agency for counteraction to corruption released the next "Hour of decency" on the topic "The philosophy of justice of Sultanmakhmut Toraigyrov", in which students of the Academy "Bolashaq" took part.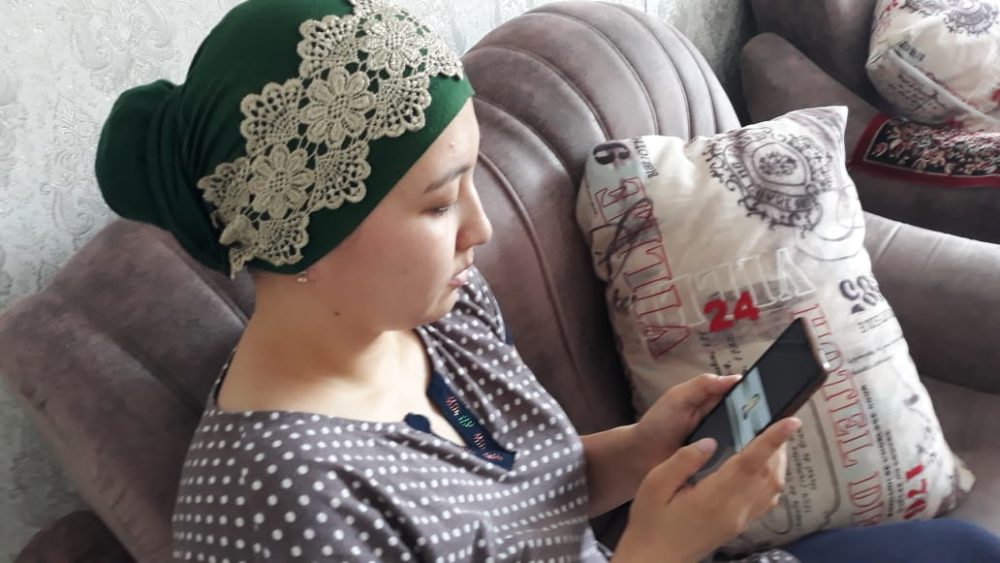 Sultanmakhmut Toraigyrov is a follower of classical Kazakh literature founded by the great Abai. In his work, he reflected current issues of his time, describing the life of ordinary people in need of education.
Sultanmakhmut Toraigyrov dedicated his whole life to serving the Motherland and enlightenment: "My goal is to illuminate the way of my people", he wrote in his works.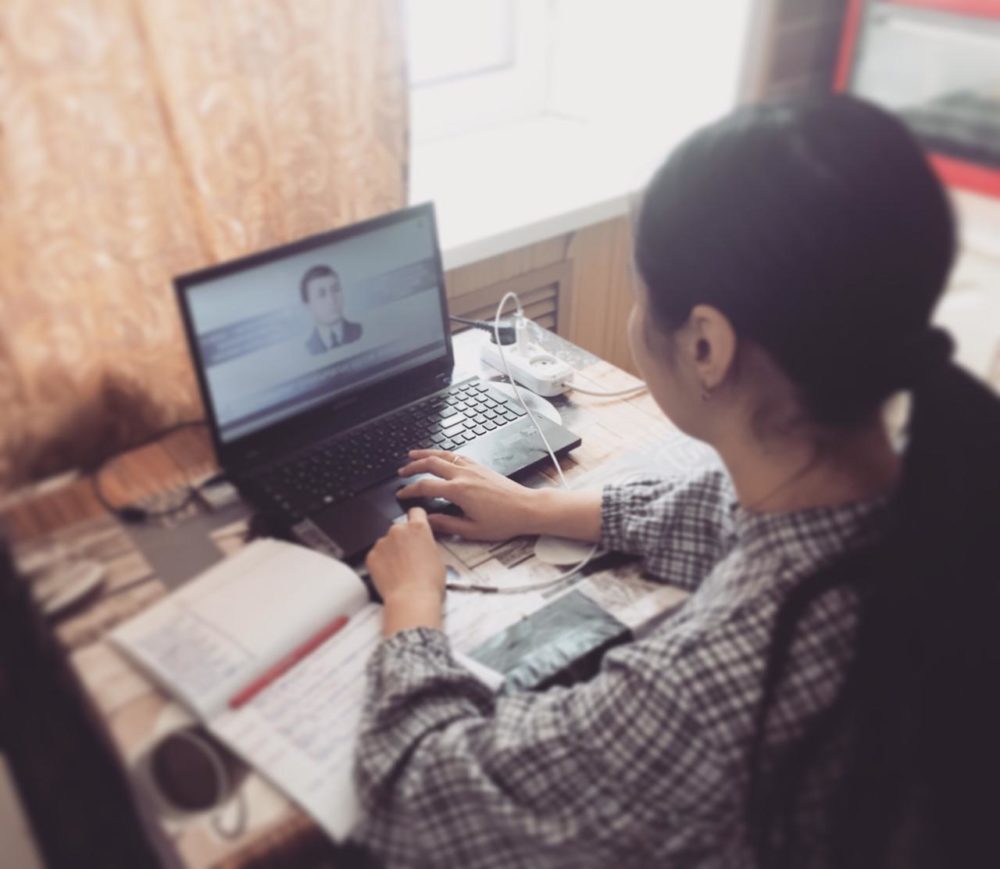 His poetry is a school of poetic skill, patriotism
and citizenship.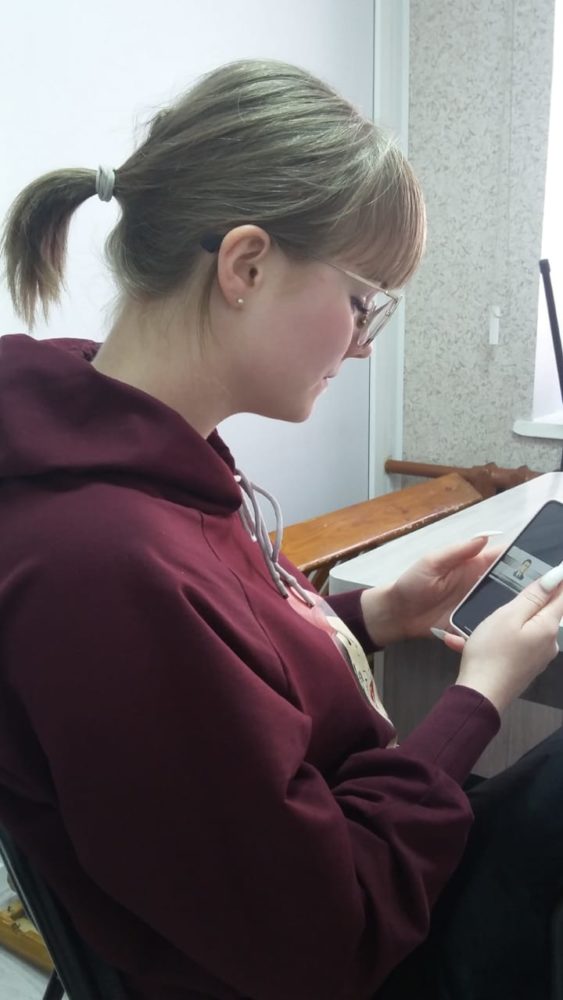 "On my way! Aul of justice I will seek,
I will seek the land of truthfulness – a miracle,
I will wither with thirst, I will stray from the road,
I'll be looking for high happiness everywhere".
These lines reflect the poet's values, which he adhered to in his fight for enlightenment.
he adhered to in his struggle for the enlightenment of the people.
He urged young people to open themselves to the world, to pursue science
and self-development: "Young people must learn, only knowledge and work will help them overcome all difficulties on their way."
"I would the sun rise over the earth,
"I'd be a sunshine on the earth.
How can I fight against the darkness,
If I cannot shine?" – the poet wrote.
The problems highlighted by the poet, today have not lost relevance.
According to the author, only justice can save people from "quarrels," "human tears" and "bloodshed." Justice is "the key to happiness and strength.
His words should serve as a guide for the younger generation and will forever remain a testament.
Video links:
https://drive.google.com/file/d/1HVEbEsp3MCDgLbHK3lmgCuA54mlVefro/view