On April 7, in the House of students of the Bolashaq Academy, the psychologist of the Regional Mental Health Center Kiryanova A.A. held a lecture on the topic: "Don't drive yourself into a narcotic hell." Students of 1-4 courses of the hostel took part. – Unfortunately, among the citizens suffering from drug addiction, there are also students. For example, students who use narcotic substances have been identified in some colleges and universities. Since it is prohibited by law, I urge young people to avoid such bad habits, not to get into such dangerous companies," A.A. Kiryanova said.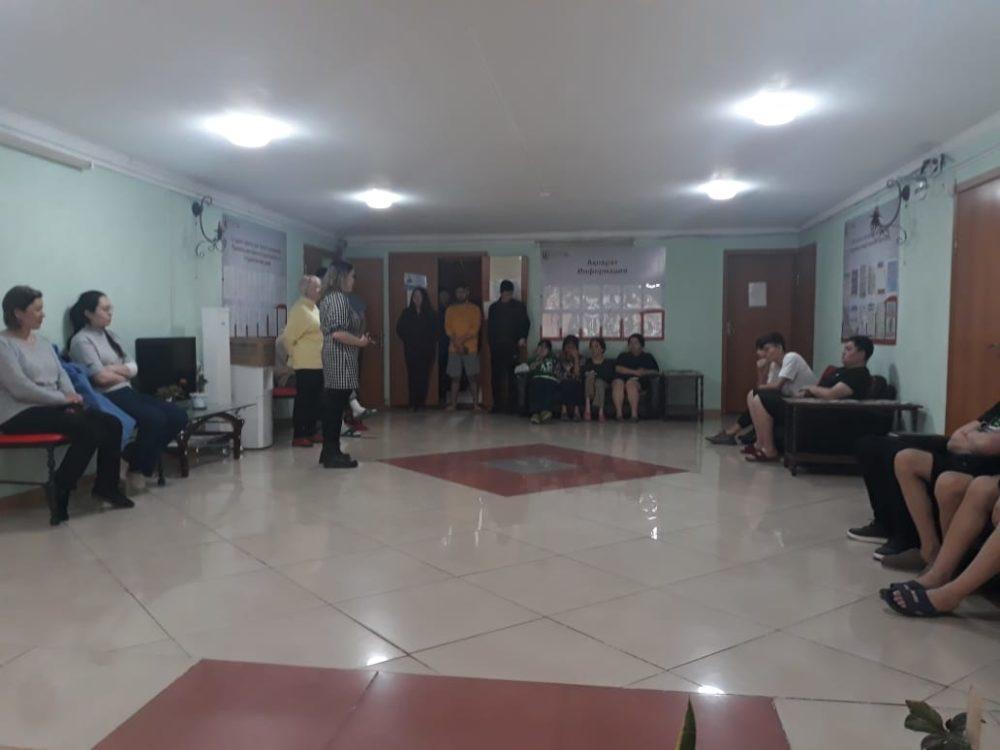 You can always give up the drug, but only once – the first time!
The ability to refuse is very valuable, because even with a single dose, addiction and dependence occur.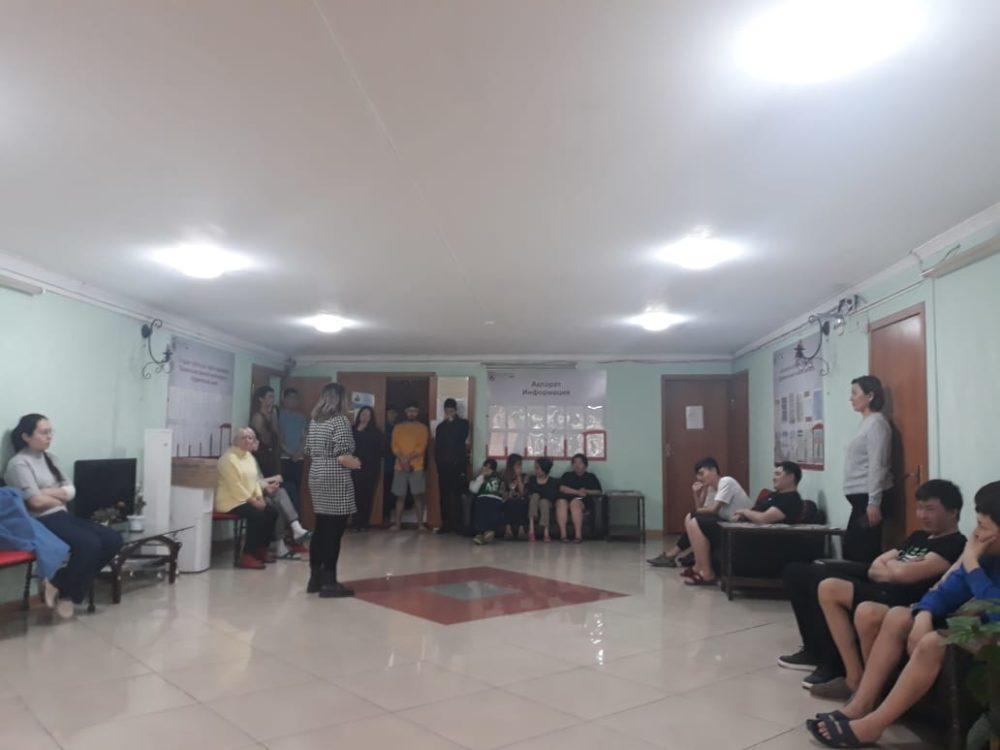 Top 10 Reasons why you should say NO to drugs
To live freely, which means never to be influenced by them.
Live a healthy and beautiful life
*Live longer and not get sick
*Living fashionably
*Don't waste money
*Have a future
*Always look wonderful and beautiful
*Decent quality of life
*Healthy offspring
*Love and good sexual health.
Consequences of drug addiction:
A person becomes weak and weak-willed
*Destruction of the human body and soul
*Breaking the law: theft and violence in search of money
*Accidents: injuries, fires
*Family destruction and loss of life values
*Loss of friends
*Many diseases: hepatitis B and C, AIDS And blood poisoning
*Suicidal tendencies
*Premature death
An alternative to drugs
*Make real friends
*Lead a healthy lifestyle
Find something to do, including reading literature, playing sports, music, painting, learning languages, improving computer literacy. Remember
Addicts don't have friends…
There are other addicts
No health…
There are MANY diseases
There is no purpose in life…
There is AN EXISTENCE
In order not to take drugs, no excuses are needed. This is your life!
It should be noted that lectures and round tables are often held for students of the Academy, aimed at preventing drug addiction, raising awareness about the dangers and consequences associated with the use of drugs and psychoactive substances. Those present asked questions and actively joined the discussion. The speakers managed to captivate the audience and competently reveal each topic.