I, Sembek Nazerke, am a student of the educational program "Kazakh language and literature", group K-22-1, Academy "Bolashaq" of Karaganda.
From January 23 to February 3, I had an educational and cognitive practice at secondary School No. 6. In the "5th" grade of this school, I taught literature of the Kazakh language. Having familiarized myself with the plans of educational work, I tried to participate as much as possible in intra-school activities, being in close contact with the class teacher and the subject teacher. I checked, analyzed and approved the plans of all my classes in advance. Kazakh language classes "Kozha kiyaly", "Gazhayyp planet" have become my successful classes that have achieved their goal. During these lessons, I tried to be active, fair, comparing the new topic with the national traditions of the Kazakh people, making sure that students attended classes almost completely. According to literature, the works of Berdibek Sokpakbayev "My name is Leather", Akhmet Baitursynov "Man-sower of good" were very interesting and very active classes of students. Teaching my students, I tried to help them develop creatively, apply the theoretical knowledge gained in practice, take a responsible approach to each case, master the forms of work with the teacher. For interesting classes, I used visual aids, tables, level tasks, etc. At each lesson, I gave additional information, increased students' interest in the subject. When performing each work, I paid attention and was guided by the practices, advice of the subject teacher and the class teacher. This cognitive practice made it clear to me that in the future I will be able to become a good teacher.
During these two weeks, with the help of a teacher of Kazakh language and literature, I made an open lesson plan, and also conducted an open lesson on the topic "A child who will become a good person". To consolidate my knowledge, I showed portraits and some manuscripts of these writers and poets, it was interesting for children. I was very happy when my supervisor said that the lesson had achieved its goal.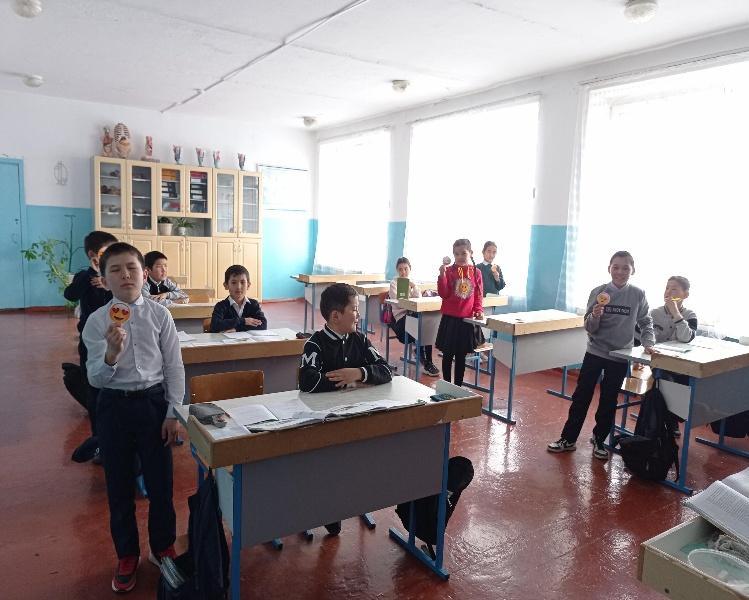 Knowledge is one of the most outstanding and large-scale concepts of human culture. In addition, it is the main factor that preserves peace and stability in society. The first thing that distinguishes a person from another being is his consciousness, that a conscious being is the fruit of this knowledge, which dominates its masters over each other and brings them true respect and glory in front of each other. He noted that the great thinker, a man of genius Abai Kunanbayev said: "A person differs from a person in his qualities of mind, knowledge, conscience, character." Therefore, we are constantly trying to improve our knowledge.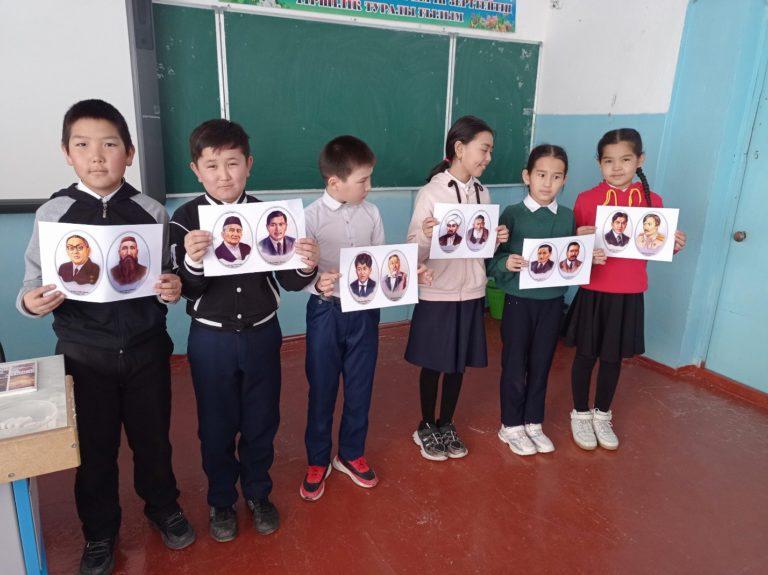 Sembek Nazerke
"Kazakh language and literature"
group K-22-1, Academy "Bolashaq" of Karaganda