February 25, at the Republican Scientific Conference (with international participation) "Youth and the global problems of our time" held a sectional meeting on "Prospects for the legislation of the Republic of Kazakhstan".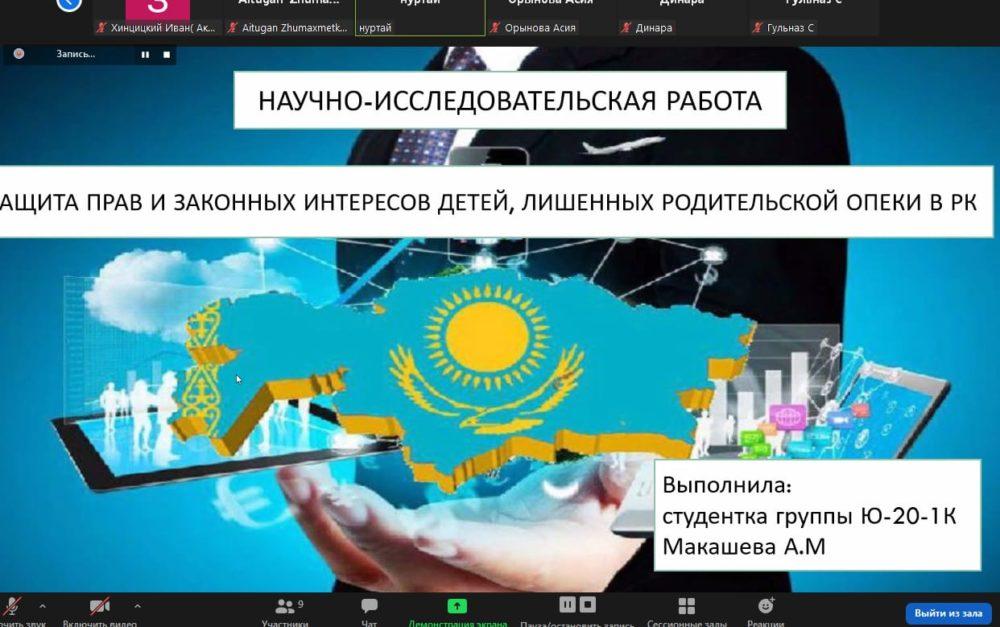 All in all, 30 scientific reports were presented at the section.
Students and masters from Karaganda Economic University Kazpotrebsoyuz, Khakass State University named after N.F. Katanov (Abakan, Russian Federation), Kokshetau University named after Sh. Ualikhanov (Kokshetau, Kazakhstan), NAO "Narkhoz University" (Almaty, Kazakhstan) and "Bolashaq" Academy took part in the conference.
The section was attended by speakers, students and graduate students, members of the teaching staff of the department of legal disciplines and student scientific circle "Әdilet".
The section session was moderated by PhD in law, professor Kabzhanov A.T.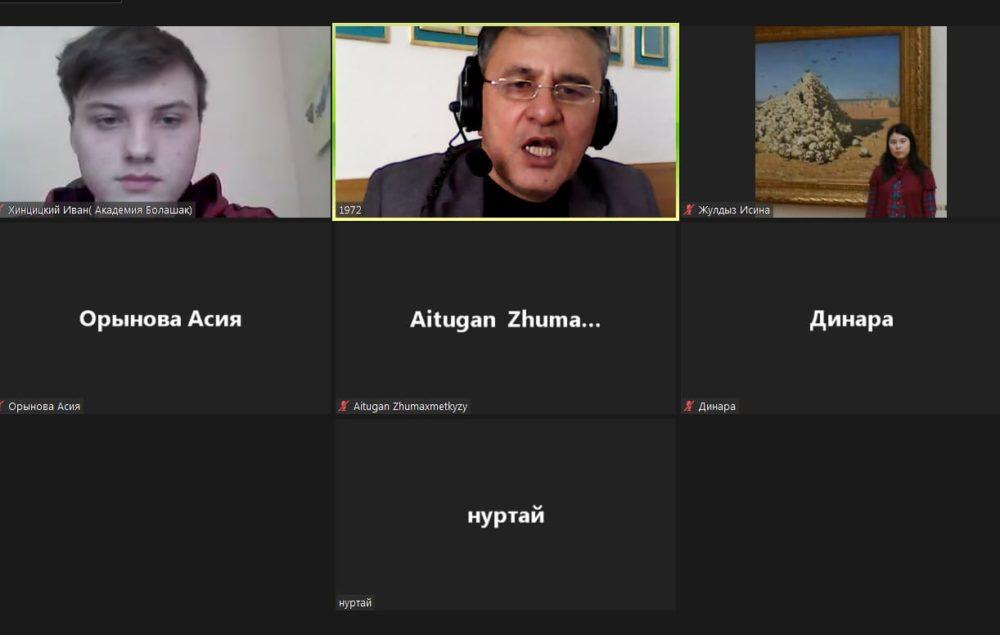 In the framework of section meeting actual questions of state and law theory, constitutional, civil, administrative, family, business, financial and international law as well as problems of law practice were discussed.
Conference participants had the opportunity to get answers to their questions of concern and exchange opinions.
Special interest among the participants was caused by the following reports: Gartman Z. on "Comparative analysis of Kazakhstan Constitutions of 1993 and 1995", Makasheva A. on "Problems of protecting rights of children without parental care in the Republic of Kazakhstan", Hintsitsky I. on "Protection of children rights in the Republic of Kazakhstan".
The speakers and participants of the general discussion which was organized at the section emphasized the necessity of ensuring the supremacy of the Constitution and laws, observance of the rights and freedoms, and also further improvement of the current legal framework.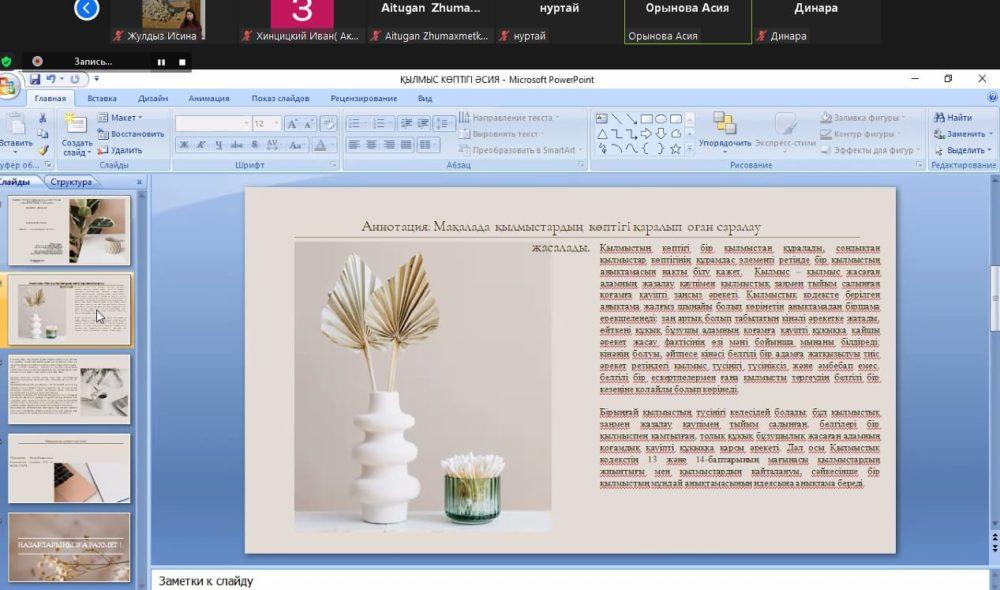 Based on the results of the section recommendations were adopted.
The participants of the section meeting are especially thankful to the vice-rector on scientific work and international cooperation Kadyrova G.A., the head of the chair of legal disciplines Kabzhanov A.T., the specialist of the center of legal research and postgraduate education Smagulova G.S. for high level of the conference organization.