On February 25, 2022 at PE Academy "Bolashaq" annual Republican scientific-practical conference (with international participation) "Youth and the global problems of our time" was held.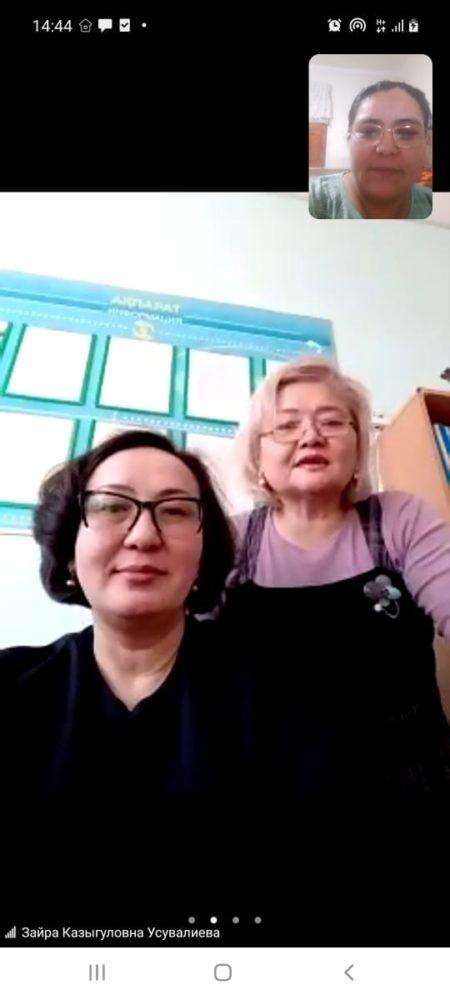 After the plenary session of the conference, the work of SECTION 2: Problems of financial system and increasing competitiveness of the national economy was organized. At the section meeting were 19 reports of students of the Department of Finance CEU Academy "Bolashaq".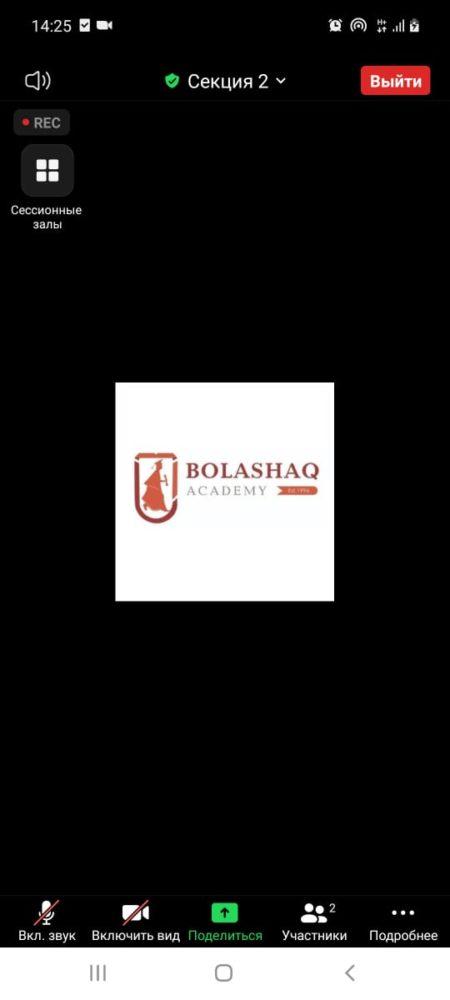 The section was chaired by the head of the department, c.e.s., professor Aigul Sagatbekovna Daribekova; the secretary – m.e.s., senior lecturer Baitasova Amina Berikovna.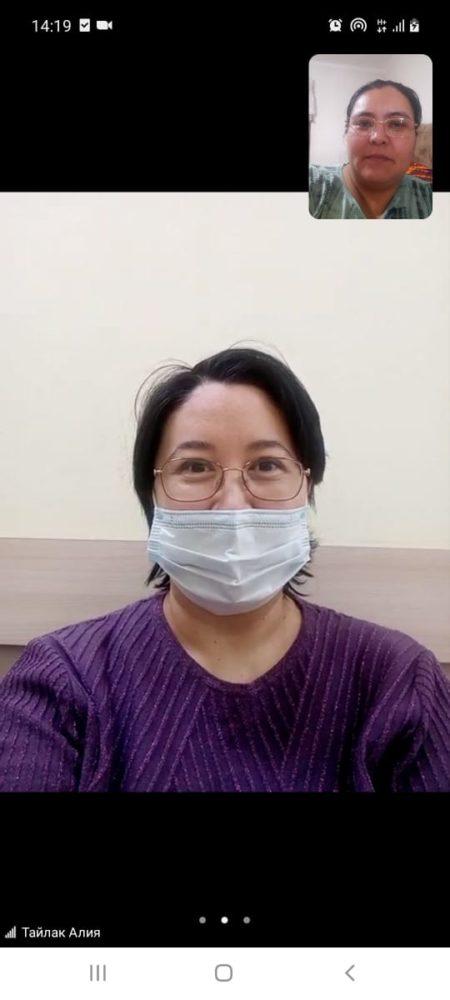 The reports presented by the students contained actual for today subjects and raised really important problems in the sphere of economics and finance.
The general observations of the section were as follows: young researchers need to maintain a balance between theory and practice, and remember that 5 minutes is more than enough time to present the essence of research.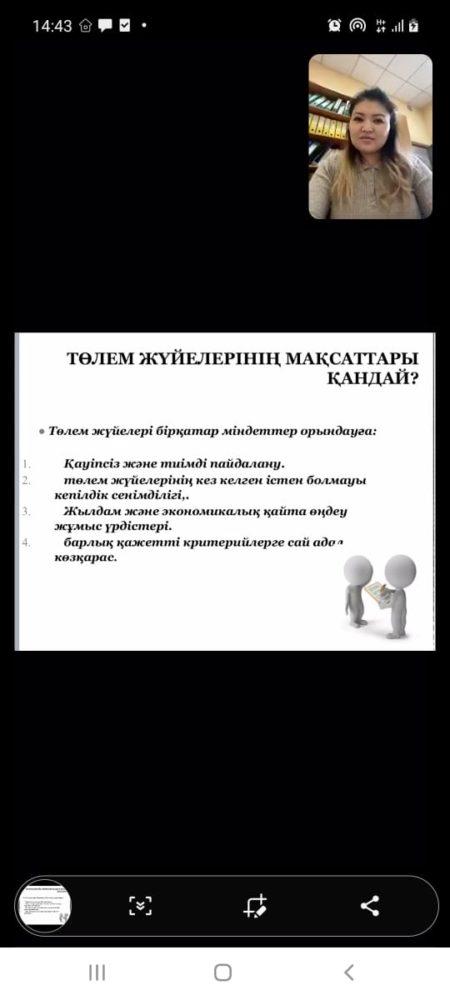 On the positive side, we are pleased to note that the reports presented at the breakout session were diverse, raised topical issues and provided food for further reflection, and the speakers confidently answered questions, thus demonstrating their mastery of the material.
Thank you to all participants of the conference