On November 7, 2022, the teacher of the pedagogy department of "Bolashaq" Academy A.B. Kosmanova In the groups PiP-19-2, PMNO-19-2 and In-19-2, he held an open lesson on the topic of "Pedagogical ability" on the subject of a lecture on pedagogical skills.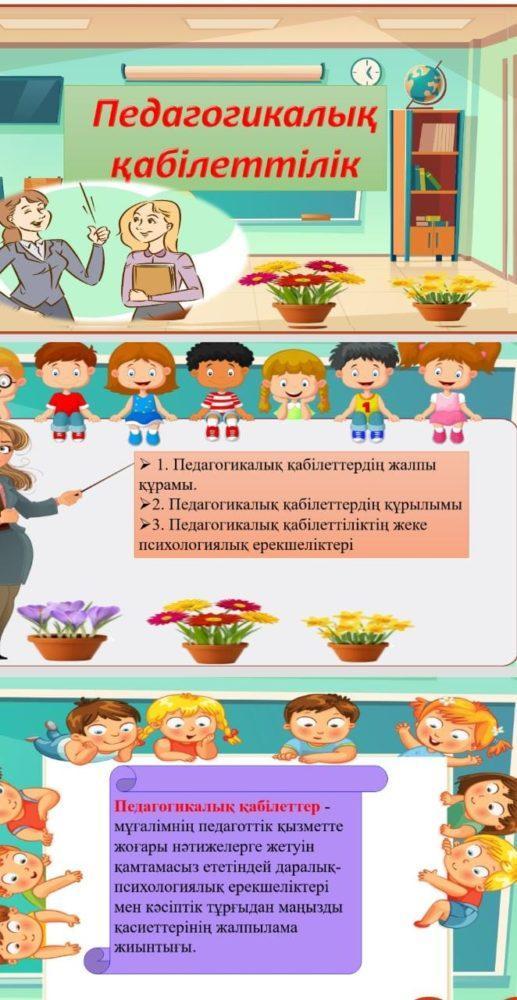 The academy's teaching department has a broad range of teaching methods.
The teaching profession is a pedagogical academy and the teaching department is responsible for the education and training of students, If the device is not used for a long period of time, do not use the device for a long period of time.
Reading, listening, pronunciation, writing activities were skillfully mastered by performing them during the lesson, aimed at expanding the vocabulary, learning about mistakes, providing feedback, and fully understanding the main purpose of the lesson.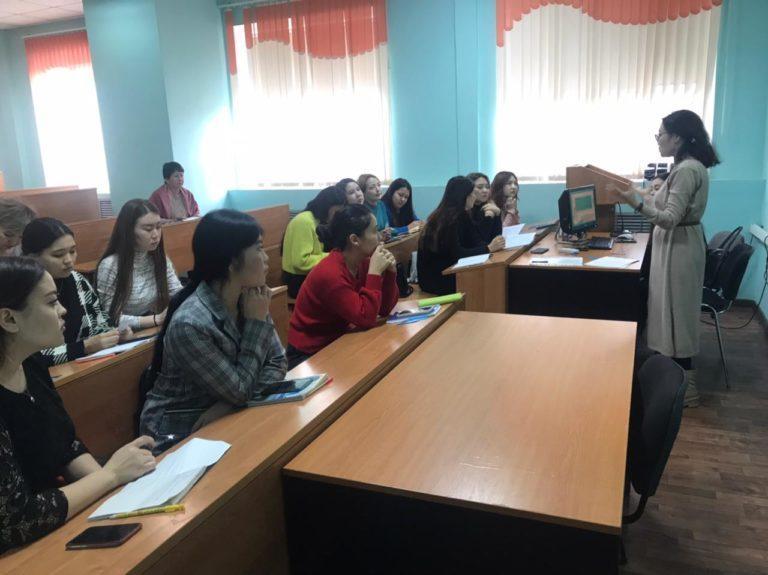 At the same time, activities such as organization of students' own activities, formation of communication cooperation, and provision of a positive psychological environment for educational, educational and developmental purposes were also carried out.
The most important thing is that the students were able to understand that every new word learned in class is necessary in life and showed great interest.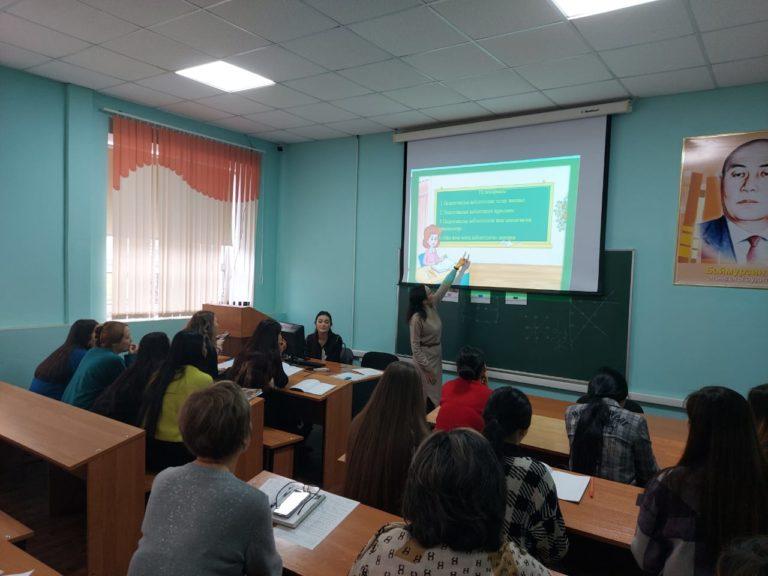 At the end of the lesson, feedback was made and summarized through the "Ability Ship".
Participating teachers reflected.