On January, 20-21th, 2022 at the Moscow State Law University named after O.E.Kutafin (MSAL) the XIX International scientific and practical conference "Criminal law: strategy of development in the XXI-st century" takes place. In its work students of department of jurisprudence of Academy "Bolashaq" take part. Daniyar Zhanabayev and Arman Meredenov under the scientific leadership of Professor Akylbek Taybulatovich Kabzhanov, PhD in Law. Theme of the report: "Criminal Law of The Republic of Kazakhstan: Gaps and Collisions" also among the participants-representatives of public authorities, domestic and foreign universities, scientists.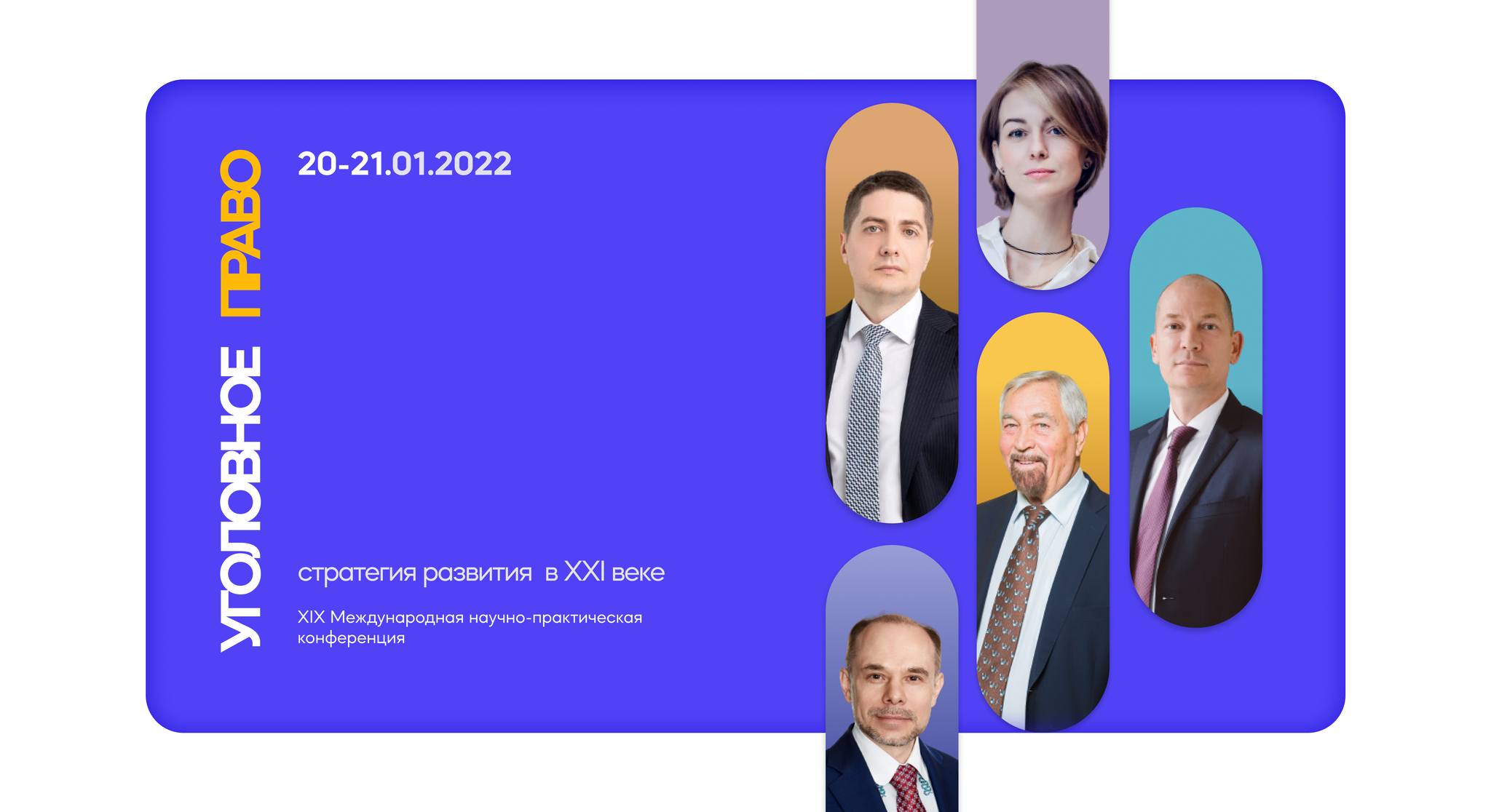 The XIX International Research-to-Practice Conference "Criminal Law: Development Strategy in XXI century" | Economy and Life
The Conference is the largest international discussion platform in Russia which has for many years served as a basis for communication and exchange of opinions on the most urgent criminal law issues between representatives of criminal law science, legal business leaders in the field of criminal defense, and representatives of government agencies.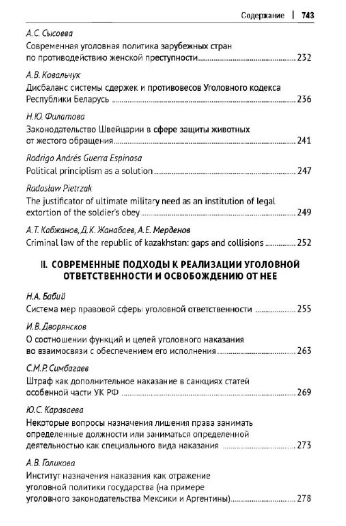 The work of the conference is organized in the framework of panel discussions on the following topics: "Modern Criminal Policy: Results and Prospects", Criminal Law Protection of Person: Current Problems of Qualification", "Economic Crimes: Counteraction and Prevention". Conference organizers noted the high quality of scientific material and its current relevance.
Based on the results of the conference it is planned to publish a collection of materials.