From 1 to 14 February among the students of the Academy "Bolashaq" was held a competition for expressive reading in online format, dedicated to the 150th anniversary of Akhmet Baitursynov.
The main aim of the event was to popularize the worldview of Akhmet Baitursynov and his spiritual heritage among young people, to acquaint them with the moral life of the first Kazakh language scholar and the rich poetry and lyrics of the man.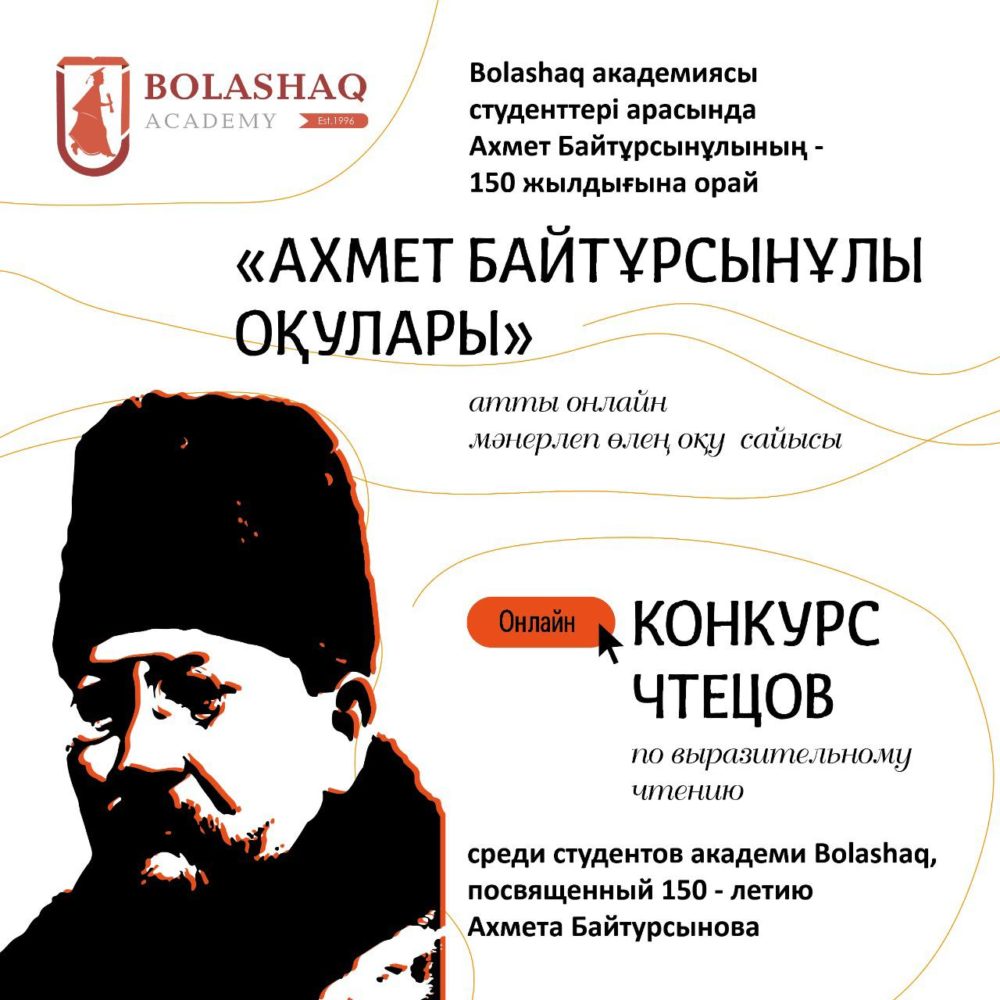 17 participants for two weeks competed for the first place. The participants had to make a statement about themselves by collecting likes, comments and reposts, after which the organizing committee of the contest summed up the results.
The jury made their choice and here are the results:
І place – Zholtay Aibolgan (K-19-1)
ІІ place – Hairzhanova Perizat (FM-20-2)
III place – Gibert Xenia (U-21-1)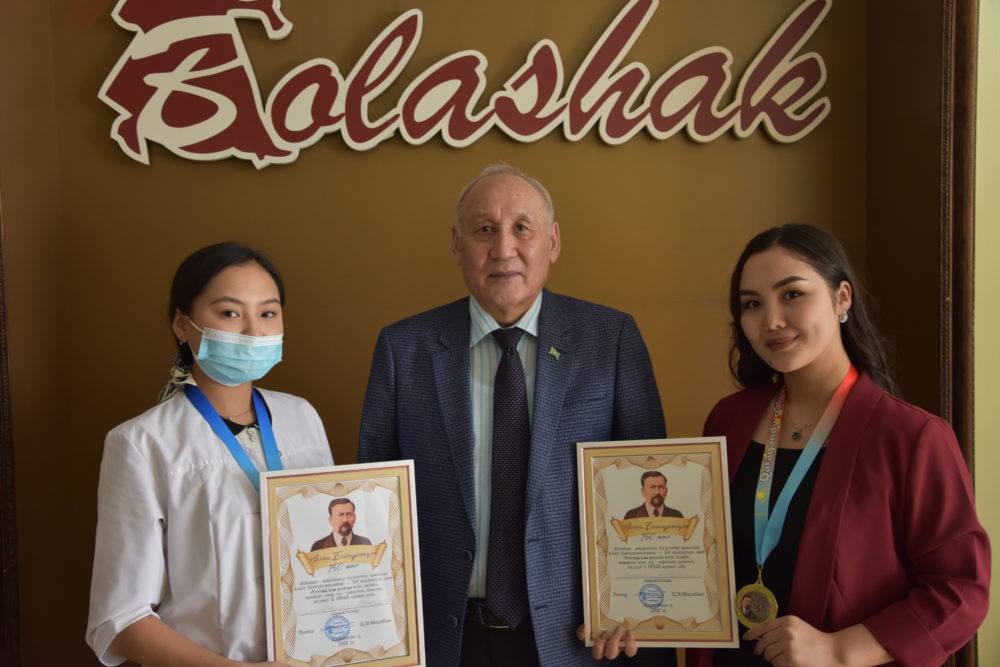 Rector of Bolashaq Academy K.N. Melibayev handed diplomas to the winners of the competition.