The faculty of the Department of Legal and Financial Disciplines and undergraduates of the Bolashaq Academy actively participate in activities carried out as part of the research work.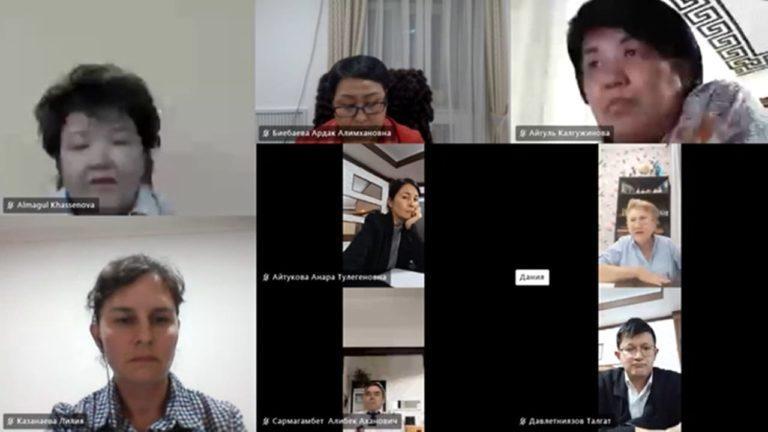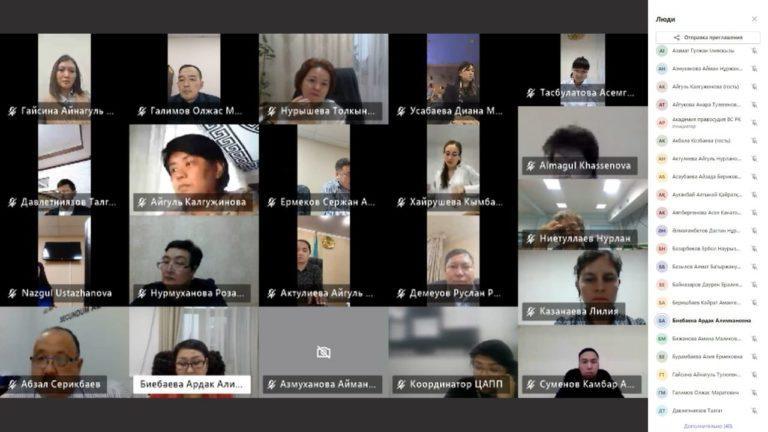 On November 10, 2022, the faculty and undergraduates took part in the seminar "Improving the institution of sentencing", organized by the Scientific and Educational Center for Criminal Law Disciplines of the Academy of Justice under the Supreme Court of the Republic of Kazakhstan, online, through the Microsoft Teams platform.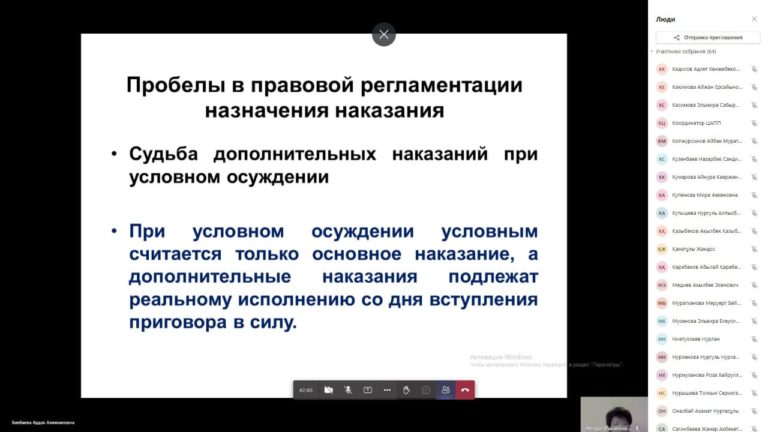 The scientific and practical seminar was held at the highest level, at the end of the event, the participants of the videoconference received comprehensive answers to their questions.
From our academy, a 1st year undergraduate student of the OP Jurisprudence Liliya Kazanaeva took an active part.