9-10 апреля в Костанайском региональном университете имени Ахмета Байтурсынова прошел республиканский дебатный турнир «PARASAT CUP-2022» на тему: «Балалар жылы: Келешектің тұтқасы білімді ұрпақта».
On April 9-10 at Akhmet Baitursynov Kostanai regional university held national debate tournament "PARASAT CUP-2022" on the theme: "Balalar zhyly: Keleshektіn tutkasy bіlіmdі urpaqta".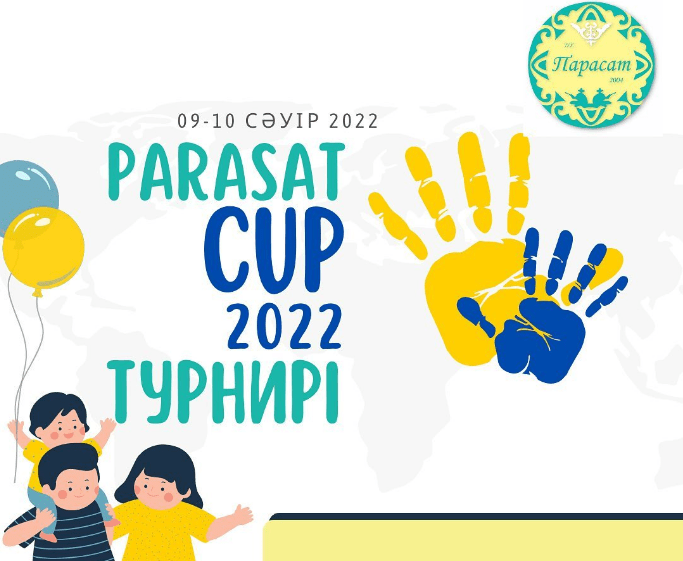 The Bolashaq Debate Club participated in the tournament on behalf of Bolashaq Academy. In total, 32 teams from 15 debating clubs from 11 universities in 8 cities (Aktobe, Uralsk, Pavlodar, Nur-Sultan, Karaganda, Almaty, Kostanai, Arkalyk) participated in the tournament.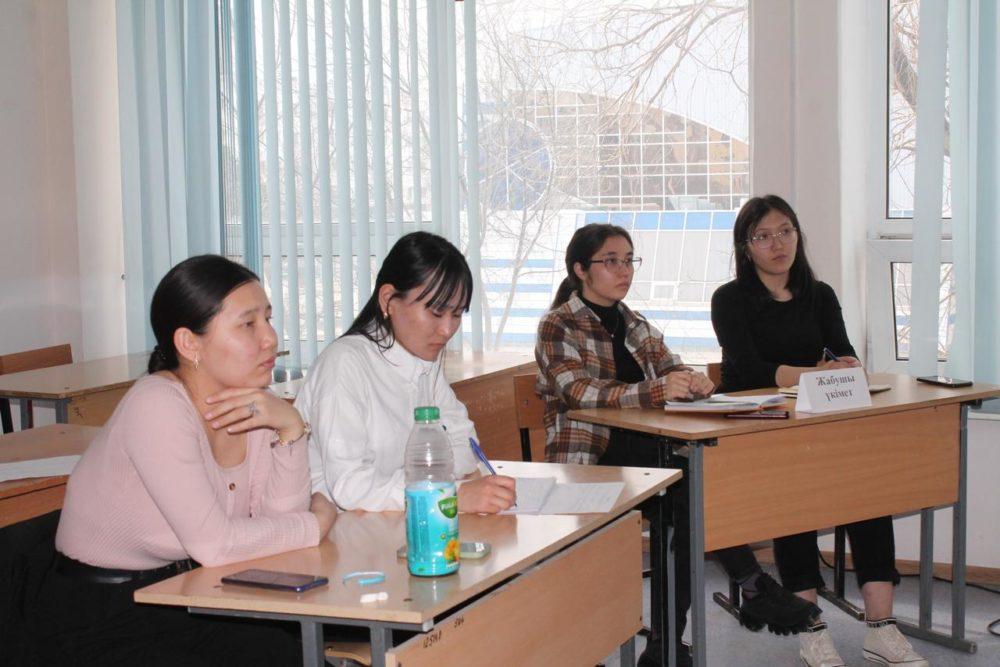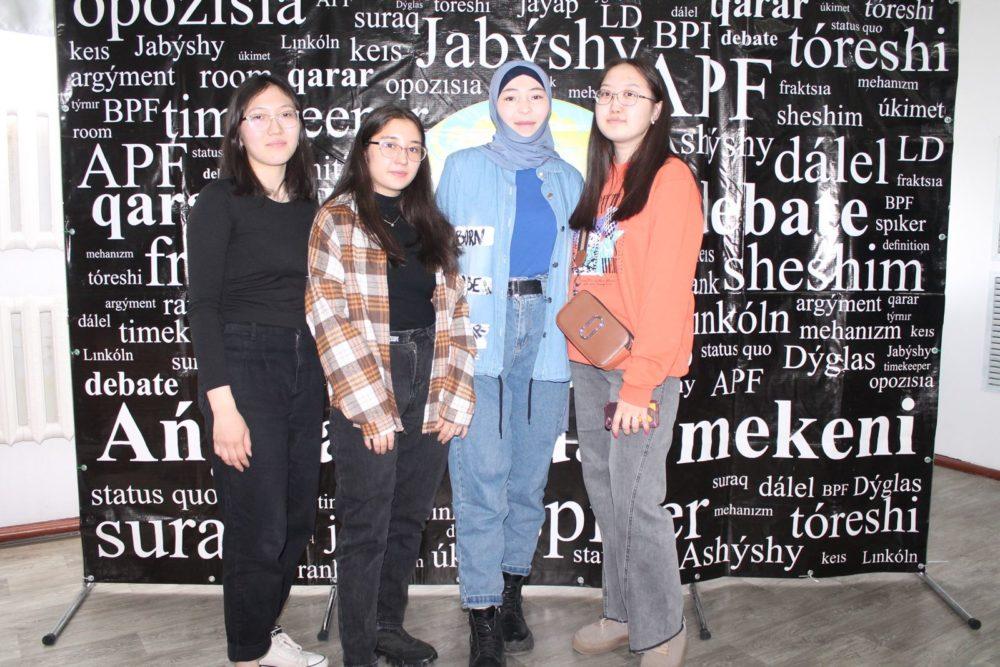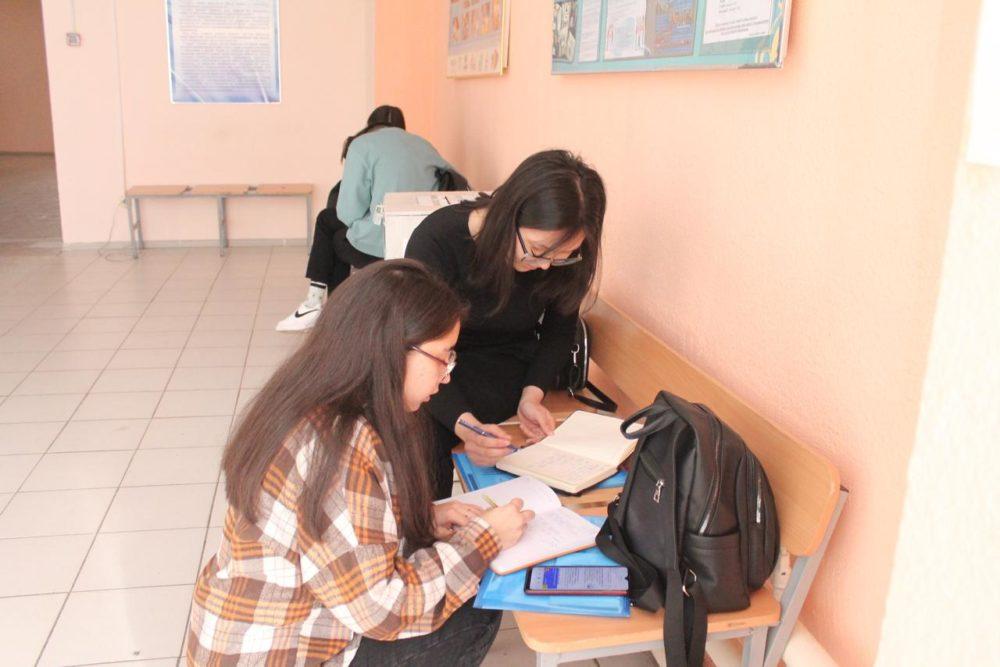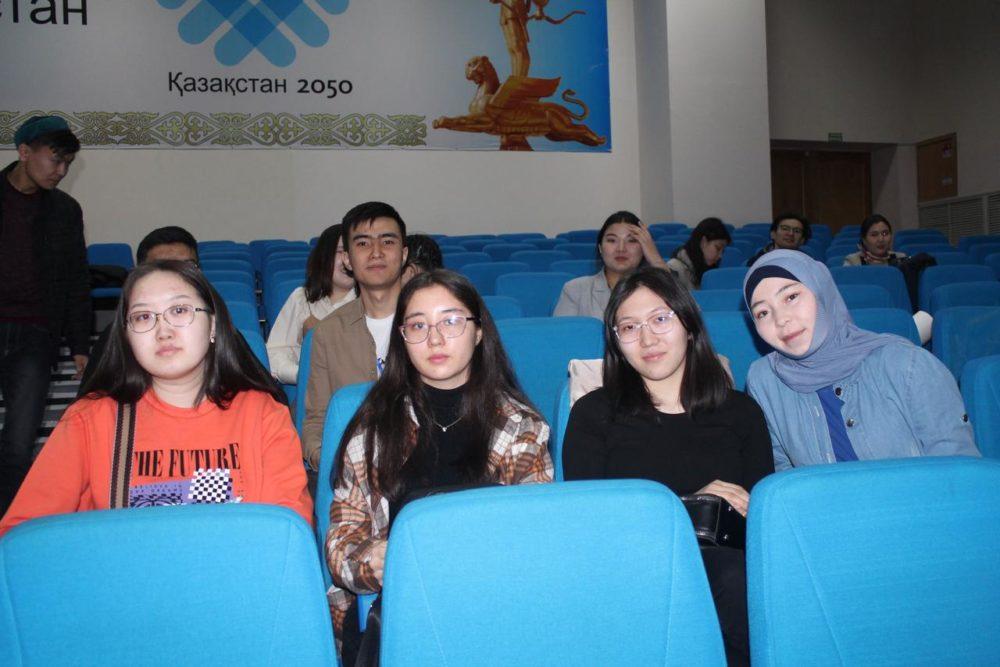 According to tournament results:
1 place – fraction "Zhuregimdі Zharalama" Karaganda (Tungyshbek Arman, Bisoltan Aisulu – Buketov Karaganda University)
2nd place – fraction "1/2/2022" Pavlodar (Aysana Sakhimzadinova, Nurkhan Eraly – Toraigyrov PSU)
3 place – fraction "Abak Ushin" (Sarymsakov Ayymbek, Kuanysh Aknur – Zhubanov ARSU)
The faction "Besinshi hokage" (Orazkhan Aikenje and Token Möldir – Academy "Bolashaq") was included in the list of the final top five teams.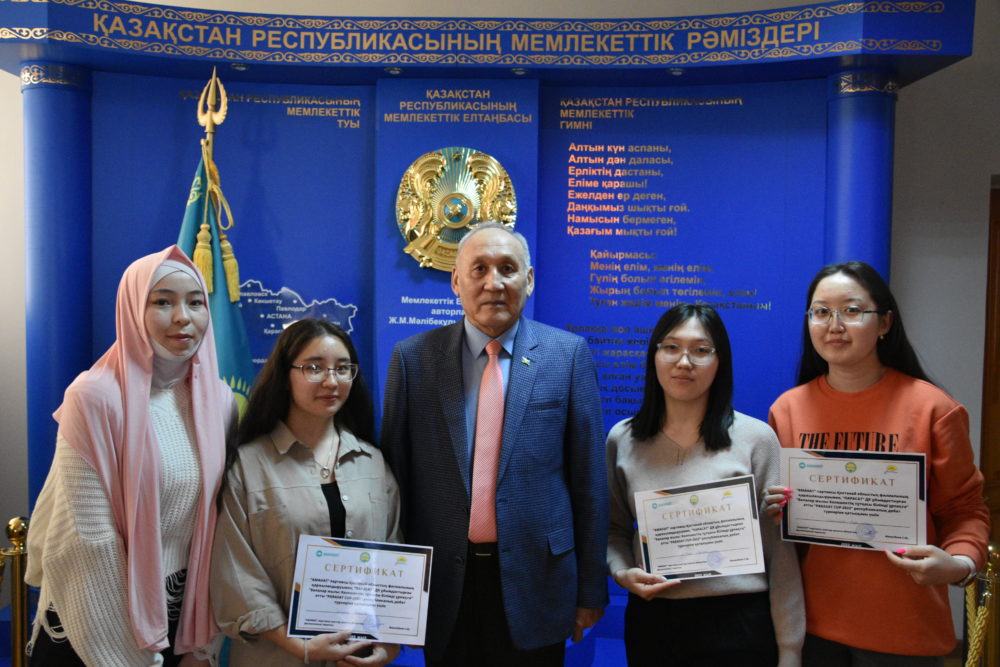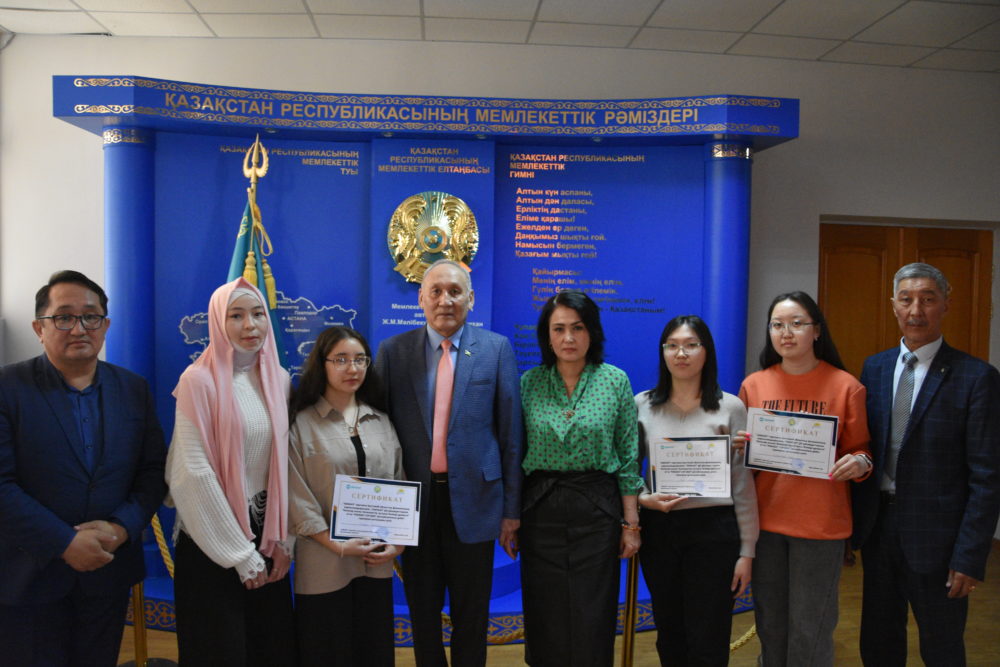 We would like to thank PARASAT Debate Club for the high level of the tournament! Sincere congratulations to all the winners!