On December 10, 2021 the editors of department of psychology, pedagogics and methods of primary education Mekadilova Samal Kemelbaevna and Baybekova Venera Alimkulovna conducted an open curatorial hour with students of 1-4 courses on the subject "Tauelsizdik – mangilik eldin tugyry".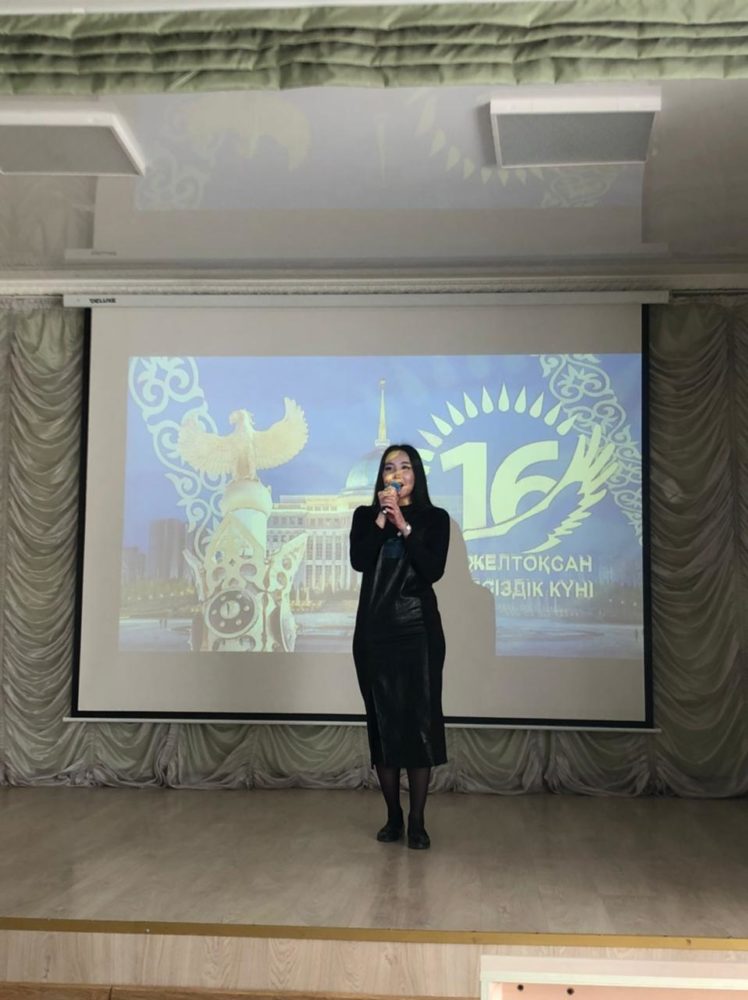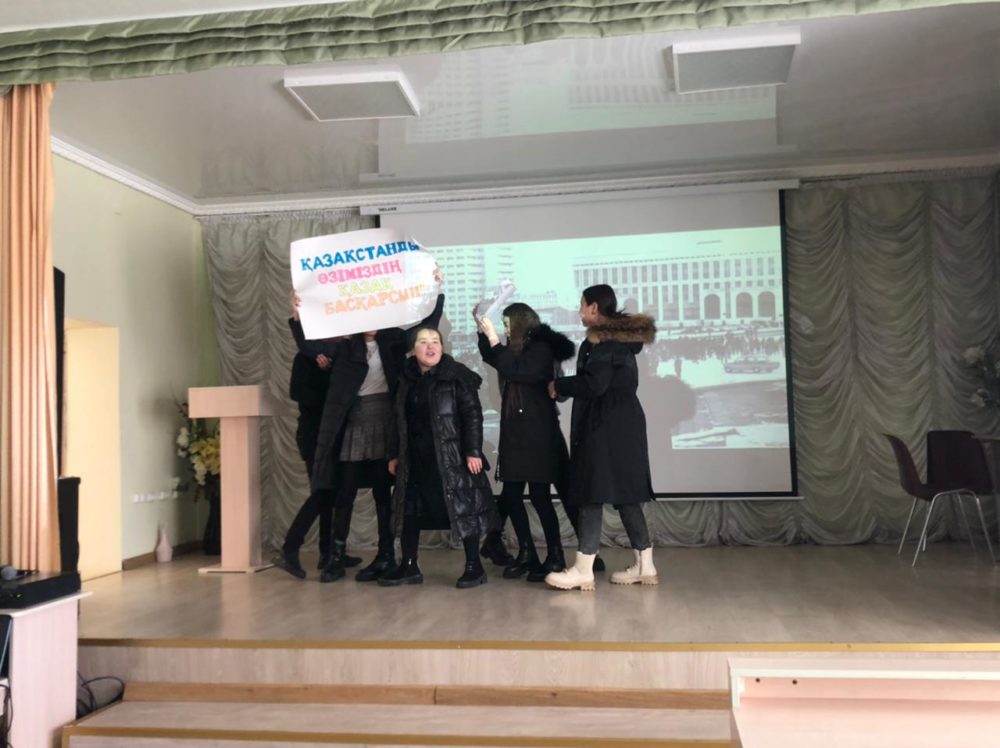 The aim of the event: to give a deep idea about independence. To bring up love to the Motherland, service to the country and people, an example of our ancestors' feat on the way to independence. Review the history of the country on the eve of the celebration of the country's independence. To acquaint with the achievements of the independent country, to deepen knowledge.
Welcoming remarks were made by the vice-rector for social and educational work Ismailova R.N.
In the course of the evening a minute of silence was declared in order to honor the memory of the heroes of December events who fell on the path of independence, before singing our independence.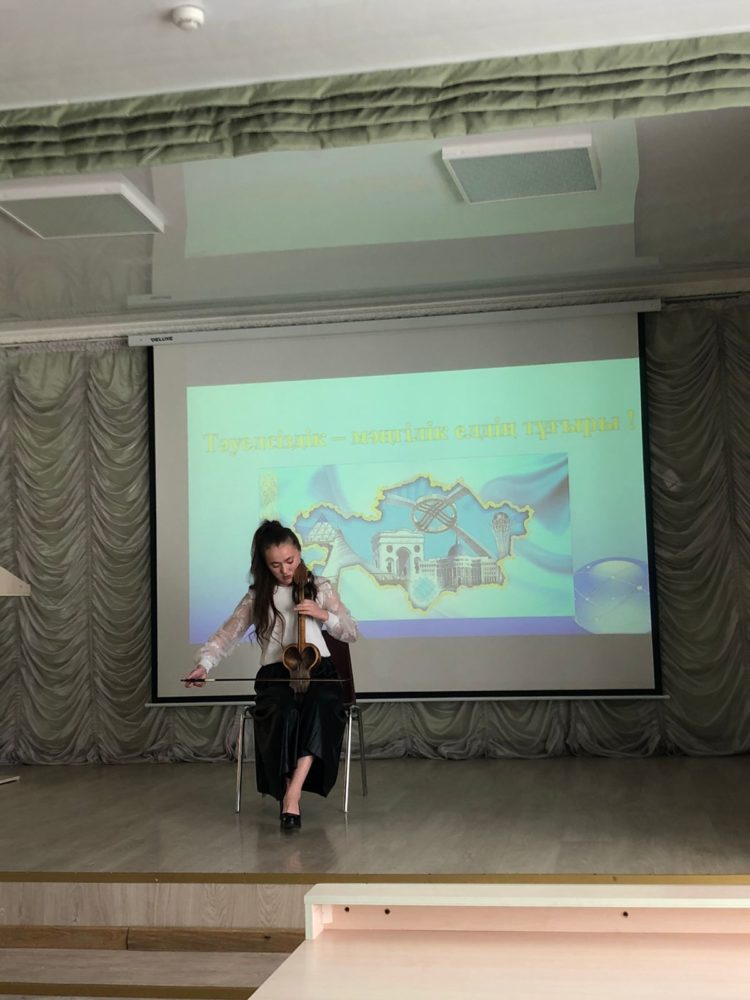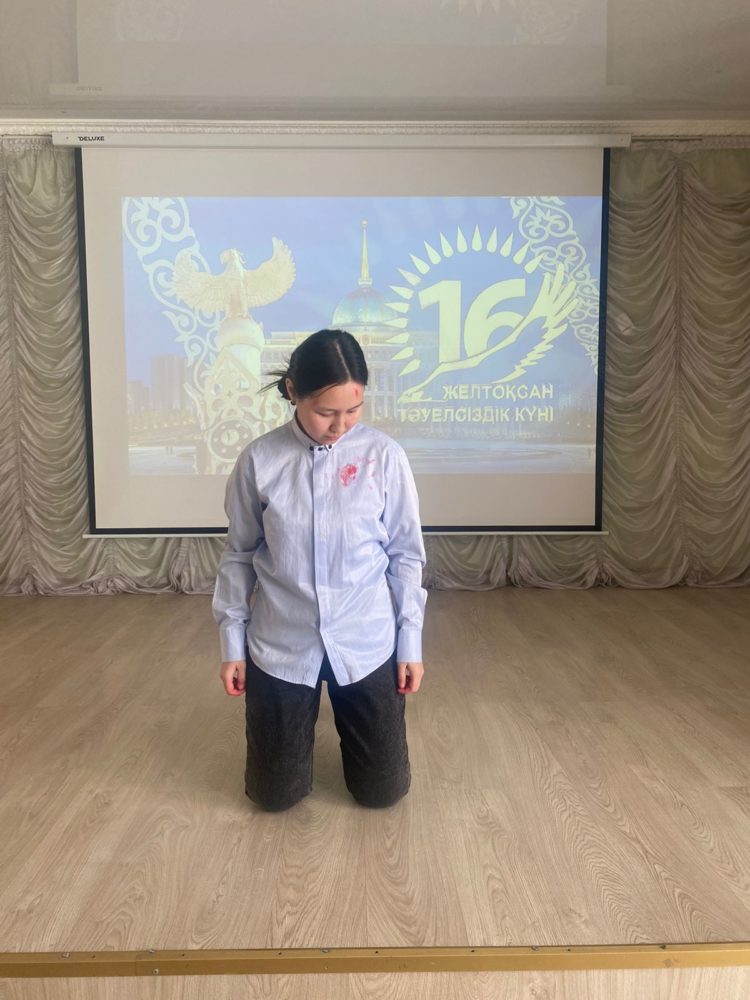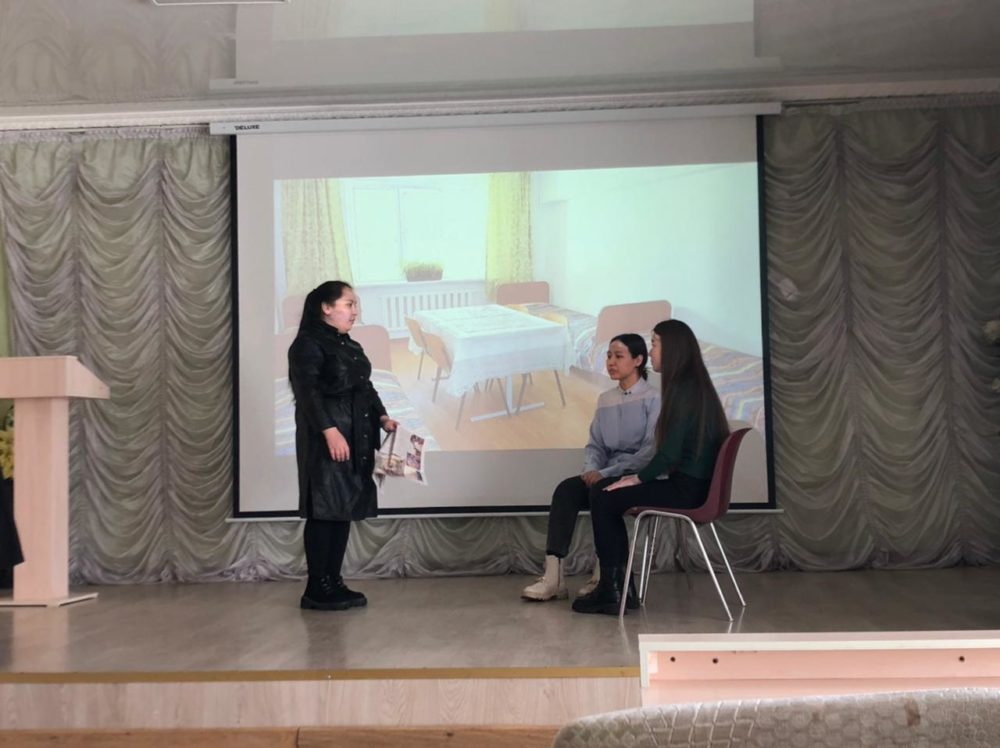 Nothing is more distant than the past, nothing is more near than the future," says the popular wisdom. Not only is the era of Khans and Khagans a thing of the past, our creative way of the last 30 years is already becoming history. If for the generation, which stood at the origins of independence, the history of the nineties is understandable, for new generations, the historical significance of those years is not obvious. Independence for young people is a given from birth, a gift of fate.