On February 15, 2021 in online mode on the platform ZOOM was a meeting of students 2-5 courses of full-time department of the Academy "Bolashaq" with the management of the university.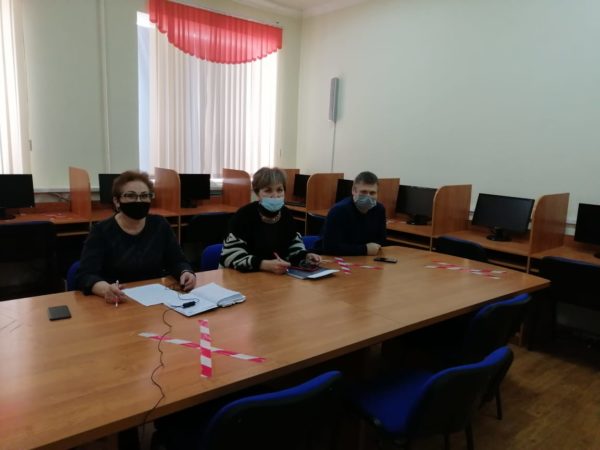 The meeting was attended by: Vice-rector for Educational and Methodological Work, Professor of "Bolashaq" Academy Uldai Tagbergenovna Kireeva, Head of Registration Department Beibitgul Bekseitovna Bekbasheva, Head of IT Center Shlyupikov Alexander Alexandrovich.
Students of 2nd-5th years carry out their educational activities online and expressed their desire to study in the academic building, as the 1st year students.
Graduate students were interested in whether the university had concluded a contract to obtain documents of higher education of their own sample.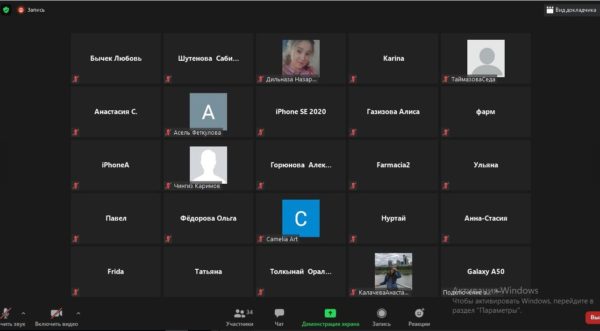 Also management of the Academy considered and gave answers to the following questions: about preparation and passing of summer session, about the beginning of laboratory classes of students of OP "Pharmacy", about the results of past proctoring.