April 19, 2022 Senior Lecturer of the Department of General Education disciplines Kosmanova A.B. held a practical training with 1 year students of all educational programs on "NEW HUMANITY KNOWLEDGE. 100 NEW STUDIES IN KAZAKH LANGUAGE", implemented in the framework of "Rukhani Zhangyru".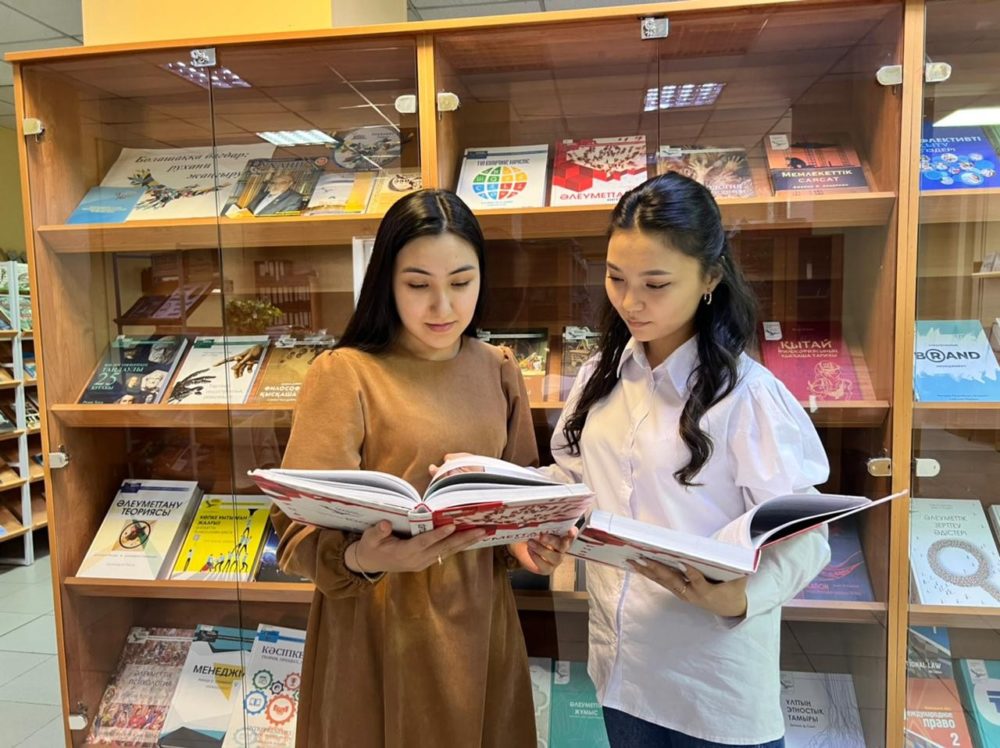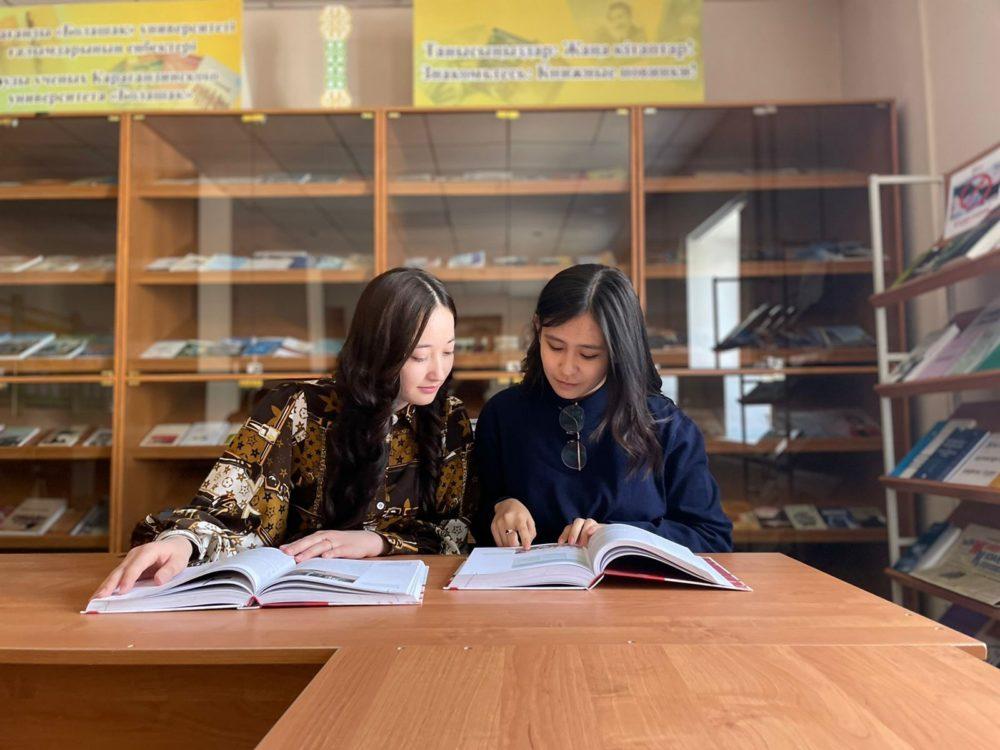 The practical training was attended by E. E. Serimov, Head of the Scientific Research Centre and Department of Postgraduate Education of Bolashaq Academy, and M. B. Shchanova, professor of the Department of General Education.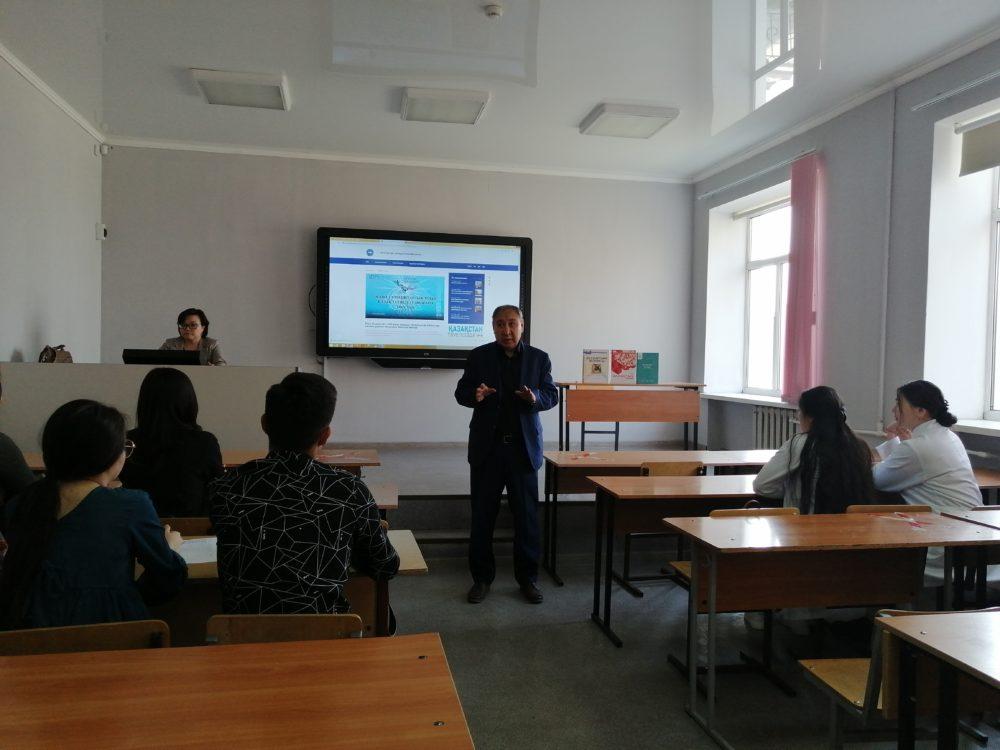 Eluzhan Elemesovich said that the project "100 new textbooks in Kazakh language" would bring the quality of national education to the level of the world's strongest universities, introducing them to the best international practices.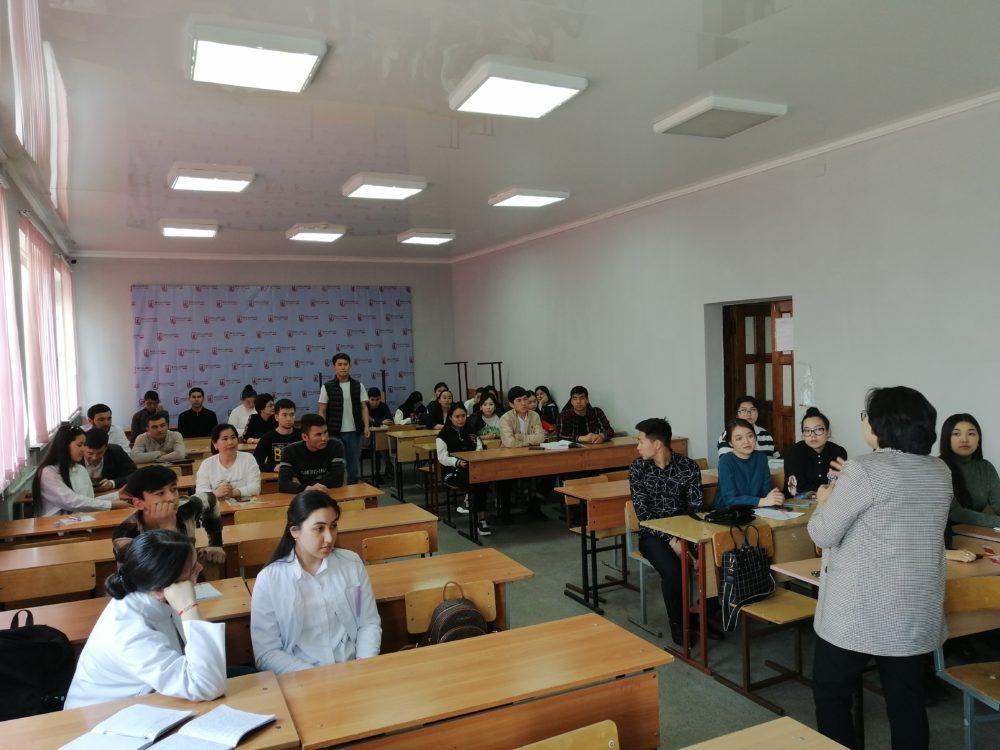 Students analyzed the textbook of sociologists "The Basics of Sociology" under the direction of D. Brinkerhoff, received extensive information about society and its structure.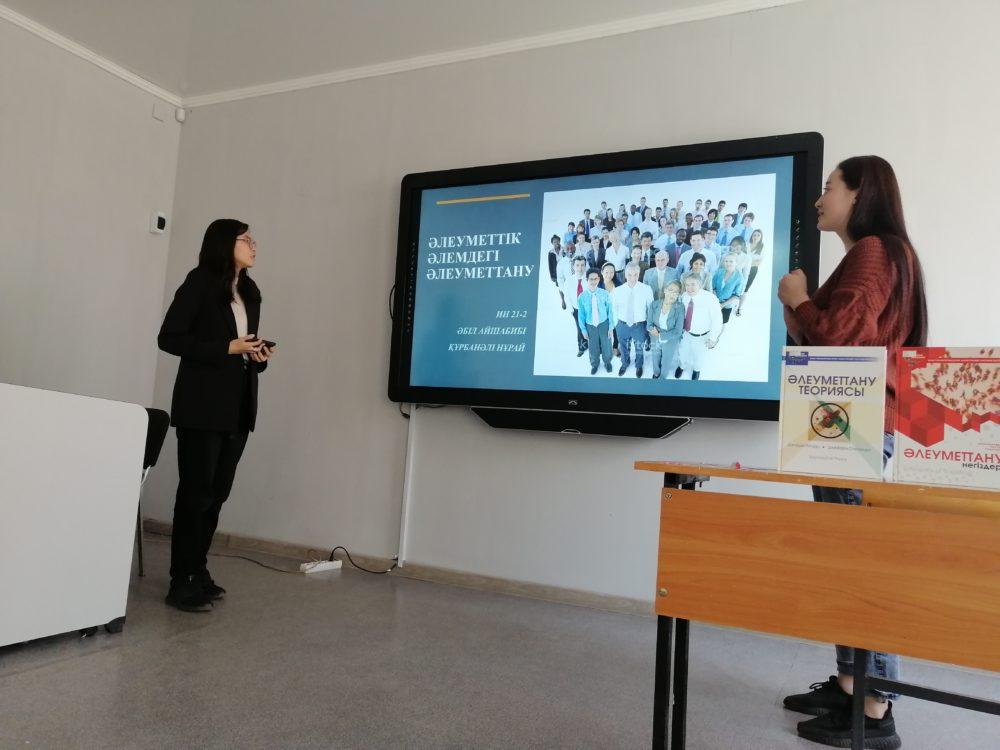 They learned about different types of activity and behaviour in society, about spiritual and material culture and human values.